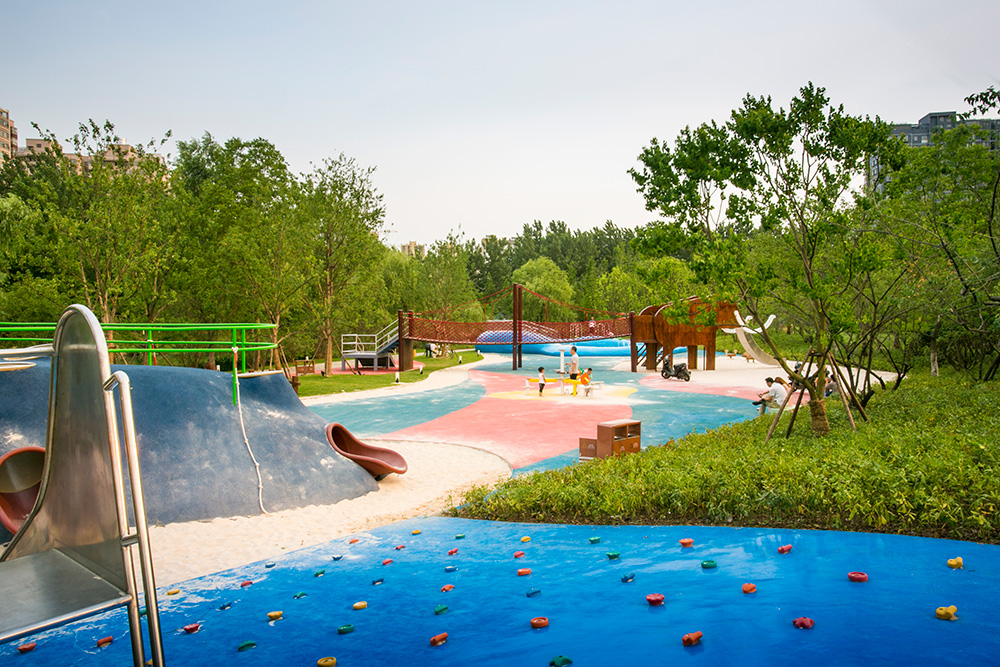 The unique design of the human-powered play equipment‍ makes parent-child play have more fun. The equipment mainly consists of two sections, section A provides safe current that generates by human power, supporting the the play function in section B.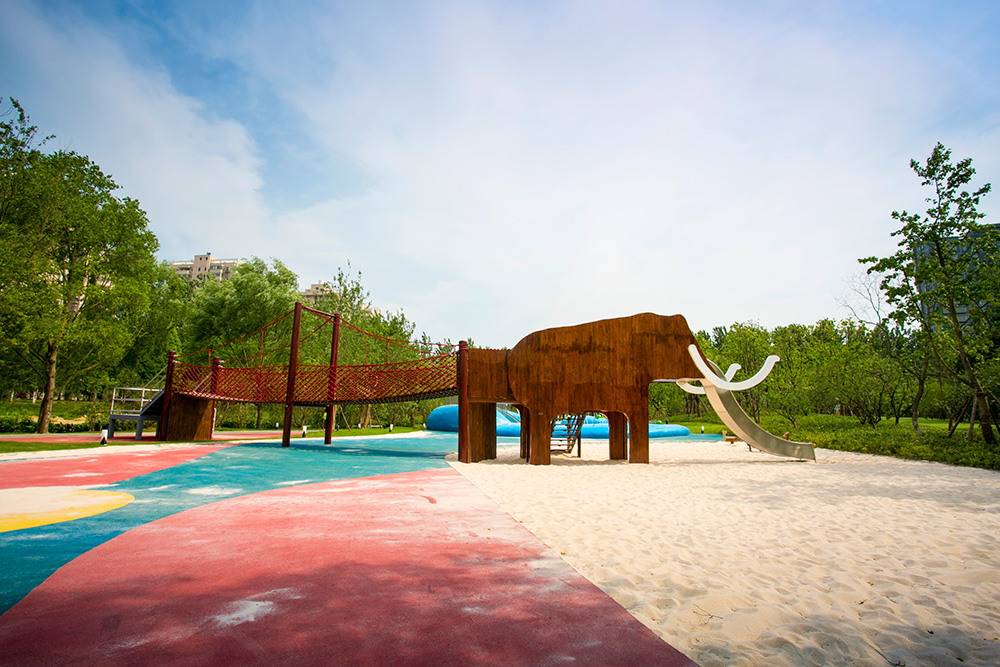 Therefore, the human-powered play equipment can be generated by parents and played by children, to make the user enjoy parent-child fun.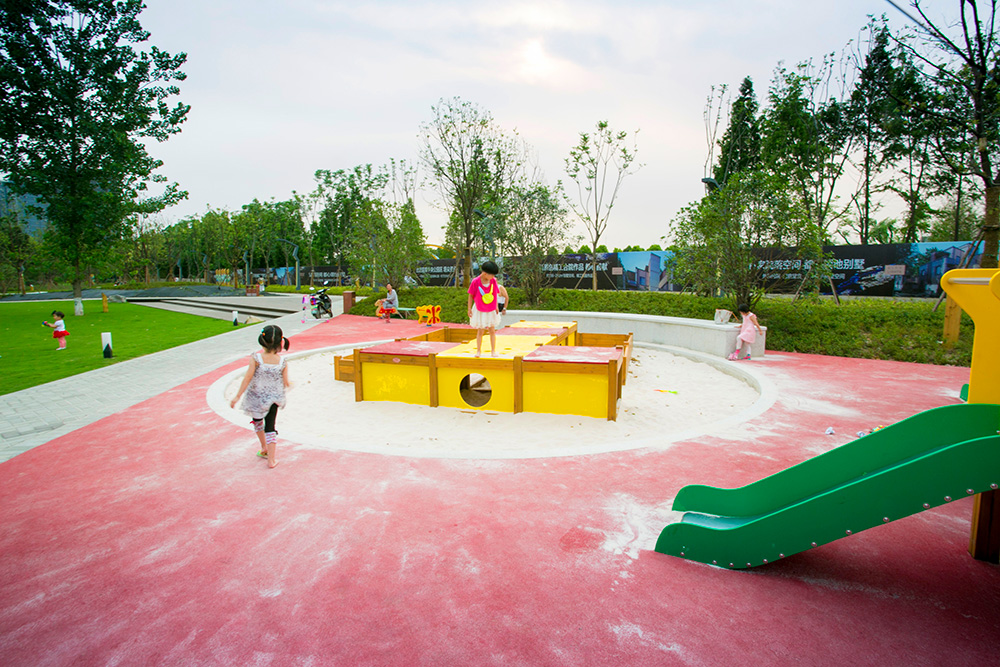 The project owner of Chowan Park accepted this philosophy and came up with a design concept which is interior spaces connecting playful landscapes, spaces of different scales for different age groups and parent-child play realization.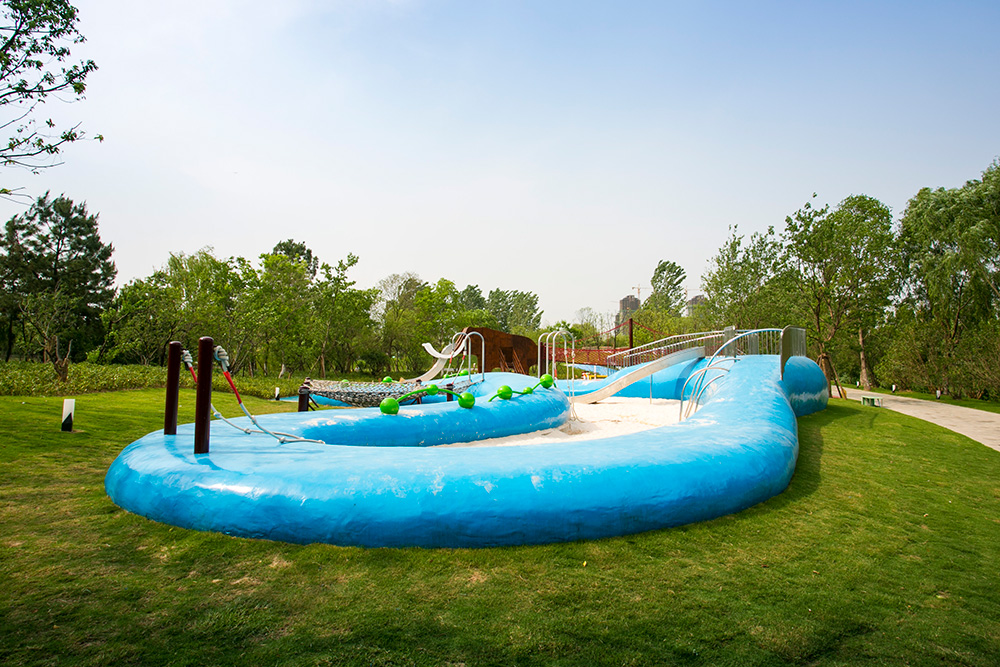 Reasonable function divisions make each space present a different vide of landscape, where different groups of people contact, parents and children experience the fun of games together, making the project a social space serving all ages.