The Urban Concept team designed a diverse range of bespoke children's playground equipment for Jiangmen Children's Park, creating a parent-child interactive play space.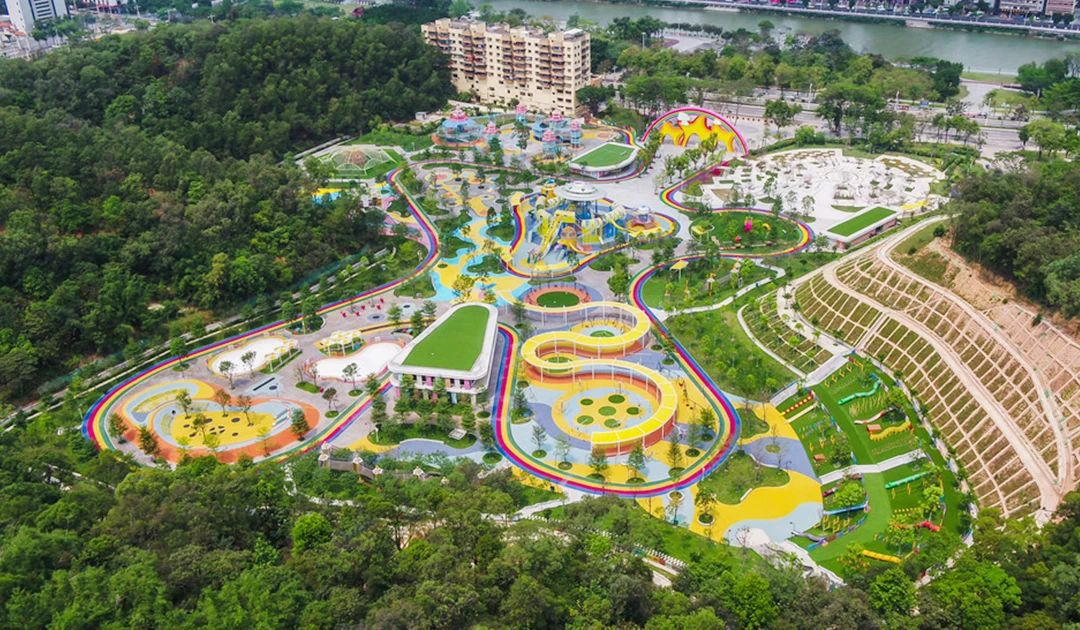 Urban Concept has completed the construction of a sand-seeking dream playground that combines the functions of rest and play.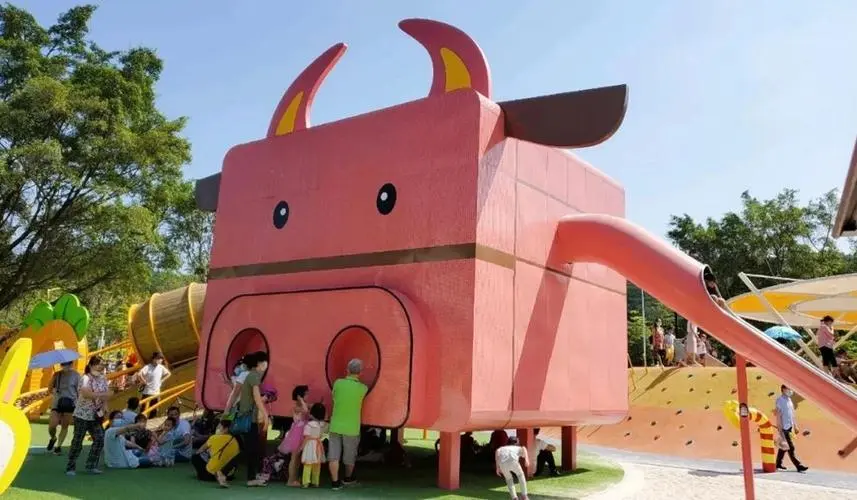 Children in the city are surrounded by tall buildings, streets and vehicles. Modernity brings many conveniences while limiting the scope of children's contact with nature and games.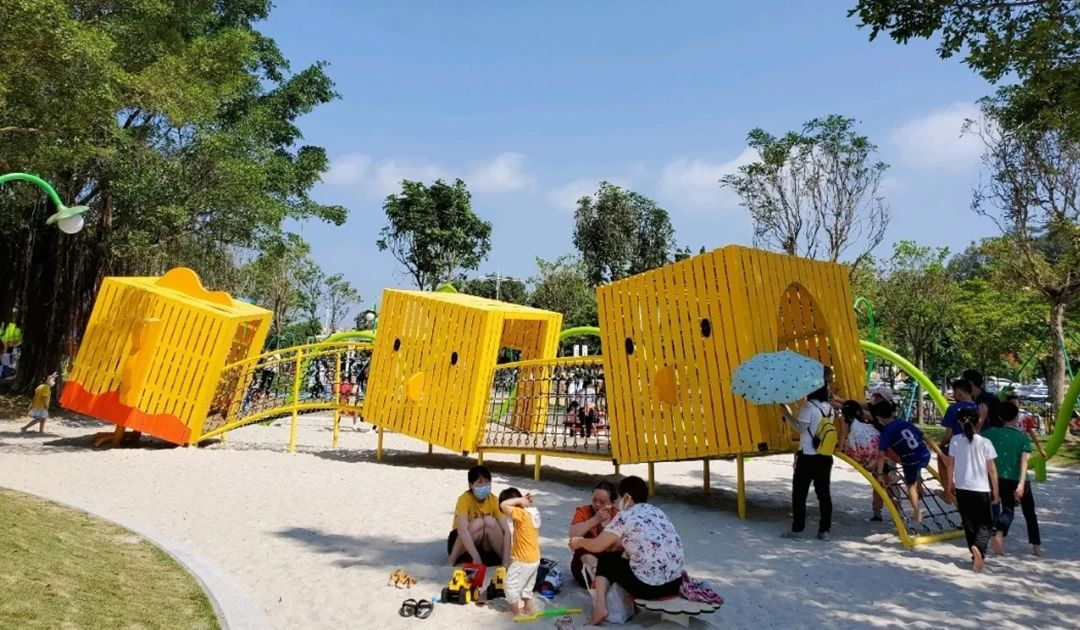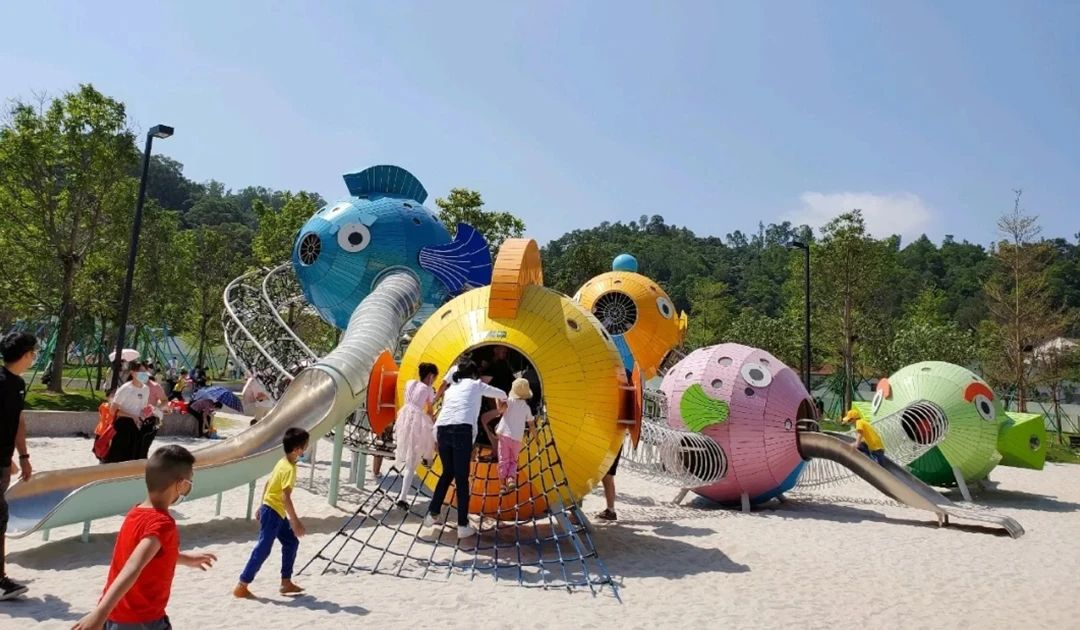 Playgrounds serve as a vehicle for time traveling, where children can come and enter a world of fantasy through playground equipment.