Urban Concept has implemented a big interactive play wall that made of hundreds of two-colored balls, to make the children give full play to their imagination and create on that wall.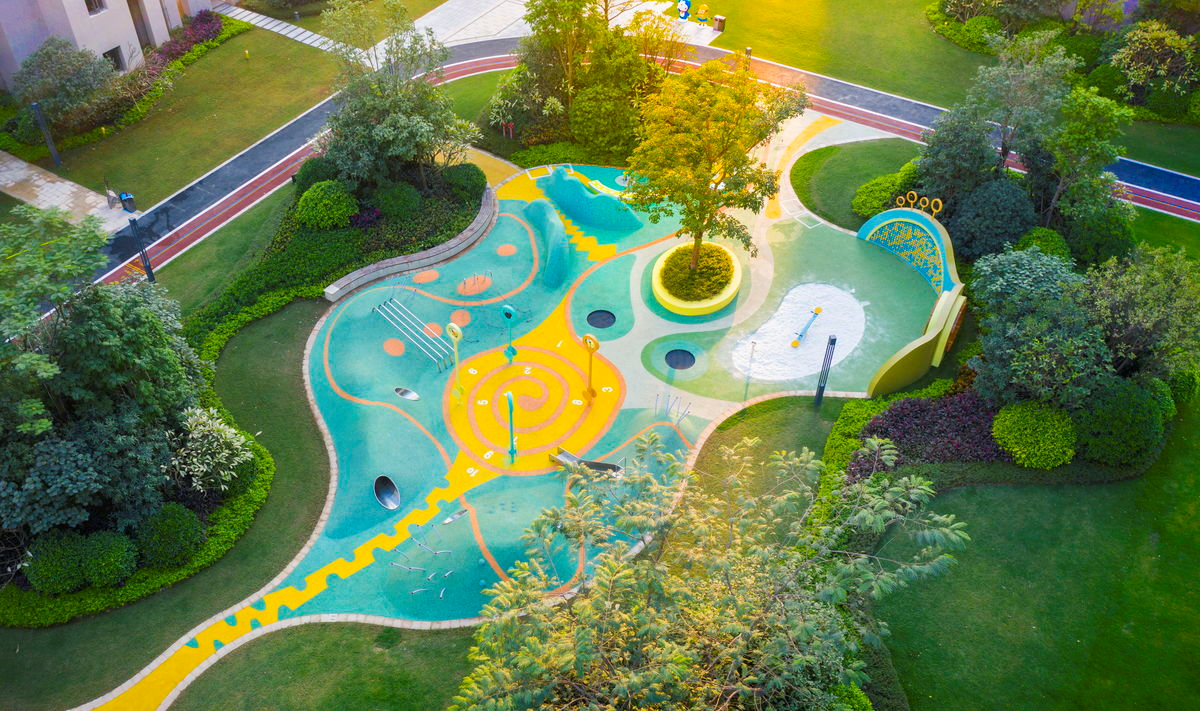 The Time Garden playground is divided into four thematic areas, with the story line of "Little Monster Family Collecting Time" to connect each area.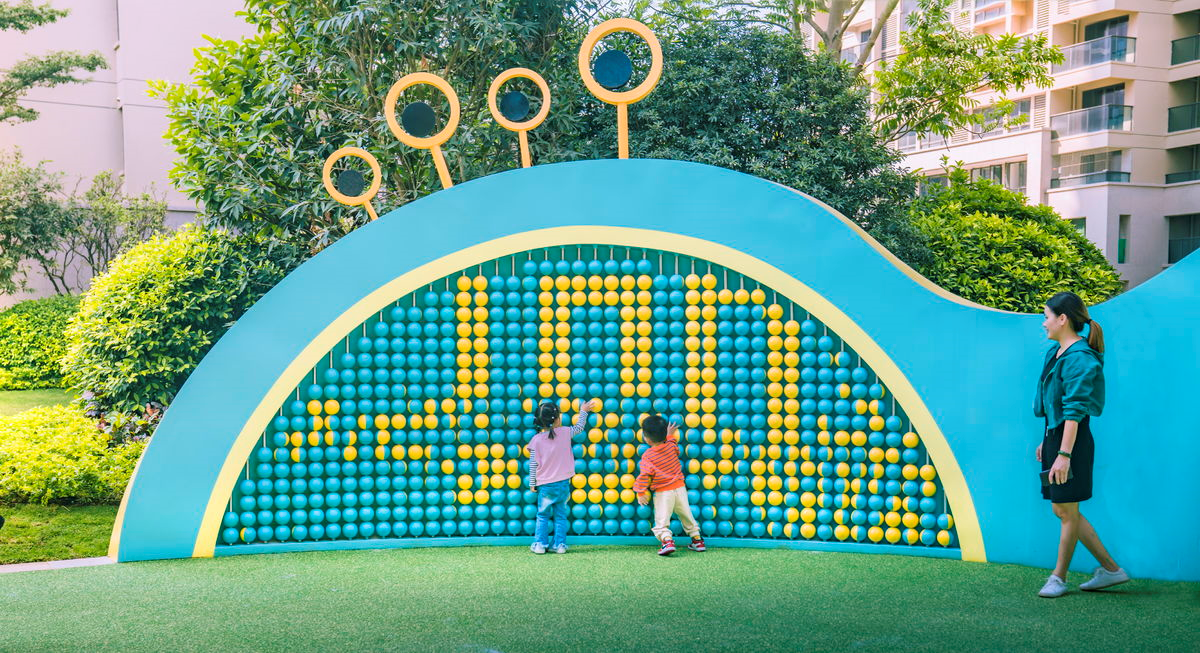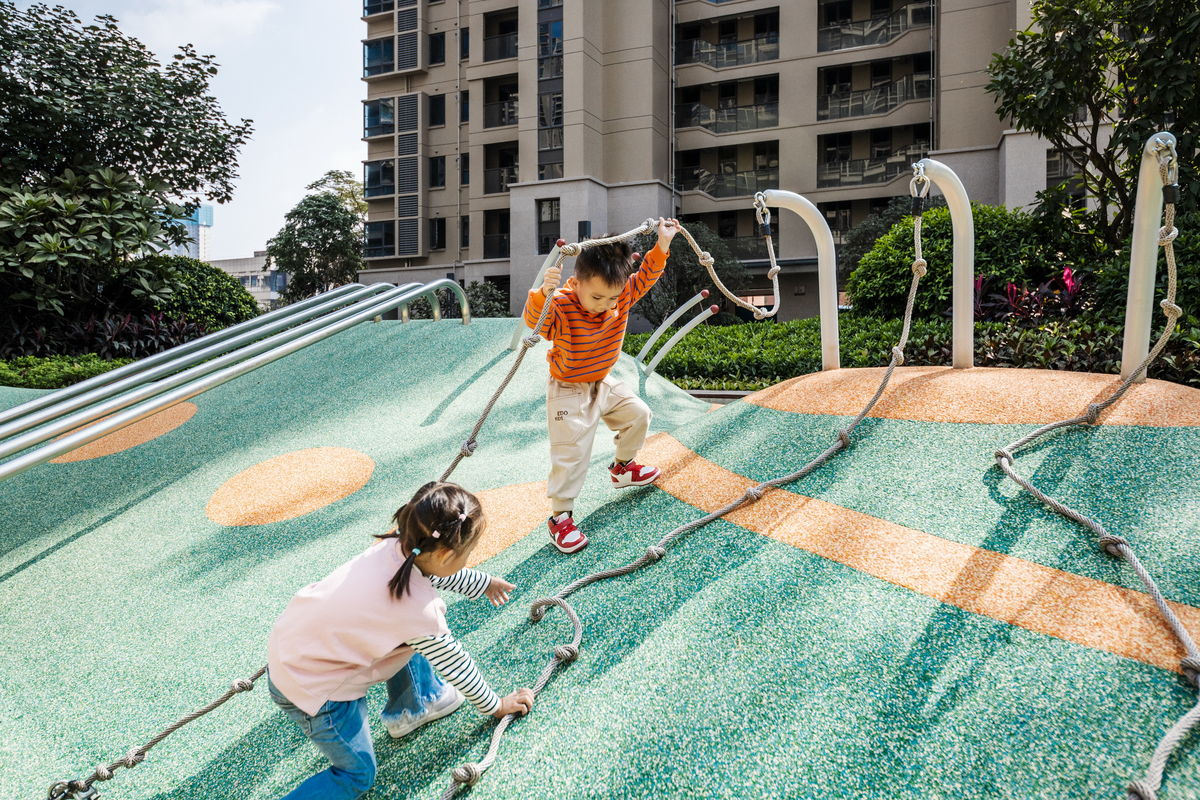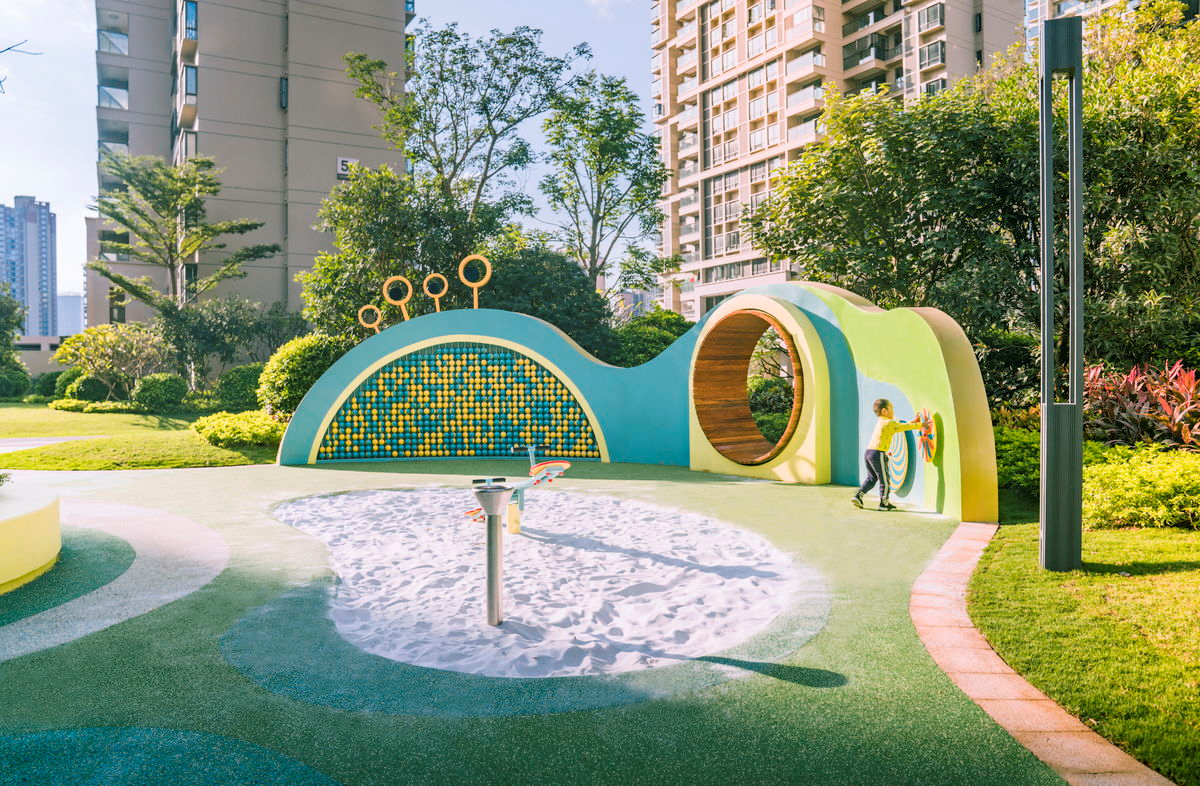 In this sensual monster fantasy playground, the designers have incorporated time, mathematics and logic with rational implications, detaching from the solidified daily activities and allowing children to gradually perceive the existence of time and space while having fun.