Urban Concept is always committed to doing our best to meet clients' requirements. When existing products cannot meet clients' needs, we also take the approach of co-creating with them to seek the implementation of a fully customized product .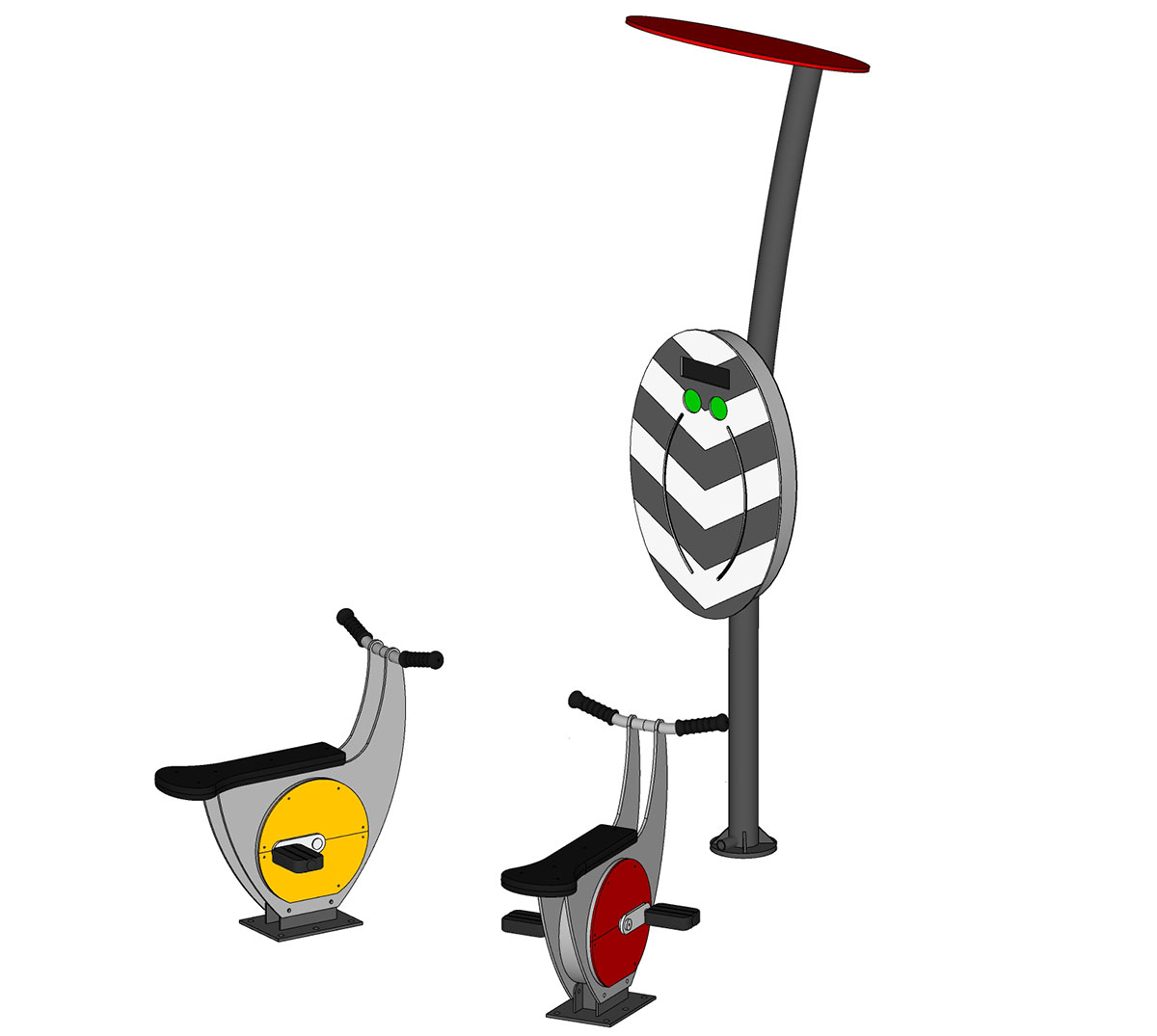 This time's co-creation with the client is because the client wants to add more competition sense in the human-powered play equipment to realize the interactive play, so they proposed and describe a game form of a Cycle Racing.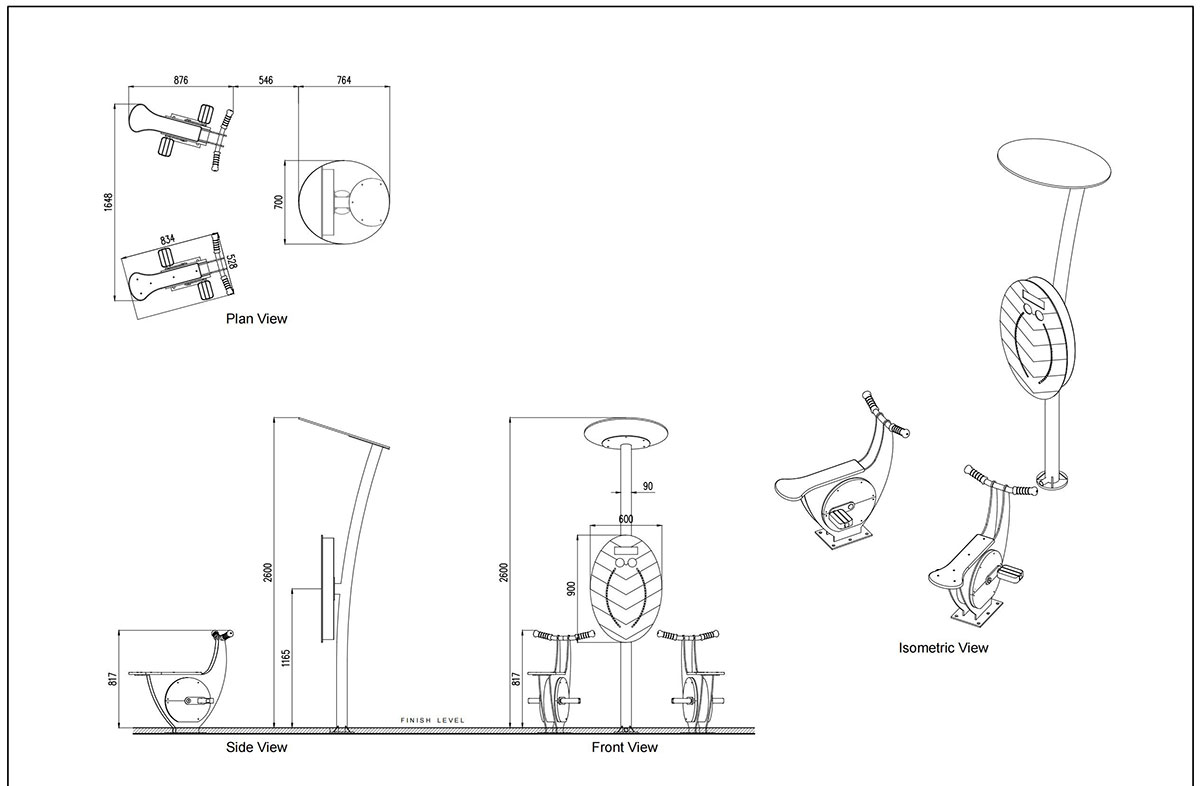 According to their description, our R&D staff first carried out the preliminary game design and outer shape design, then, after repeated communications with the client, we finally determined the final appearance and game mode of the whole new product together.
And now it has release to manufacturing, hope this would be another perfect implemented interactive play equipment carried out by both parties.