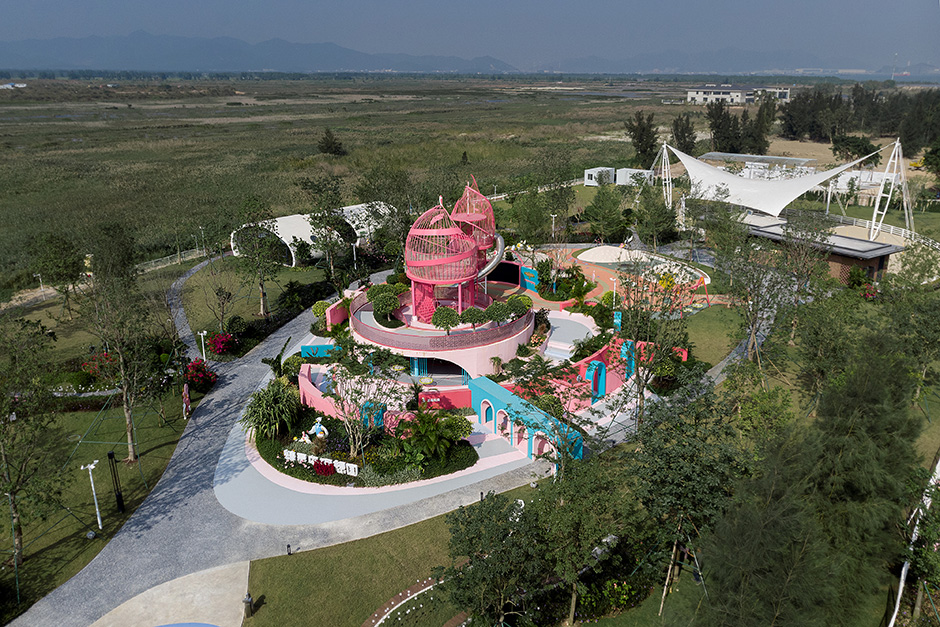 ‍
Human-powered play equipment - Water Sprayer is one of Urban Concept's standard playground equipment, according to the client's specification and requirement, it's going to be customized and applied in another shape this time, to have a Bird appearance to create an interactive play area in the project.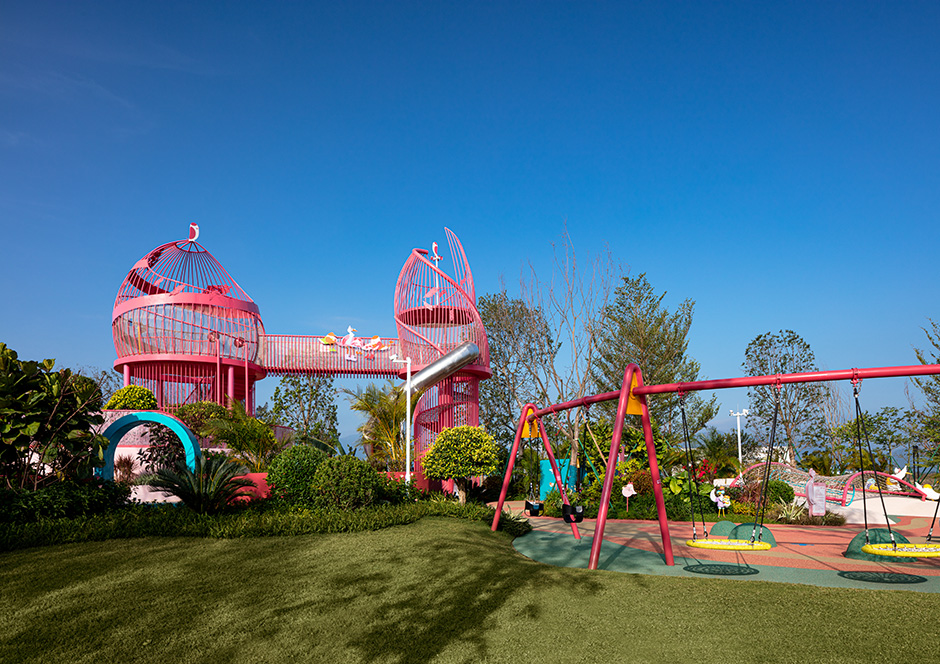 The project named Fairy Bird Children's Camp, the purpose is to satisfy the parent-child play activities of the vacationers staying here, also provides a good place for the neighboring residents to go for a daily walk.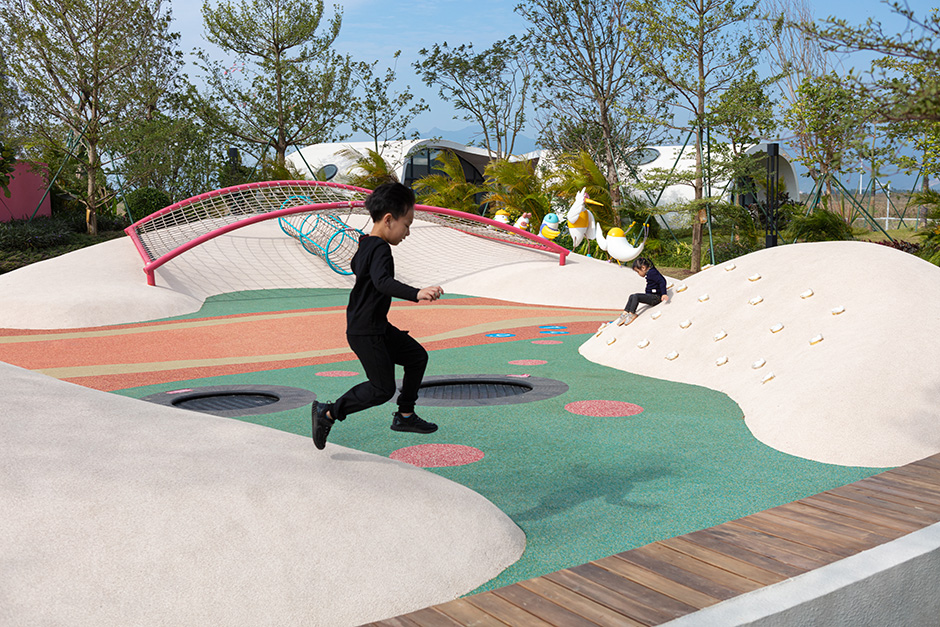 The design team has set up six core sections to create a child-friendly community for education and fun and also a nature&art camp for parent-child interaction, the project is taking into account the actual needs of operation such as attraction of a themed entrance, park game experience, parent-child interaction, resting at any time and picture taking.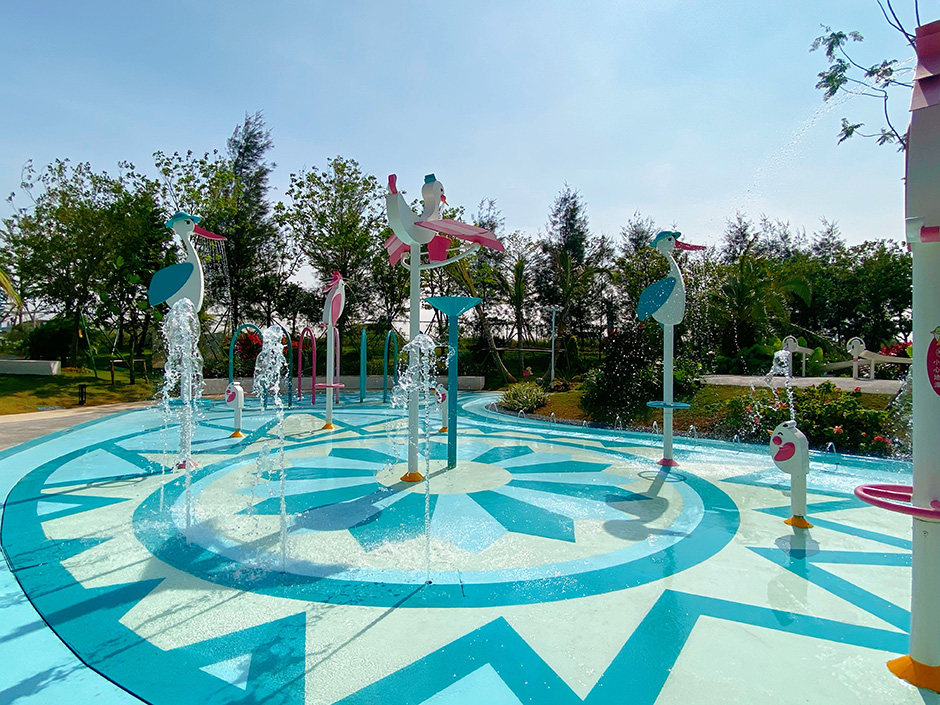 Urban Concept responded to client's request by creating a area that allows children to create fountain by rotating a handle in a Fairy Bird shaped post themselves.