Black Swimmy Playground is located in the Luneng Resort in the west part of Qiandao Lake, which is a parent-child themed playground full of joy and an outdoor interactive play equipment for children to experience nature.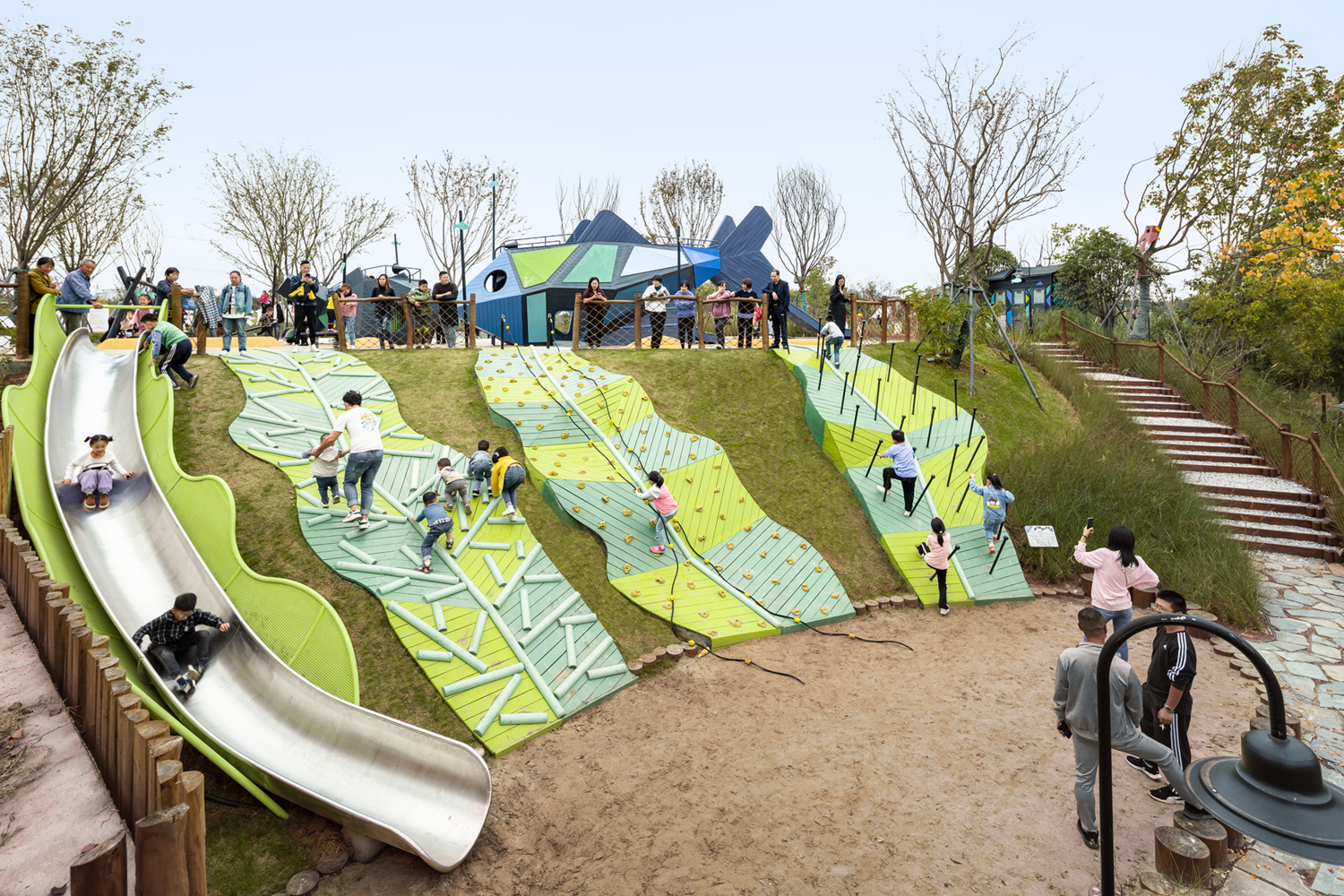 The whole project is divided into two playground sections: "Lost Island" (adventure games) and "Island Wonders" (interactive play & science).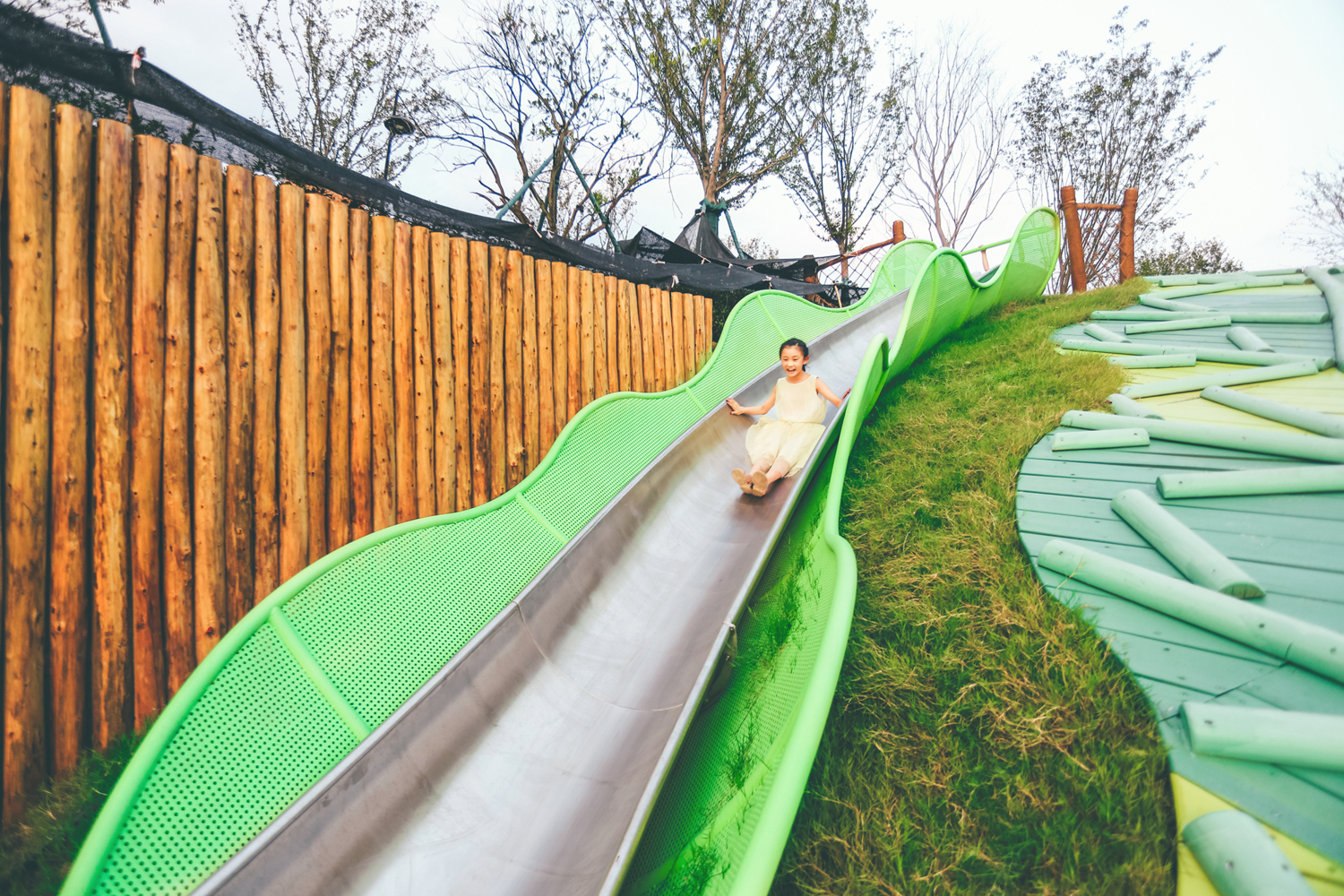 The "Lost Island" section has sufficient space and playground equipment for children to jump and run.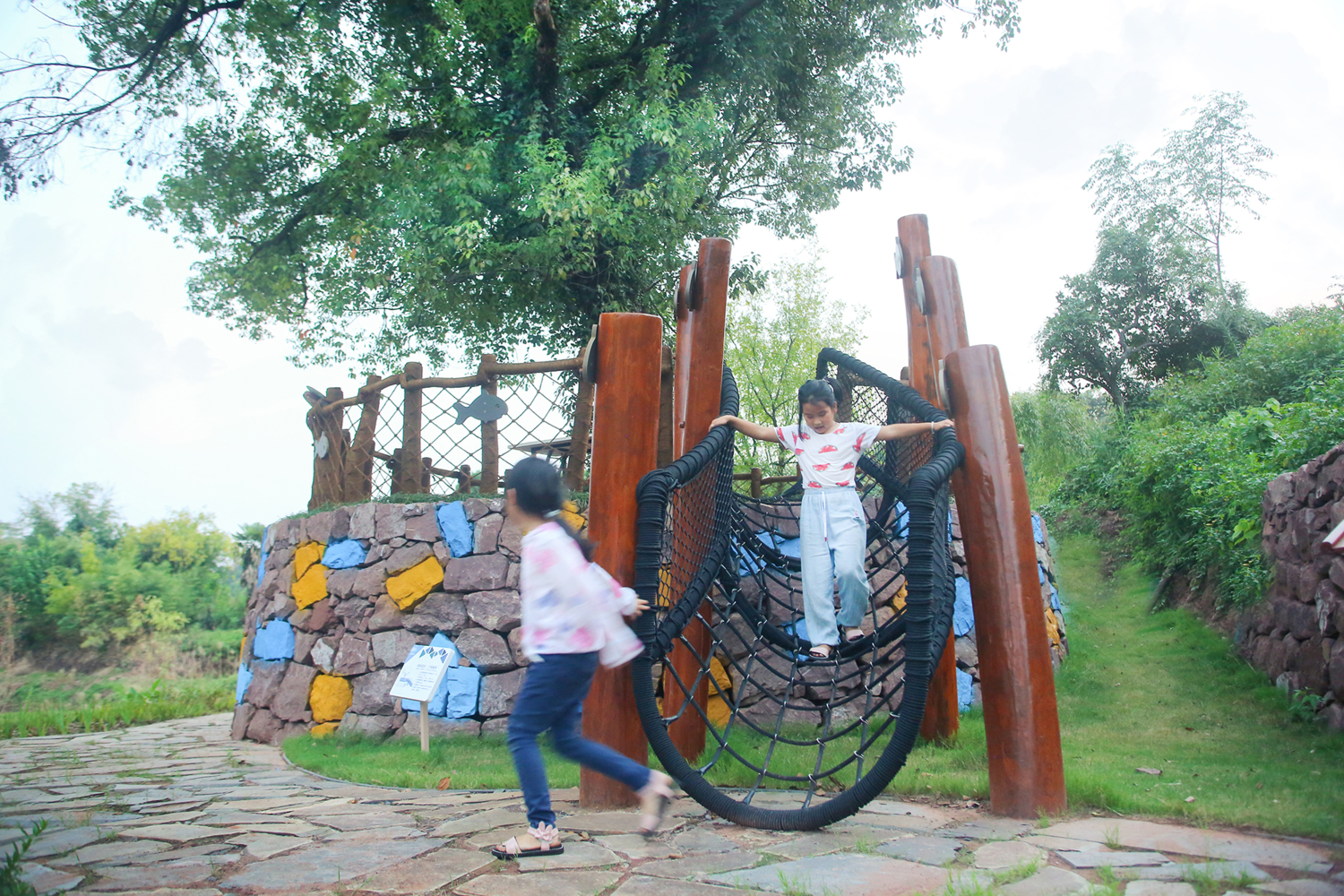 The "Island Wonders" section which is adjacent to a natural stream, allows children to learn rich ecological knowledge of Qiandao Lake in the interactive play.