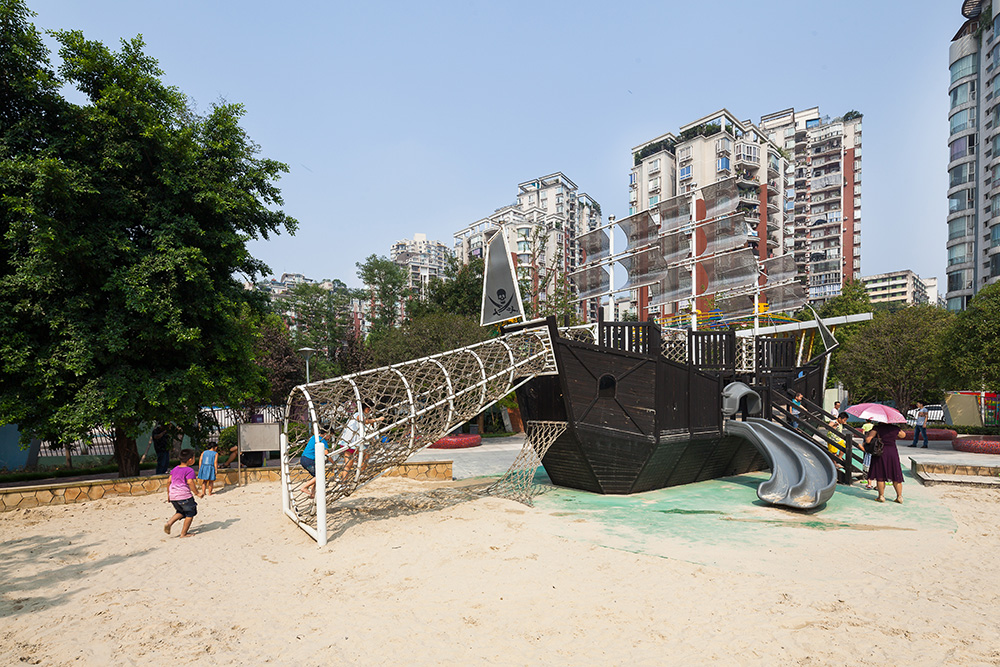 Our client invested in the construction of Chongqing Children's Park, the first children's theme eco-sports park in Chongqing city in south-western China. The whole project covers an area of 24 acres and allows 2,500 people to play at the same time.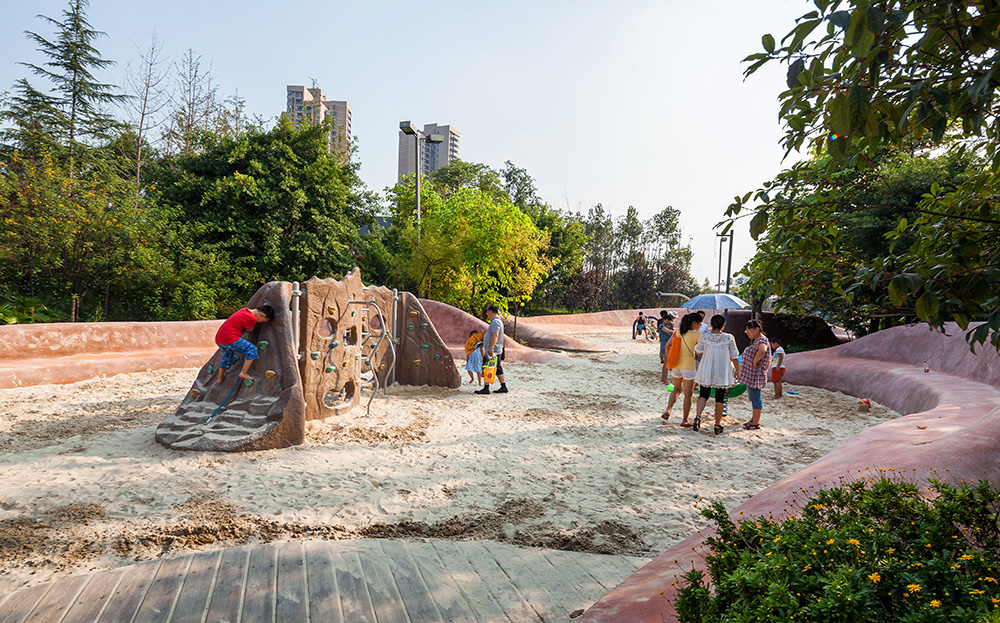 The concept of the project is "Vibrant Mountain City, Play for all", which aims to create a space for parents and children to have fun together. The design analyzes the age grouping and divides the park to several area according to the psychological and activity characteristics of children, with the south area for infants and toddlers and the north area for children and teenagers.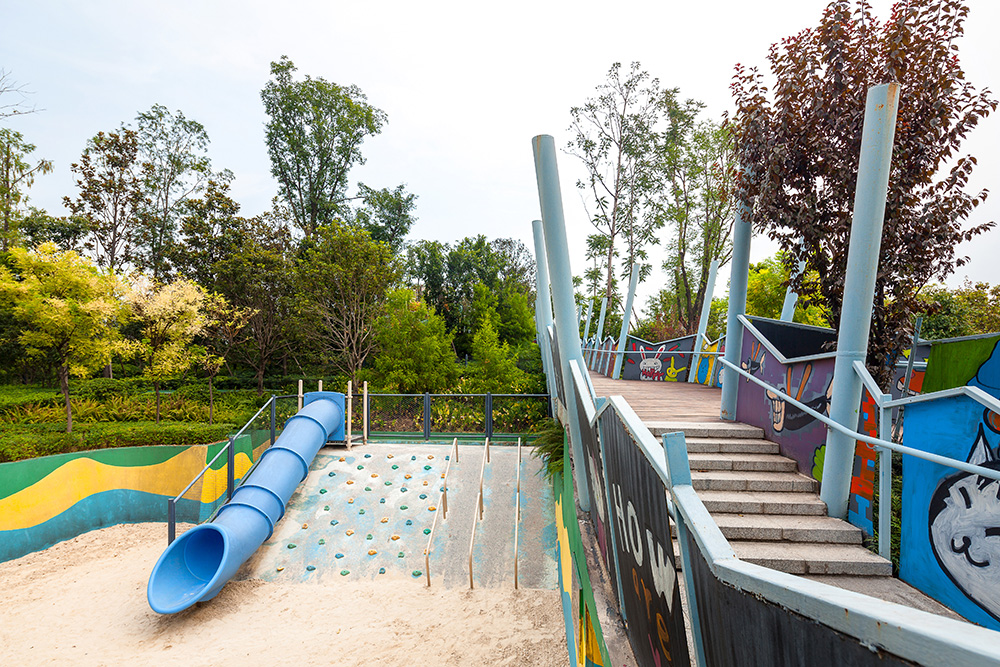 The "Smell Park" and "Vision Park" are designed considering the nature of children, allowing them to experience the magic and beauty of nature through different senses such as color and taste.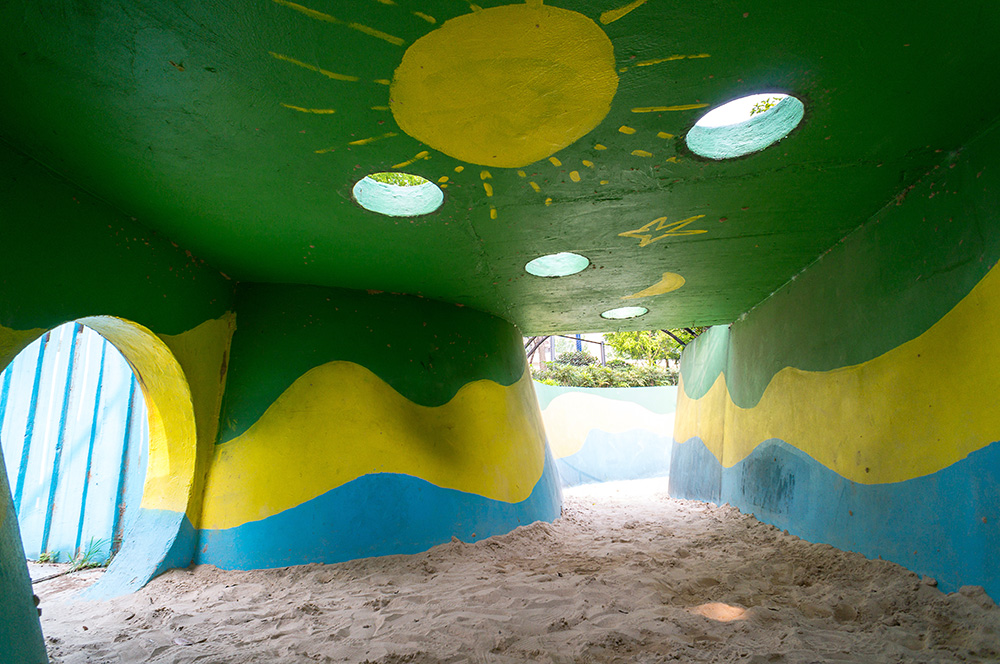 Urban Concept proudly provides interactive play equipment and human-powered play equipment for this project.