Urban Concept designed and built 'Crown of Courage', a large climbing playground equipment that has become a playground landmark with its aesthetic design and a wide range of play methods.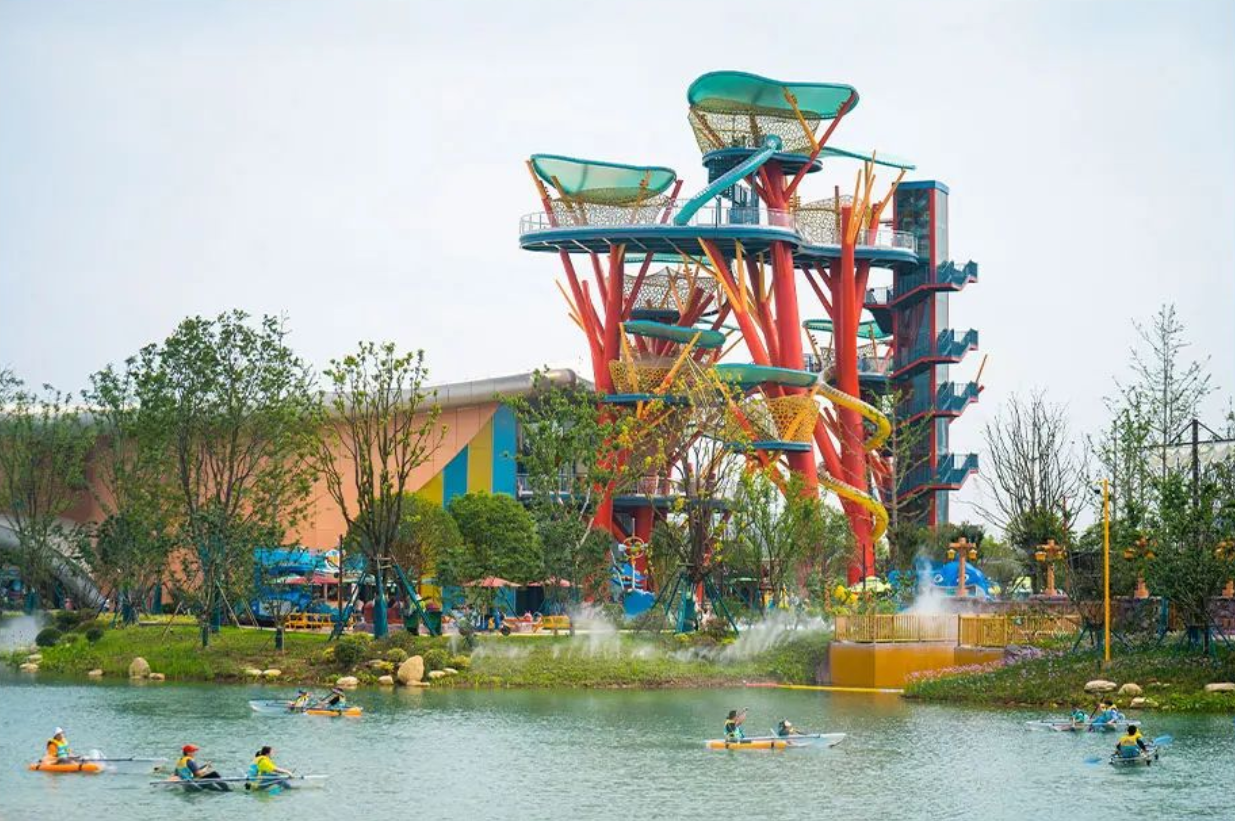 Integrated with modern landscape design concepts and pure natural philosophy, Urban Concept has created 'Crown of Courage' full of romantic fantasy and fierce competition.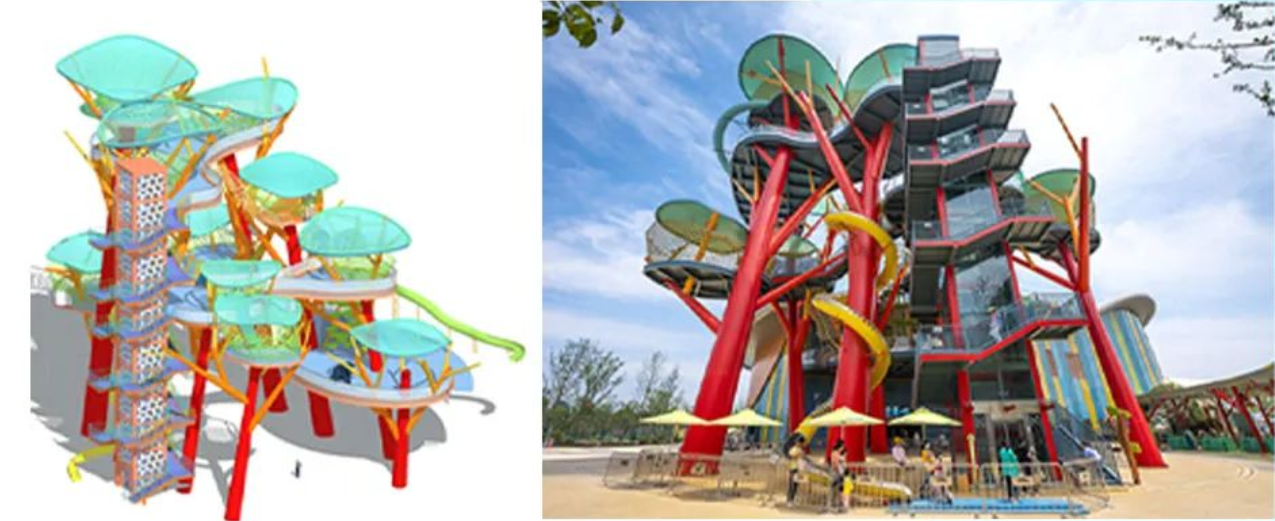 The viewing platform is as high as 32.5 meters, with a glass walkway and an extra-long slide linked to the second floor building, just like entering the fairy tale world of 'Forest Tribe'.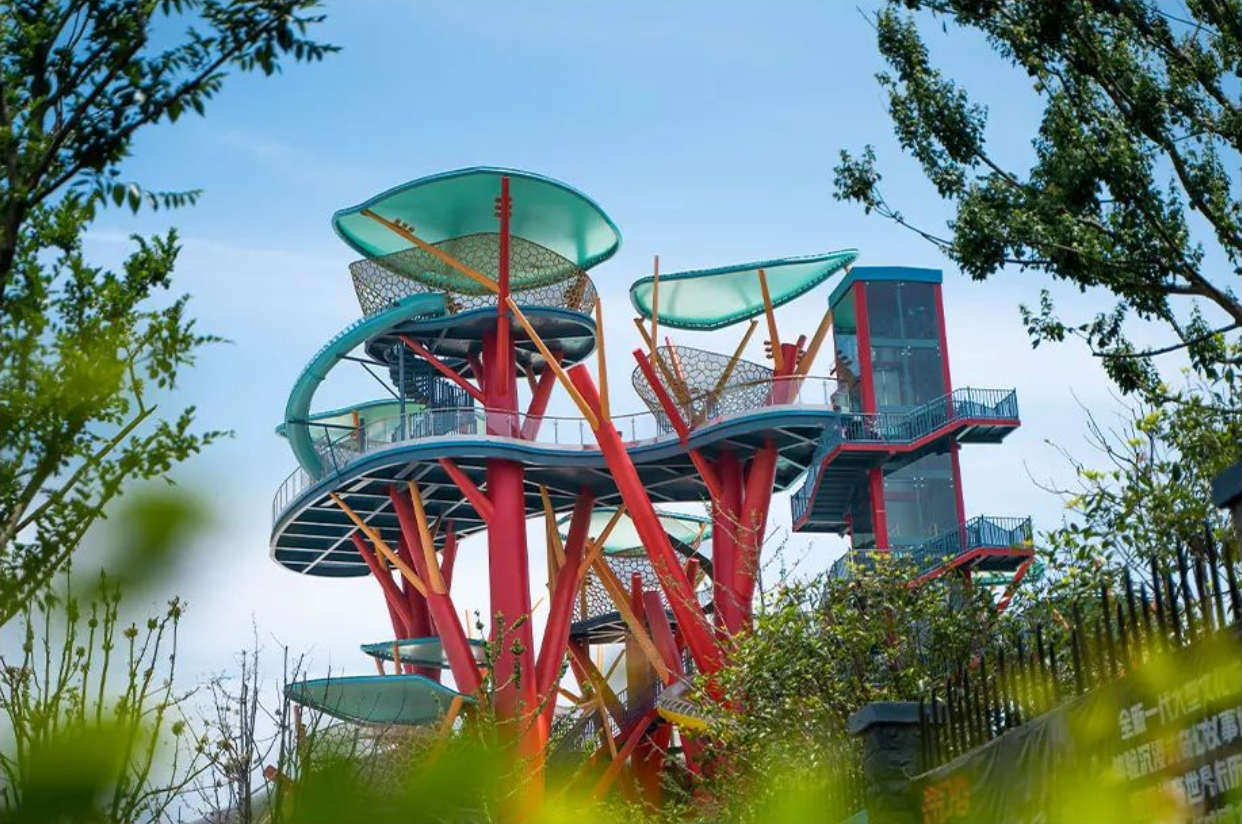 Sliding down the 16-meter-high translucent spiral slide, experiencing the thrill of walking through the giant trees, even the sportsman will not be able to resist screaming.