Urban Concept has been trying to incorporate regional cultural and creative elements into playground equipment to make it more local.
For the customer's personalized design requirements of playground, Urban Concept has manufactured and installed the exclusive custom tower area, to integrate the thematic of equipment with functional display.
Playground equipment appearance modeling, play function, scene creation has been referred to ancient primitive tribal culture, totems and other elements to create a child's dream garden.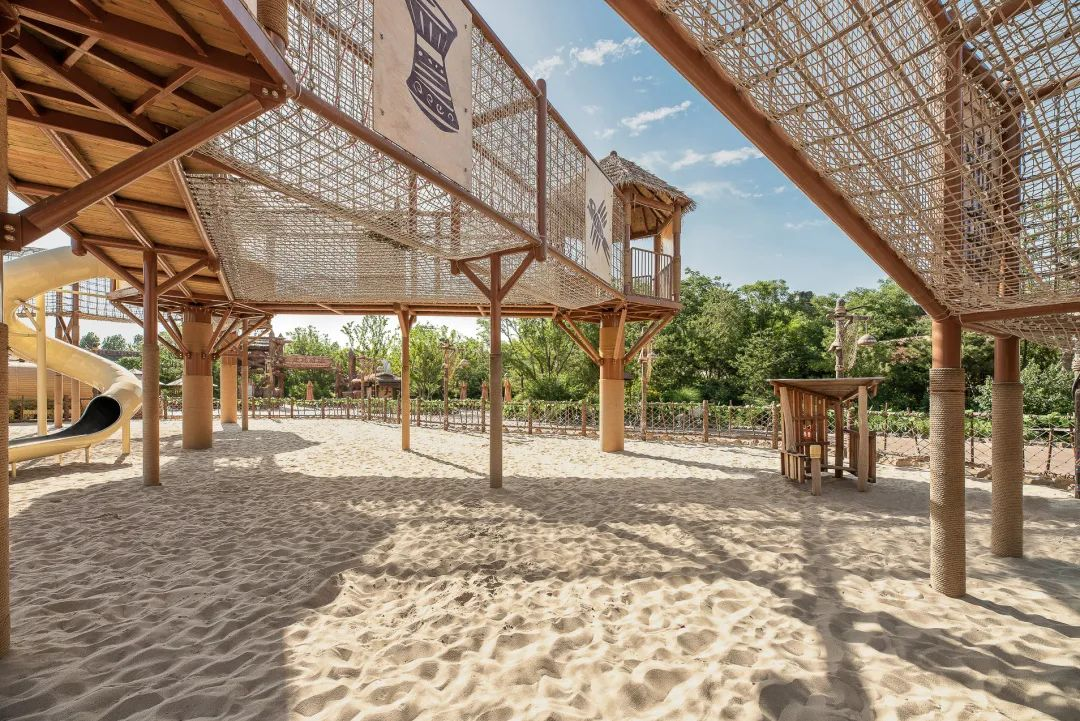 Channel rope network interlaced to enhance the difficulty of play and exercise.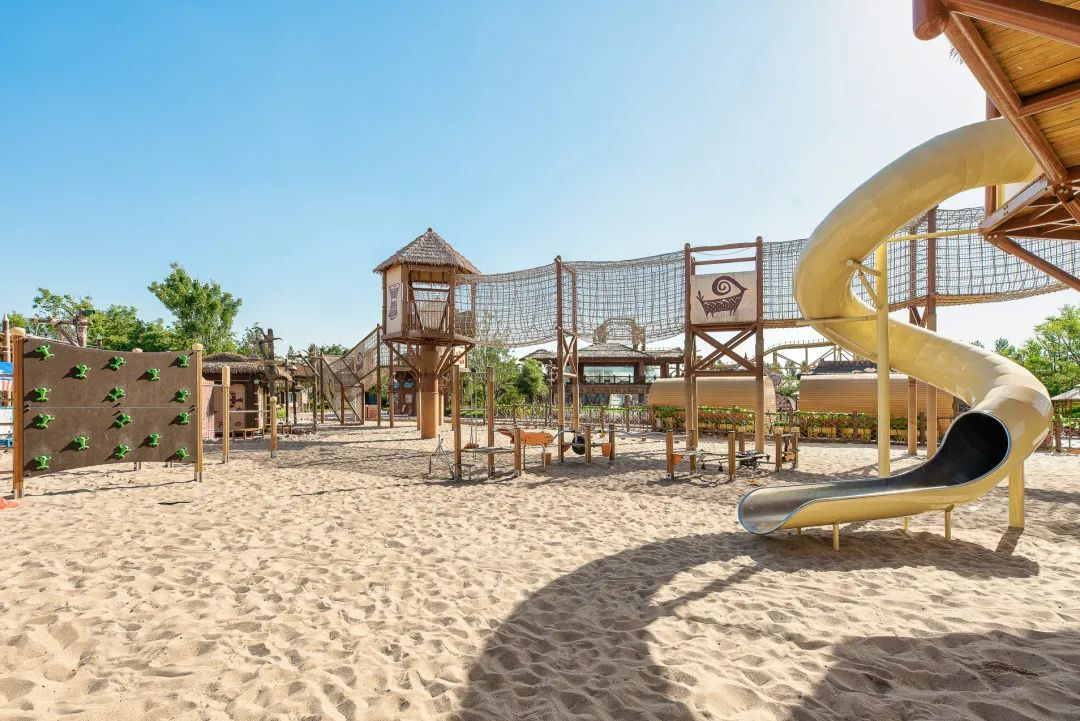 The undulating high and low wood would train children's climbing ability, the staggered obstacle planks exercise children's drilling ability, the continuous ropes exercise children's balance ability.