In the process of designing playgrounds, Urban Concept has always considered the rationality of combining parental sitting areas and children's play areas.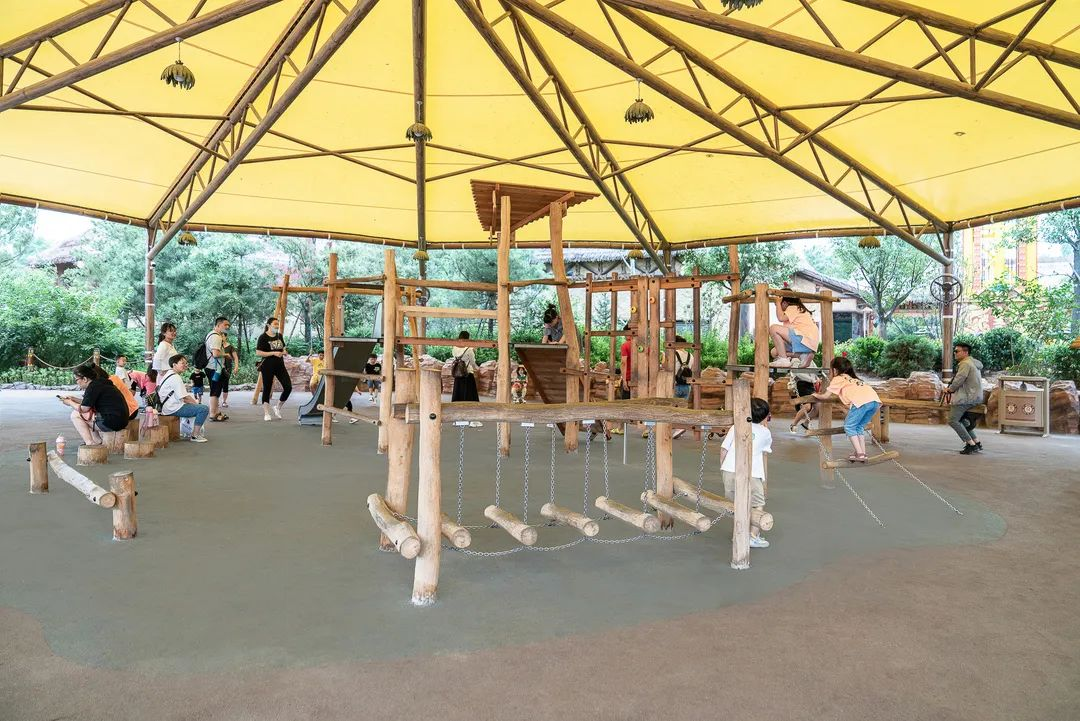 In this sitting area, parents can cool off here, and children can play small games to calm their hearts because of climbing and jumping.
Balance bridge and the steel pipe are made by imported materials, in order to maximize the resistance to scratches, rust and corrosion.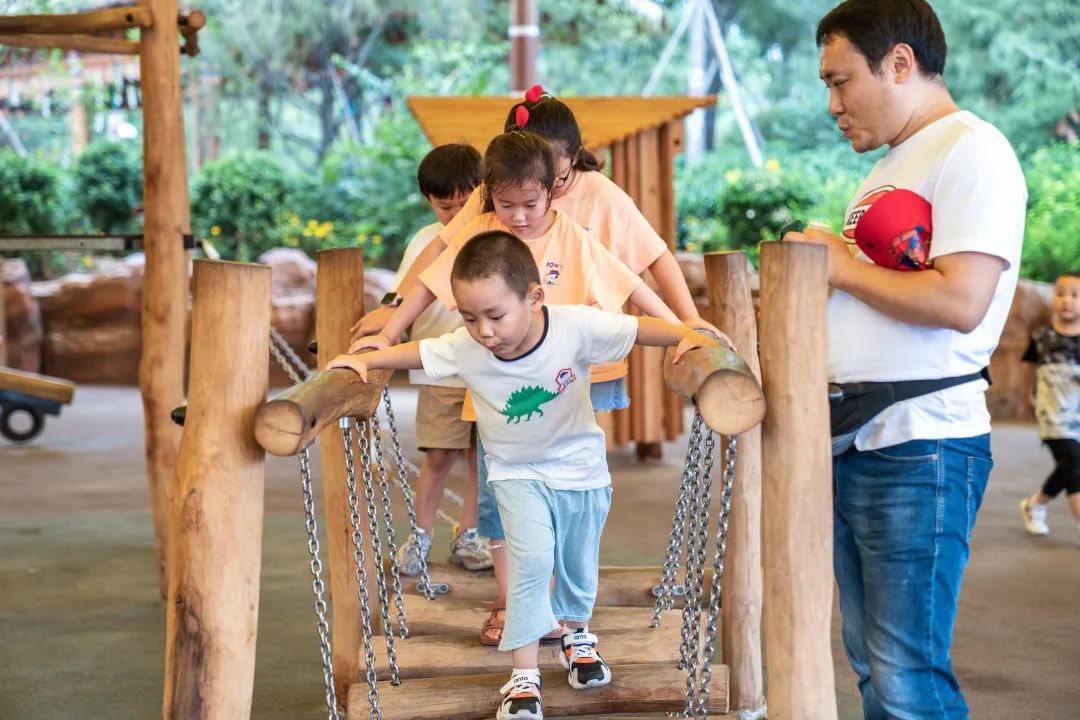 The surface of the rope is non-slip, with high load-bearing strength and resistance to deformation.