Urban Concept has designed and help to implement a new playground in Hengshui Lake area called 'Duck Playground'.
In response to the opportunity to create a national 5A-level scenic area and build the "Great Hengshui Lake" ecological tourism and vacation zone, the high-quality natural ecological resources of Hengshui Lake, as the largest freshwater lake in North China, a national-level nature reserve, and the most beautiful wetland in the Beijing-Tianjin-Hebei region, are fully respected.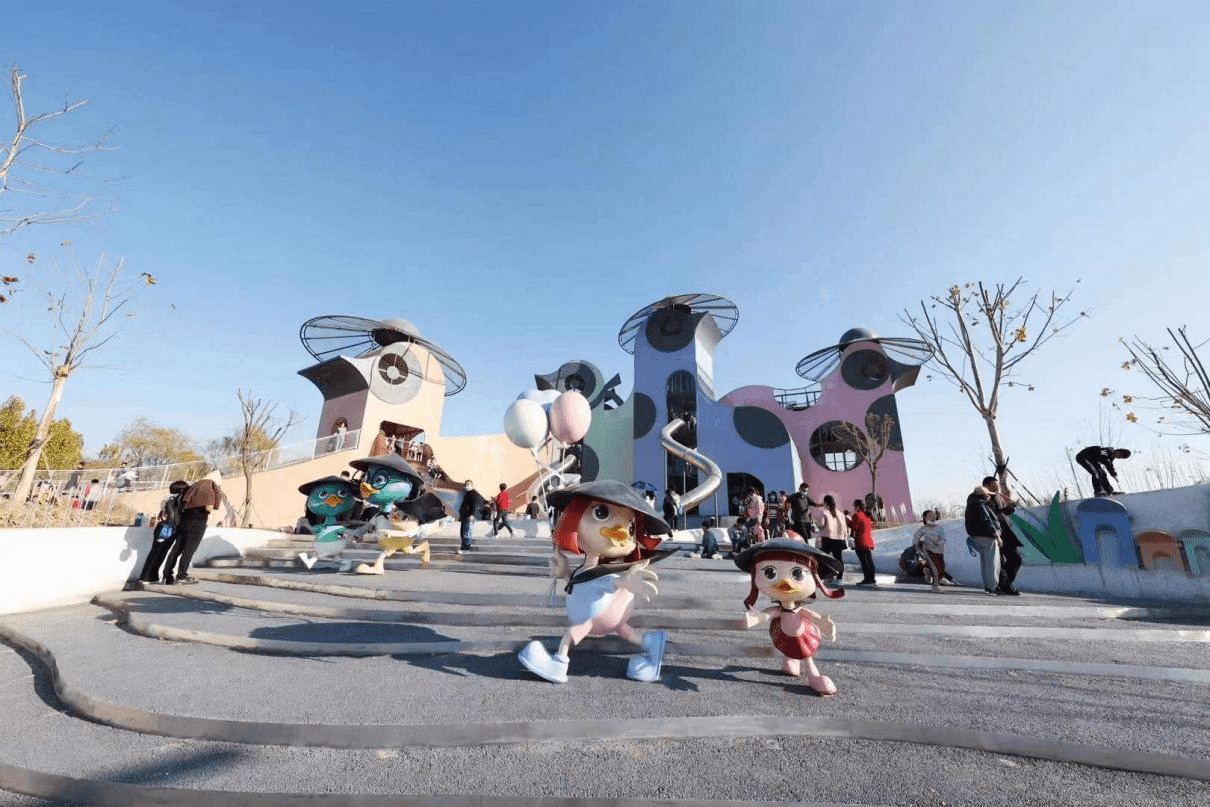 The principle of high-standard positioning, systematic exploration, and fine craftsmanship is adhered to, while fully respecting the original style of the park, and highlighting the uniqueness and irreplaceability of Hengshui Lake through new business models, new scenes, new experiences, and new technologies.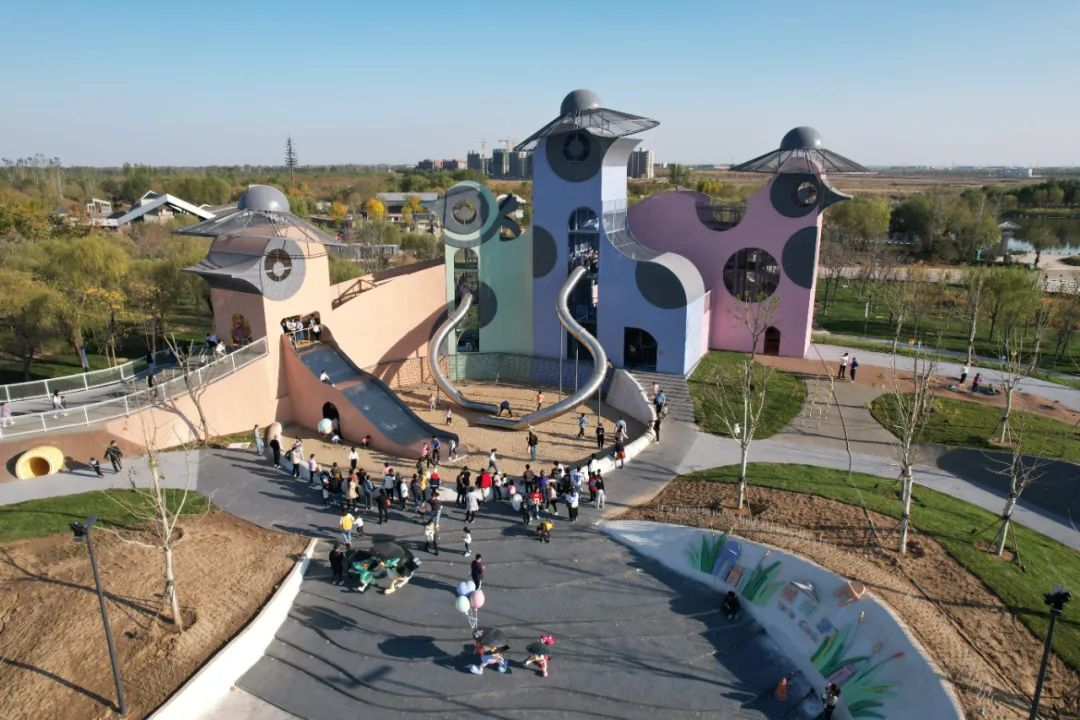 This will enhance the new image of cultural tourism and ecological leisure in Hengshui City, and help create a 5A-level scenic area in the Binhai New Area, and achieve the sustainable development of the Hengshui Lake scenic area.