Urban Concept has been continuously exploring how to design more play functions that realized with multiple playground equipment in a limited space to maximize children's play needs.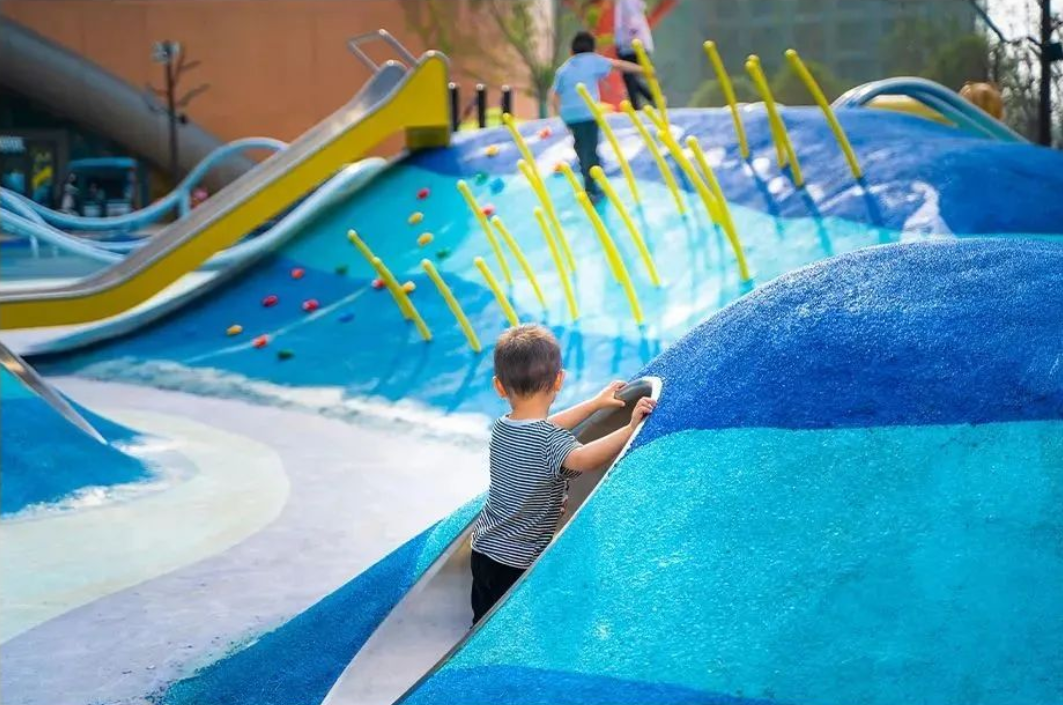 This 500-square-meter mini park integrates more than 10 kinds of fun features, including slides, turntables, swings, etc.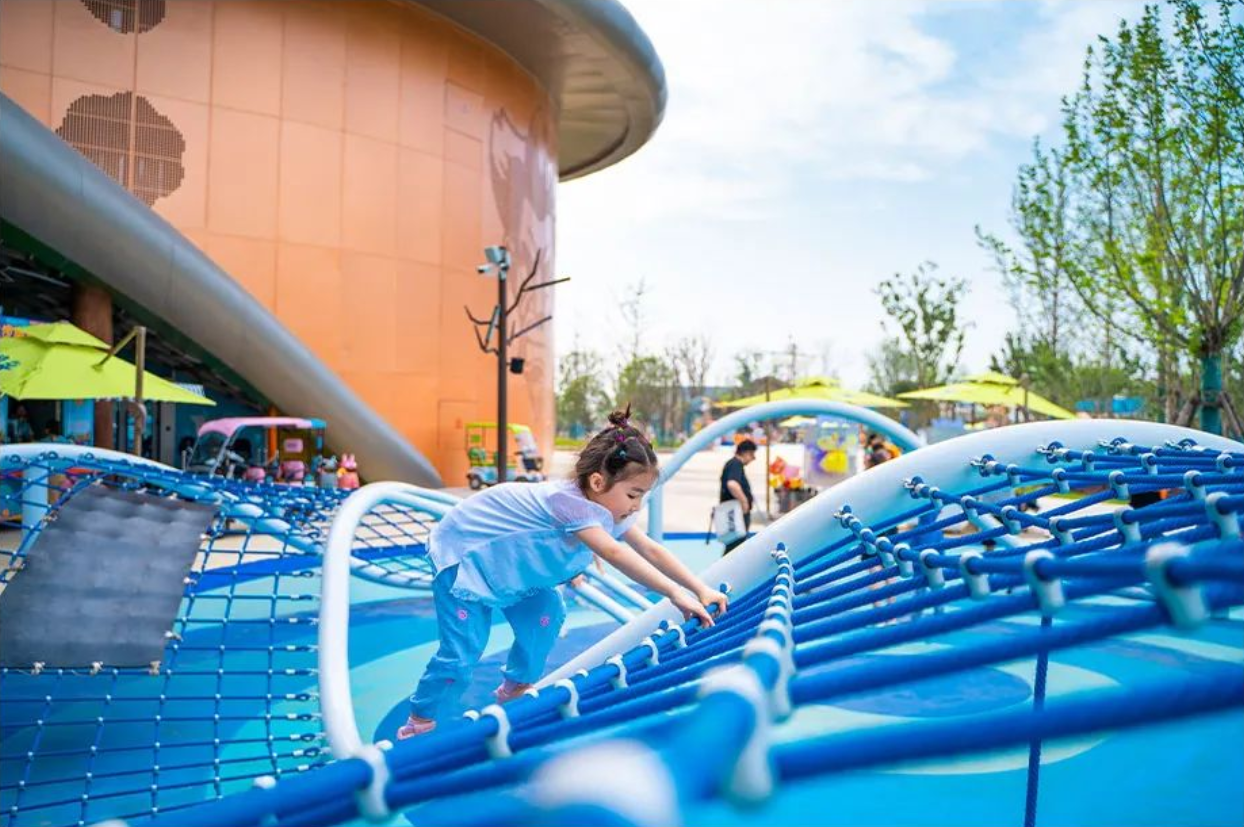 Combined with the original IP 'Stranger Things', this small parent-child park brings climbing, slides, drill-through and other playground equipment together, allowing adults and children to enjoy wonderful parent-child time here.