The Urban Concept team has designed, manufactured and installed a flower themed playground equipment in Flora Playground in Kunming city.
With flower vine tower as the main equipment, with more than ten other play sections, integrated walking, running, jumping, sliding, climbing, and other playground equipment, the Flower Themed Playground Equipment can well exercise the children's body balance and collaboration ability.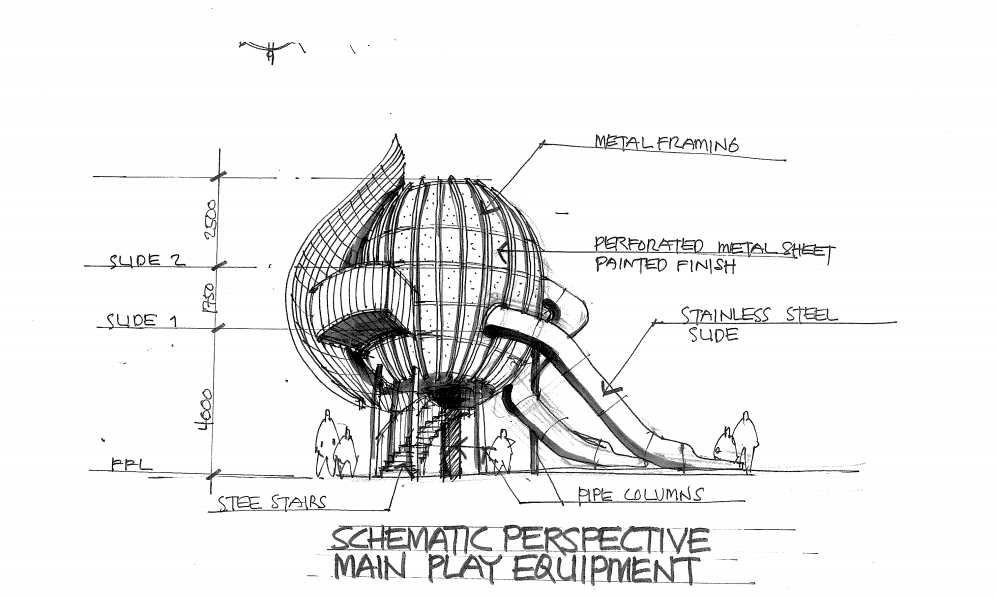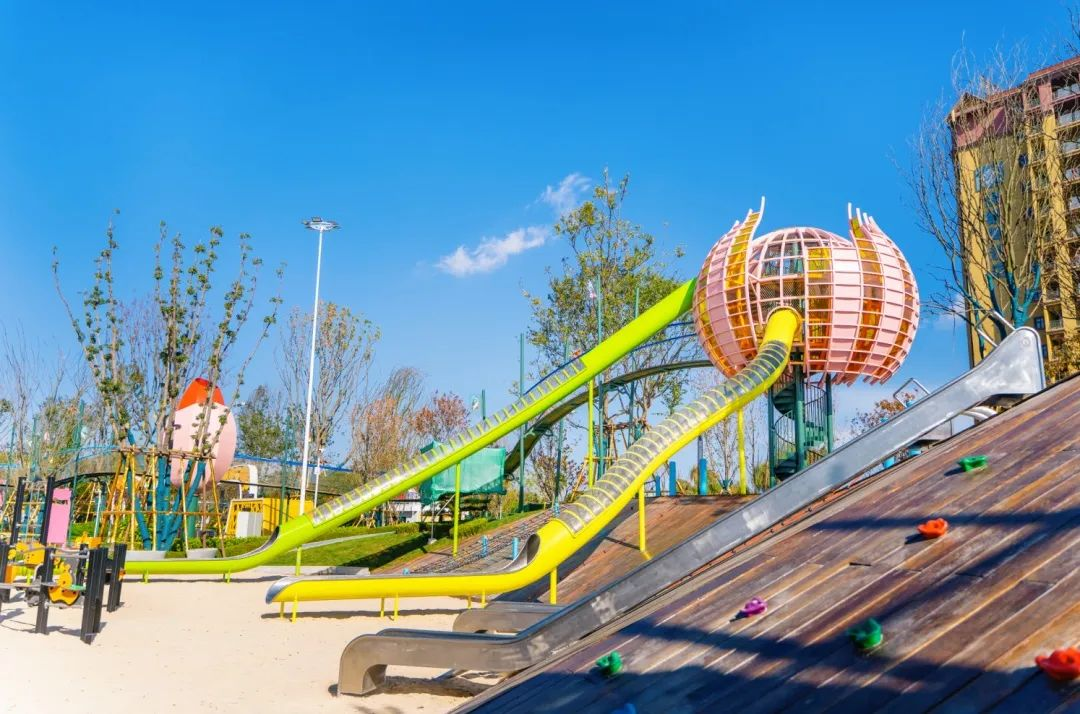 The appearance design of the flower vine tower integrates the concept of flowers and birds, the central tower design is taken from the form of tree magnolia and bird's nest of Kunming city, the rest of the stack point are in the shape of flower bone, symbolizing the care for children.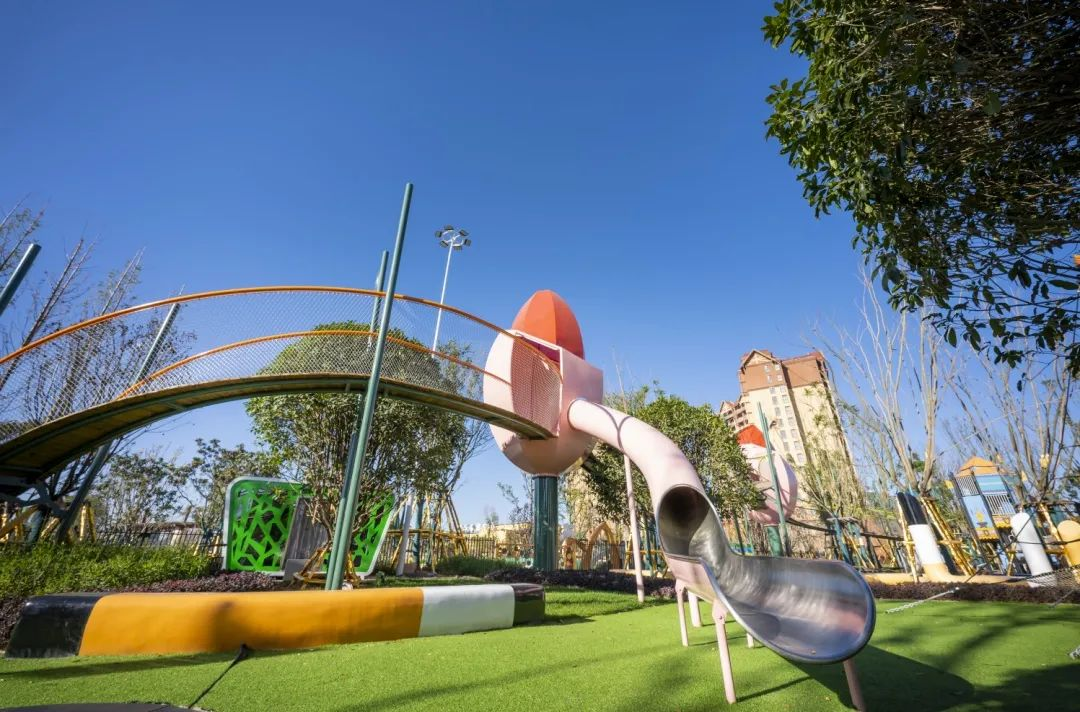 The flower vine tower adopts the shape of stack point, connecting through the flower and bird house and the flower castle, children can reach the central tower through different entrances and different routes, or other adventure paths.