Urban Concept is most concerned about the quality of playground equipment, only high quality equipment can ensure the children to play safely.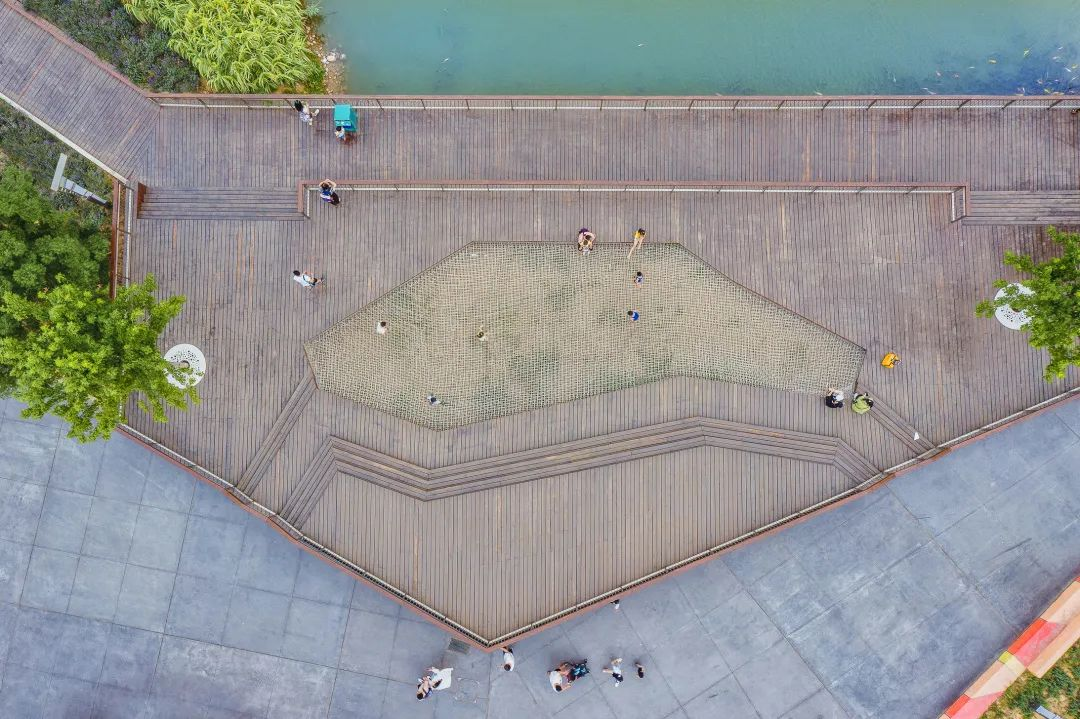 Urban Concept specially set up a net rope bed about 80 square meters at the lake, the rope net has two layers: the first layer adopts φ16mm nautical marine cable, the core is made of six strands of hot galvanized steel wire which is anti-corrosion, anti-rust and anti-UV.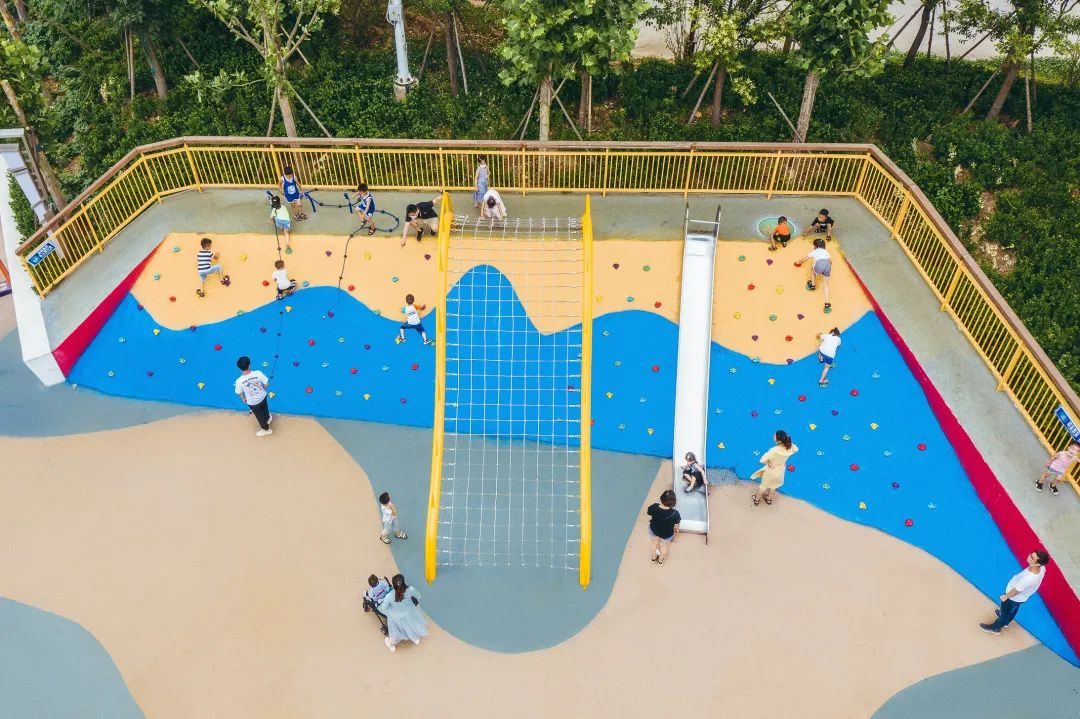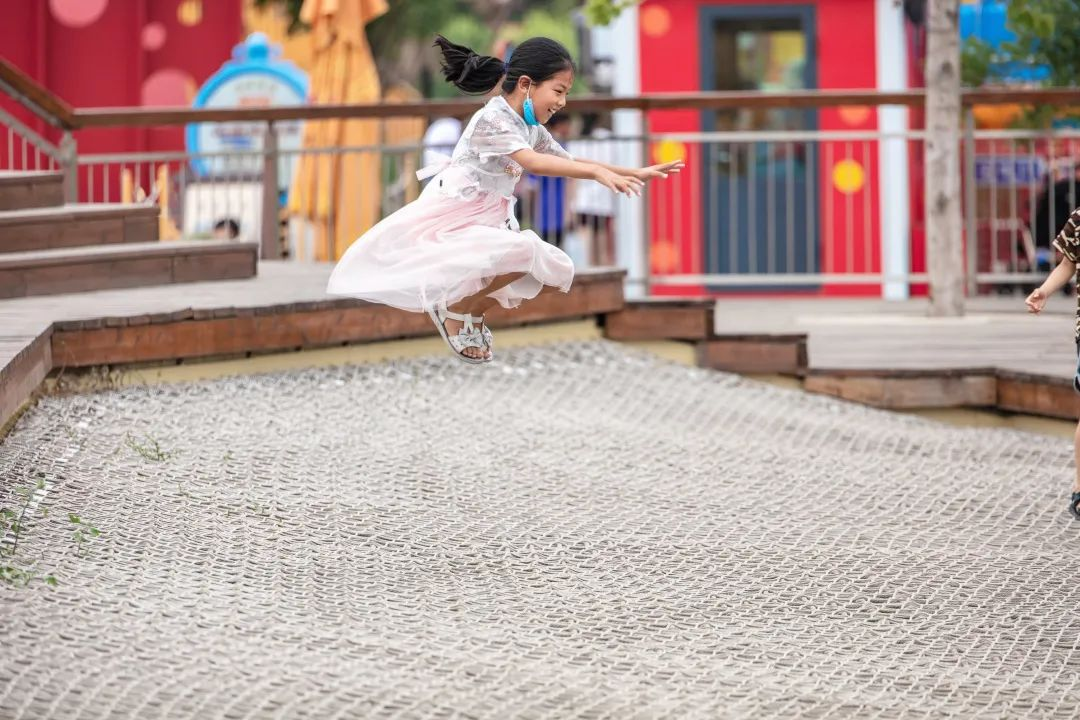 Accessories using aluminum alloy die-casting molding, S buckle, unloading buckle using 304 stainless steel with die-casting treatment. The second layer of rope net is using φ8mm braided rope, to protect the children while playing.