In recent years, immersive and experiential theme playgrounds have become a new mode of family-friendly tourism destination.
This kind of playgrounds not only quickly captures people's attention and triggers fantasies about the playgrounds, but also allows people to retain profound memories and pleasant feelings throughout and after the experience.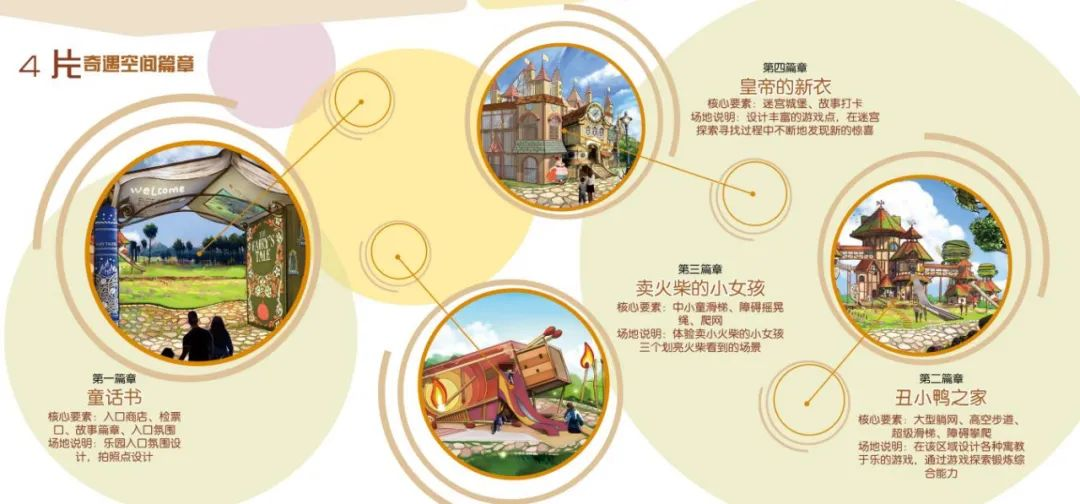 Urban Concept has taken the well-known stories from Hans Christian Andersen's Danish fairy tales, such as "The Ugly Duckling," "The Emperor's New Clothes," and "The Little Match Girl," as the main inspiration for the playgrounds'primary scenes.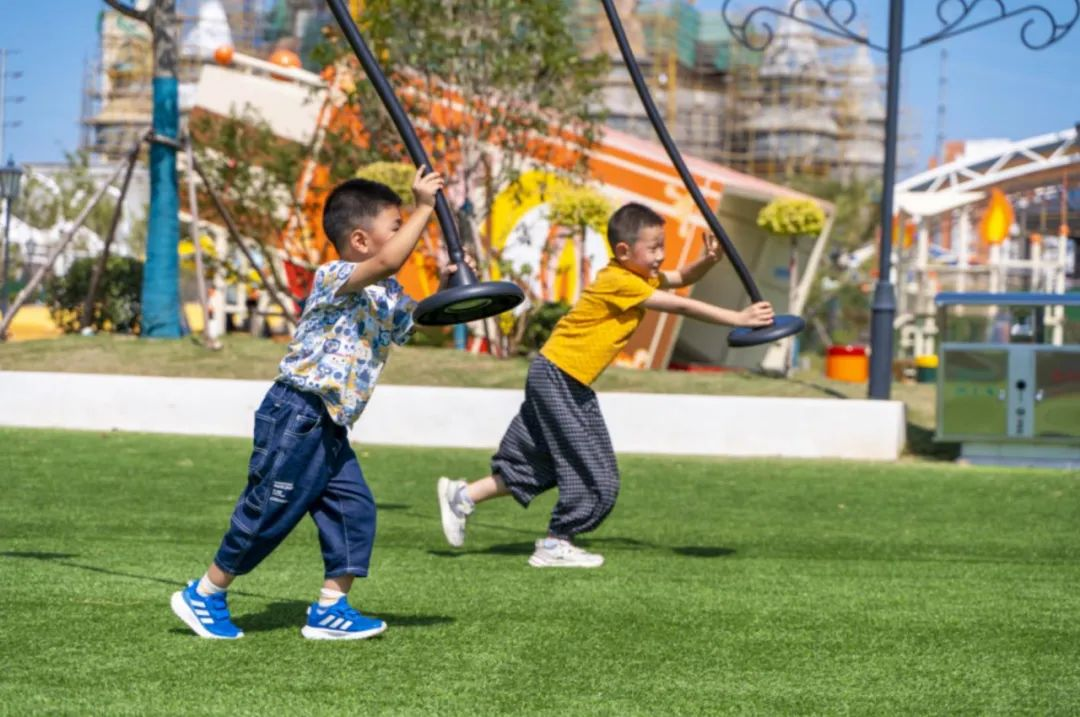 Using these story materials as the underlying design logic, we have created a 24,000 square meter Danish fairy tale theme playgrounds with original themes, making it a joyful destination for both children and adults.