In the previous news article, we introduced the 'Solar System Square' of the "Happy Interstellar" theme playground designed and constructed by Urban Concept.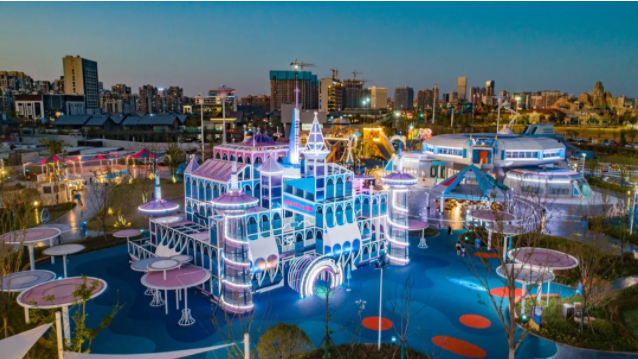 In this article, we will introduce next play area called 'Space Station'.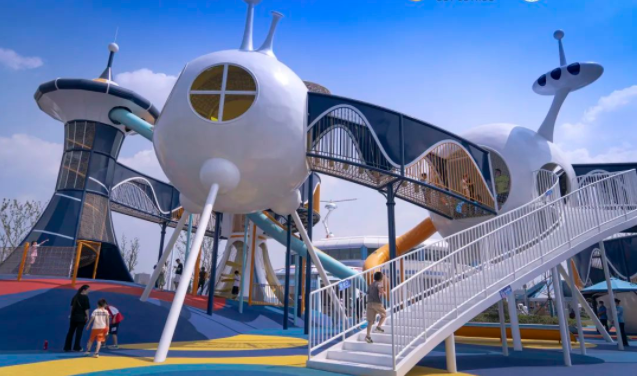 This play area has its own main storyline: You and your friends build a space fortress as your base in outer space. Here, you discover the secret of the wormhole, the password of the stars, and a planet incubation center.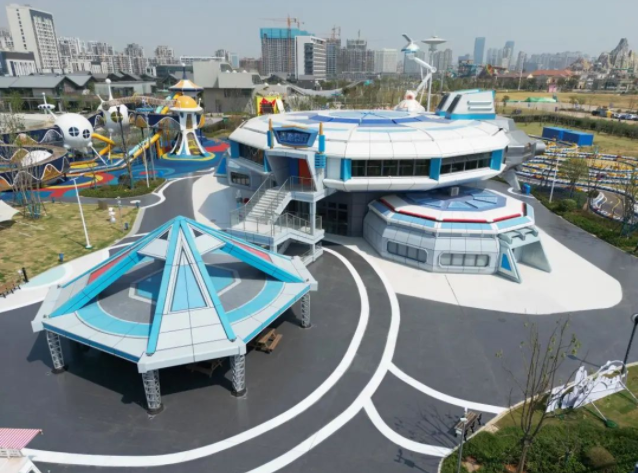 After building the base with your friends, you fly deeper into space. You step into the space-time tunnel, traversing through one wormhole after another, to explore the secrets of the universe.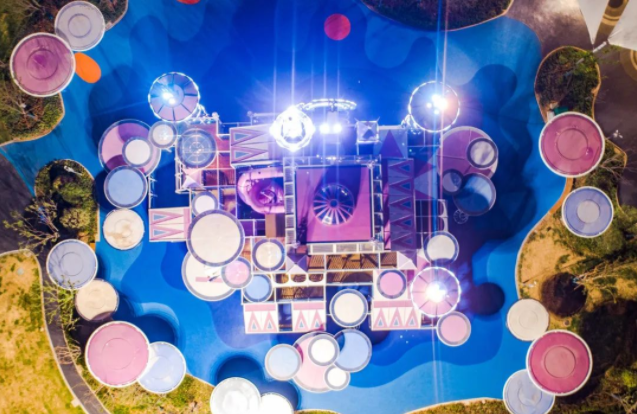 You go to the super star factory, watch the stars in your dreams, and experience amazing sensations. You also explore the magical path to the space fortress together, and figure out how to get out of the maze.