The newly opened 'Happy Interstellar' Parent-Child Theme Playground, which was designed and constructed by Urban Concept and located at Nanchang Elephant Lake, is one of the five major theme playground of the "Elephant Lake" project in Nanchang.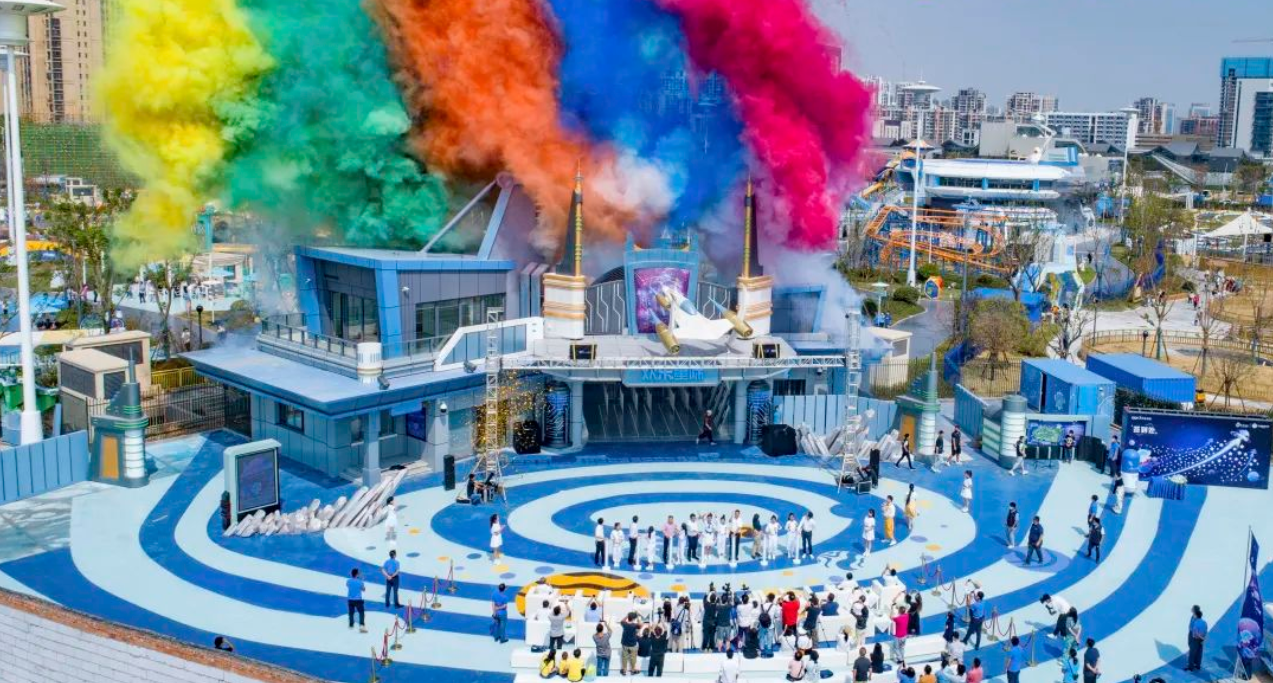 It is a brand new interactive and immersive parent-child playground for "Interstellar Exploration" in Jiangxi Province, with an investment of 300 million. It covers an area of 40,000 square meters and has more than 30 large-scale parent-child playground equipment and over 100 immersive performances, interactive play experiences.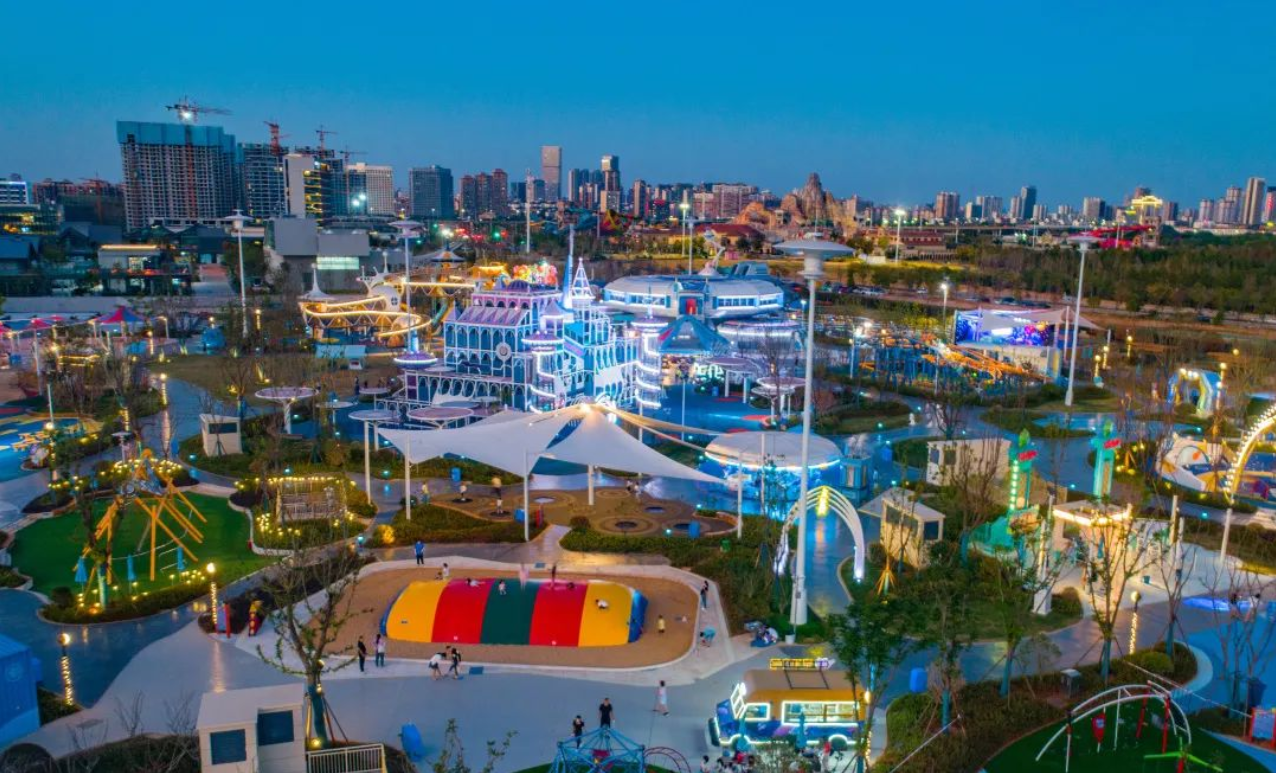 With the aim of satisfying the enthusiasm of young people for exploring the stars, Urban Concept team designed a super large non-powered playground in Nanchang based on four main areas: "Earth Home - Interstellar Navigation - Space Research Station - The Source of Life".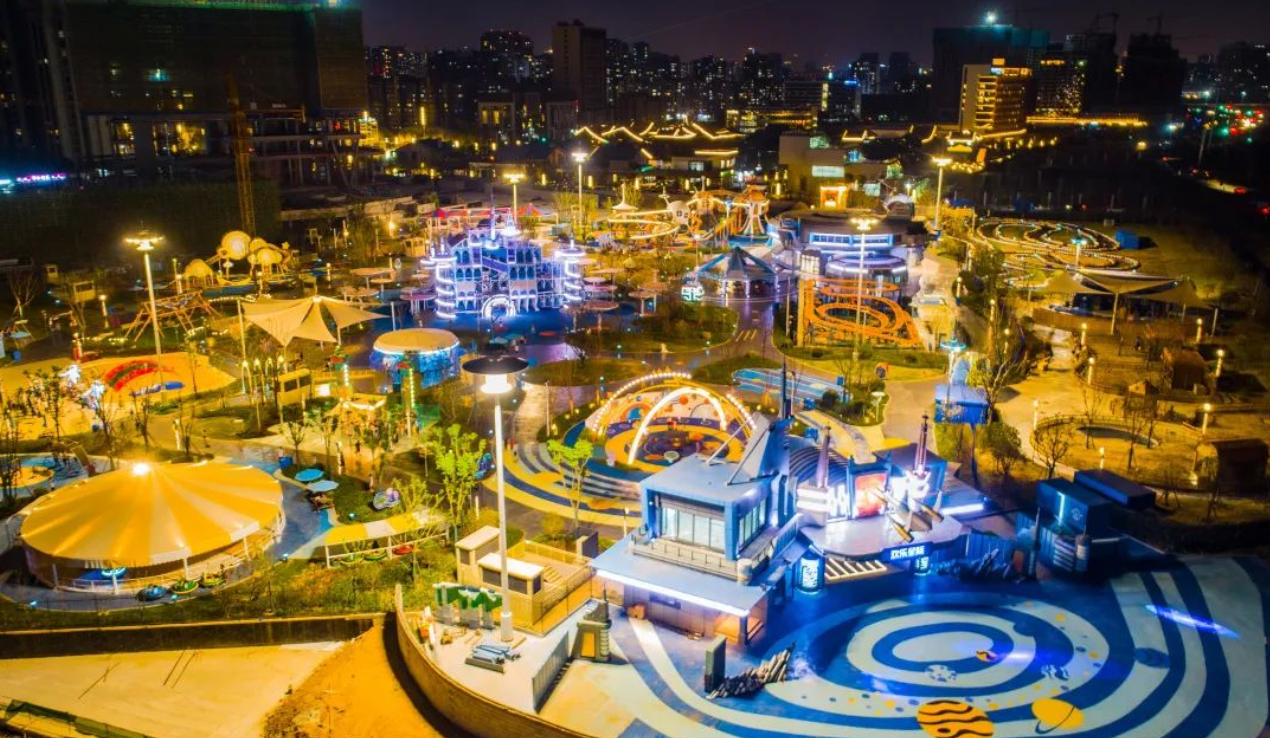 Based on the deep exploration of the interstellar exploration theme, innovative and immersive themed playground spaces are created to provide a differentiated and immersive experience for visitors.