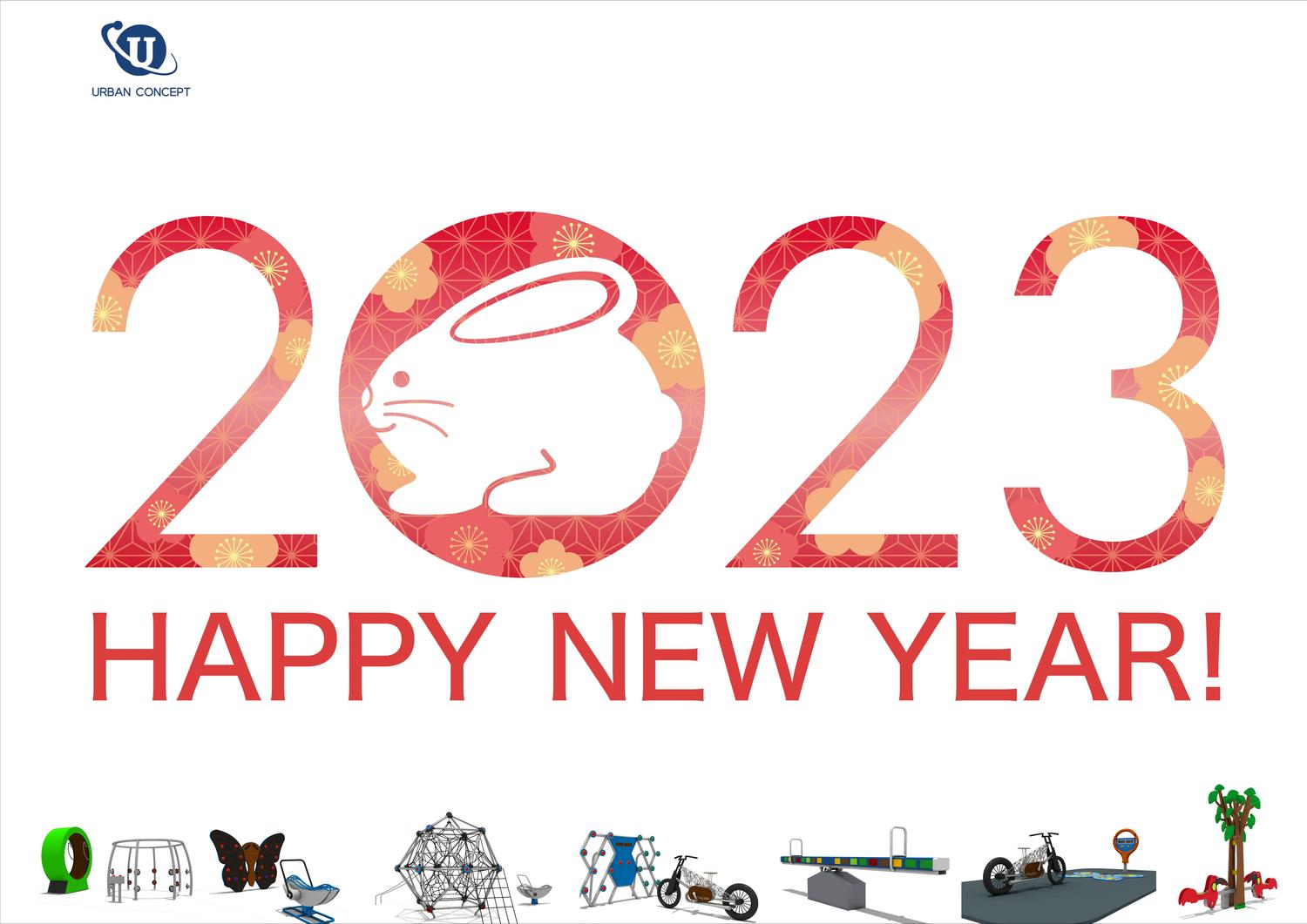 All the staff of Urban Concept would like to take this opportunity to wish all of our clients a very successful new year.
We know that many of you are making resolutions and setting goals for the coming year, and we want to help you achieve them.
This year, we challenge you to make your mark on the world. Whether it's through your professional achievements, personal growth, or contributions to your community, we believe that you have the power to make a real difference.
We also challenge you to be open to new experiences and opportunities. Embrace change, seize every opportunity that comes your way, and let go of anything that is holding you back.
Finally, we wish you happiness and peace in the coming year. We hope that you find time to relax and enjoy life, surrounded by the people you love most.
Here's to a successful 2023!
Keep curious, keep playing!