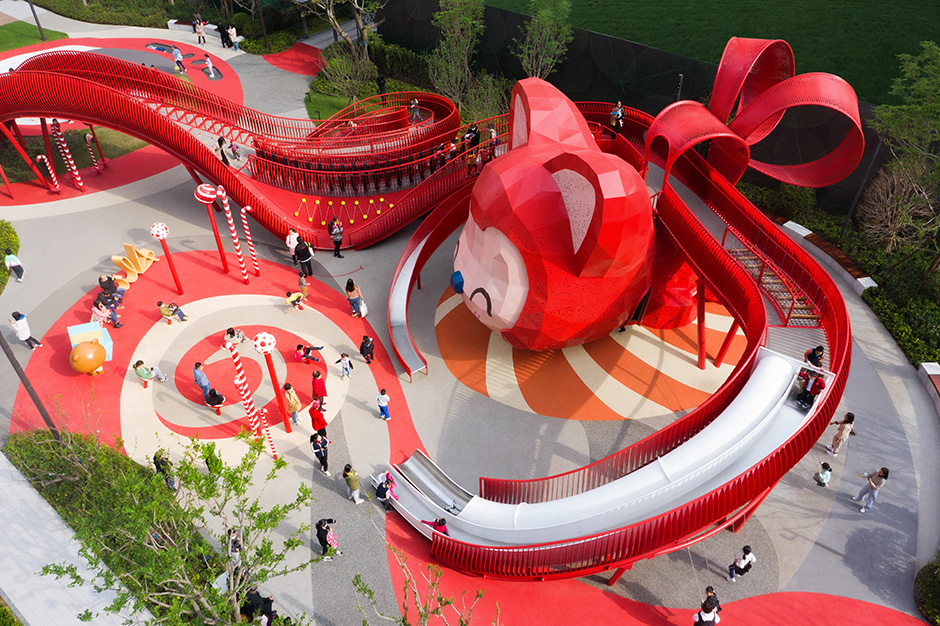 Urban Concept's human-powered interactive play equipment has integrated with a huge themed playground equipment and it has provided more possibilities of play methods to children.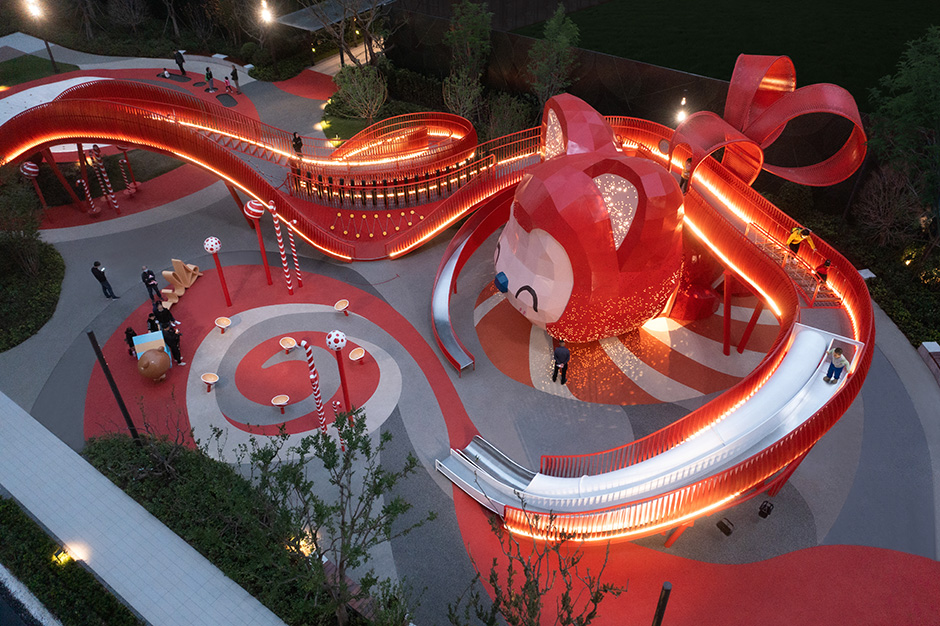 Ali is cute, adorable and widely known, and it is also a popular local animation IP.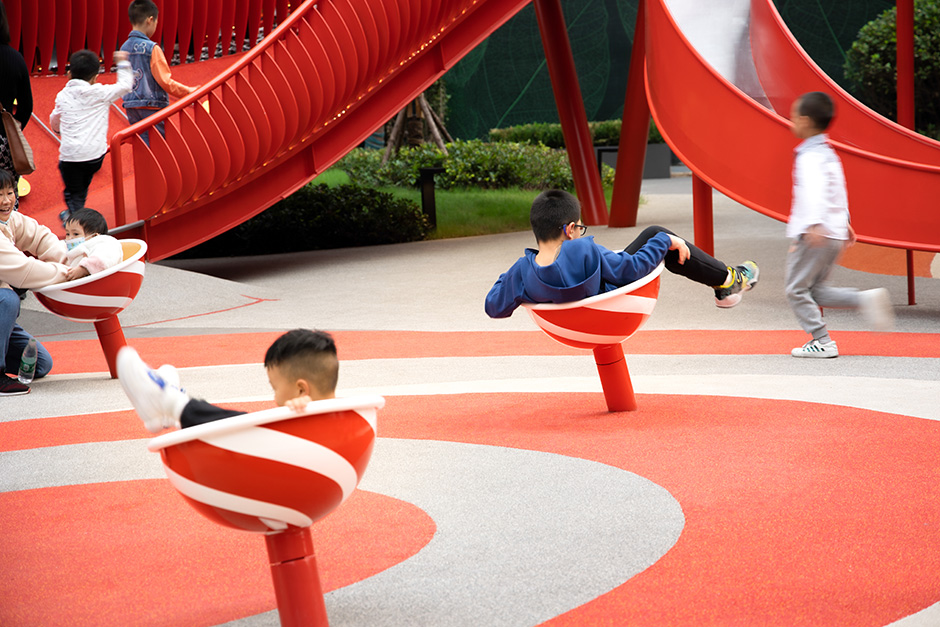 The whole project is themed on Ali and divided into adventure area, natural sensory area, sports area and enlightenment area to mobilize children's twelve senses and match each stage of children's growth, so that Ali can accompany children throughout their childhood.
Urban Concept has integrated our Game Panel with the huge themed playground equipment, because it's human powered and no need for external power supply, so it's easy for us to do so.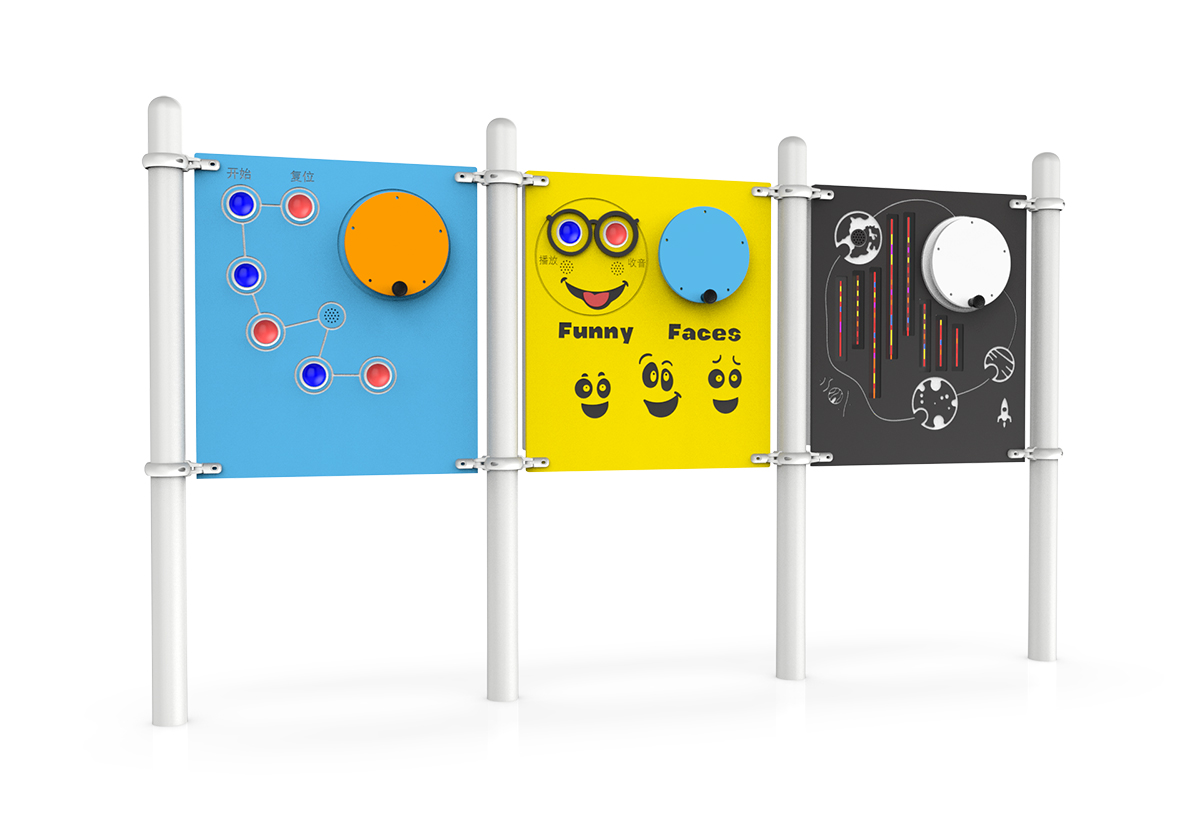 And the children will enjoy an interactive play from time to time during their exploration.