Urban Concept has always been committed to designing more distinctive outdoor playgrounds. This project is an attempt to incorporate the concept of artworks into playground design, hoping that the children can feel the charm of artworks during the process of playing, play in art.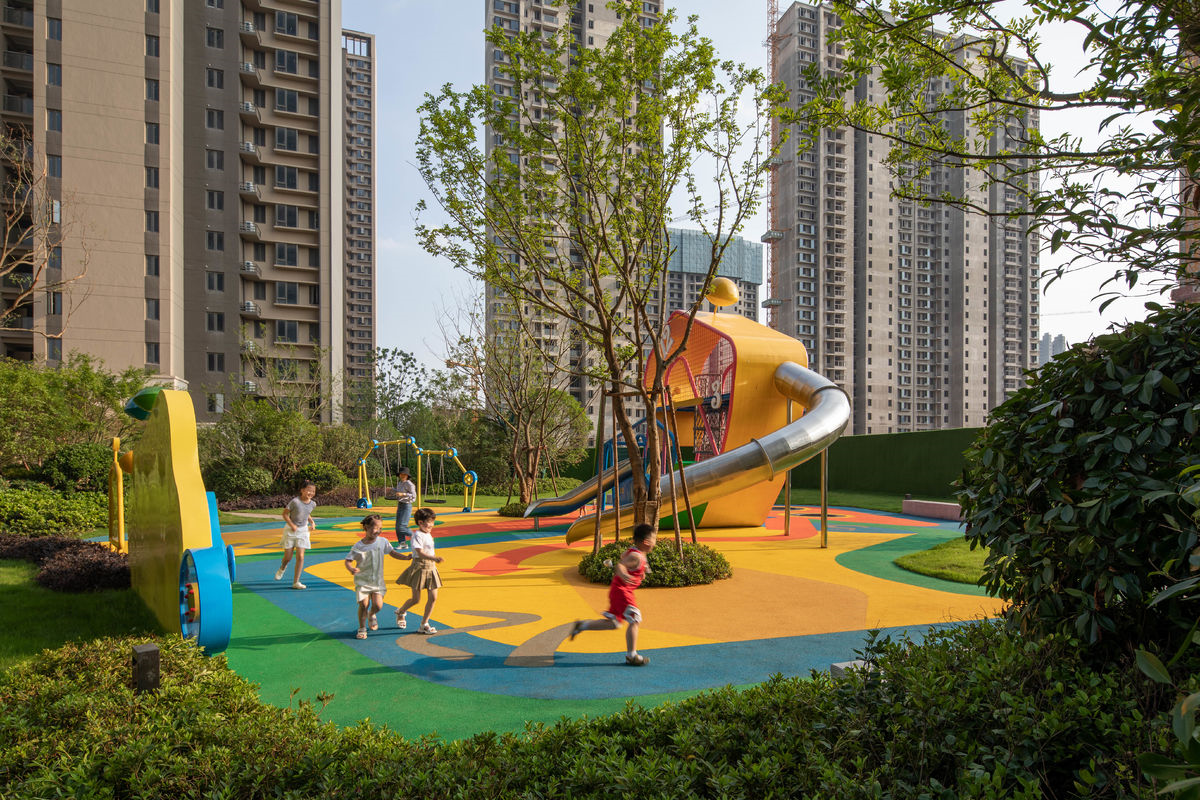 The 'Time Garden' Playground is located in the Sunrise East Park, an important place for children's activities and neighborhood socialization.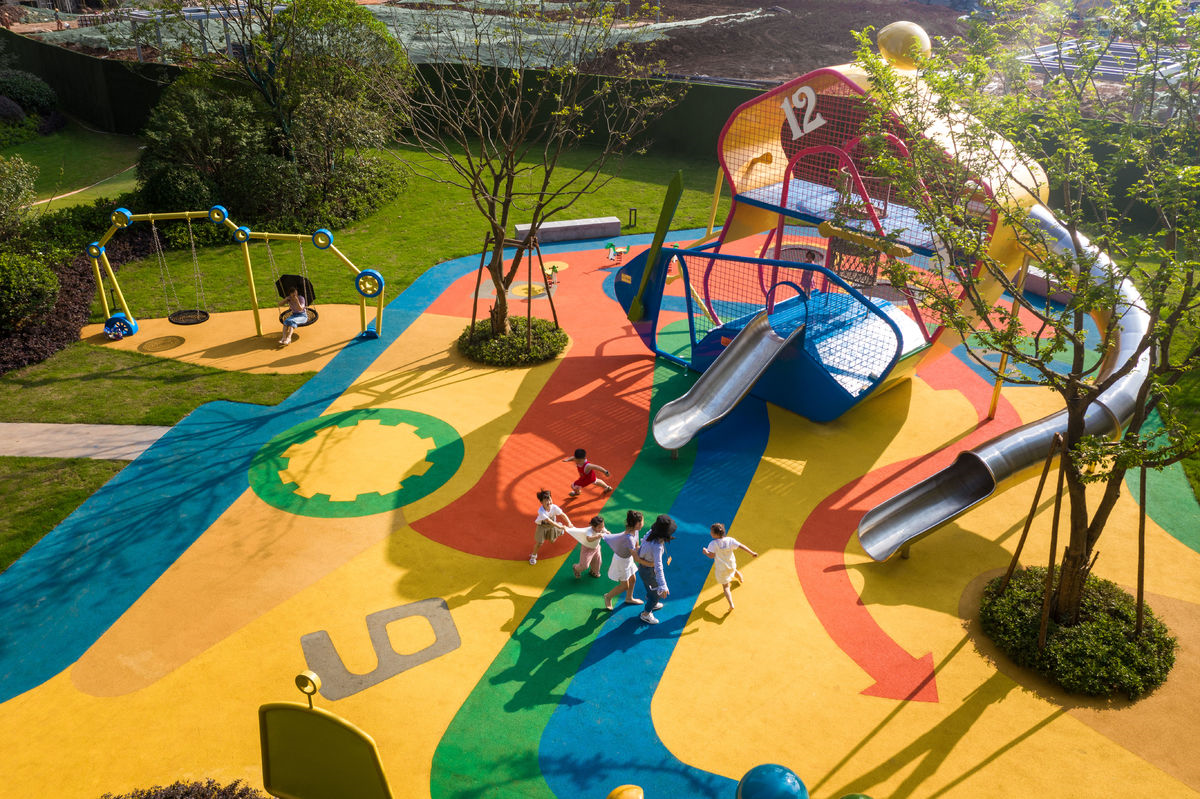 We tried to highlight the unique temperament of the playground and create a differentiated theme design.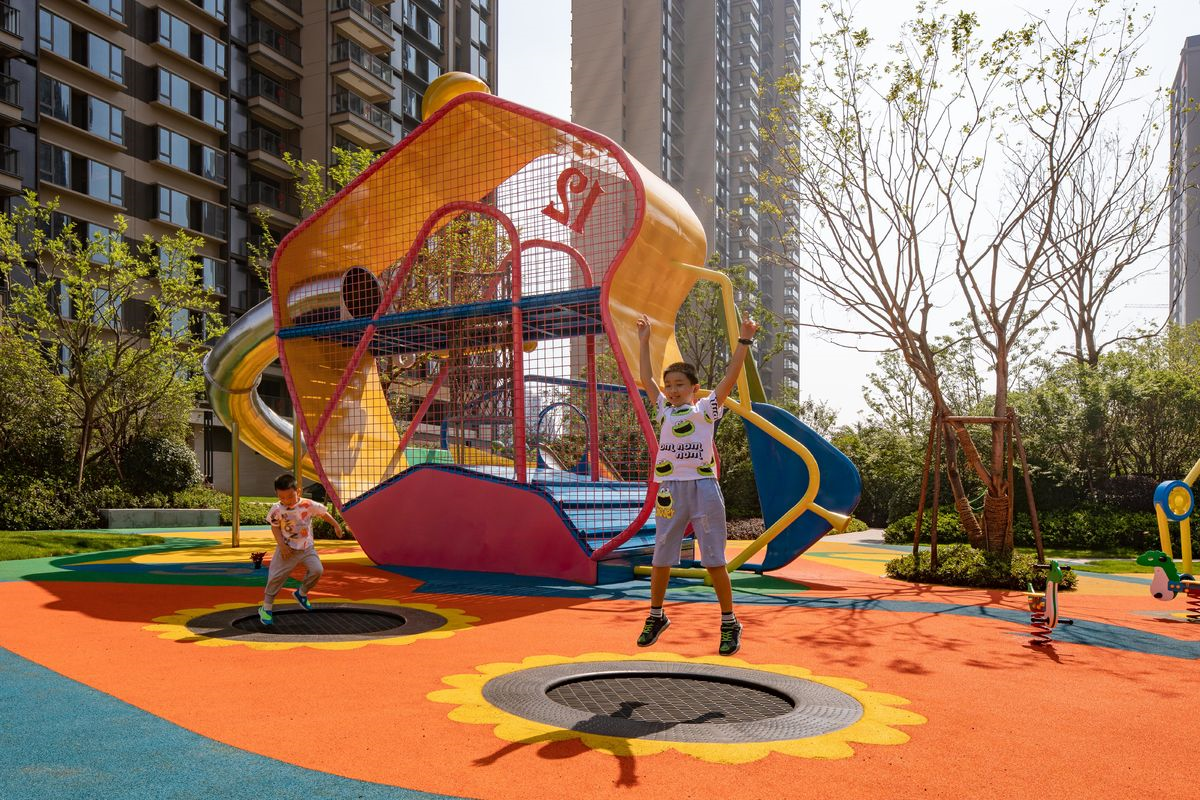 Starting from 'Dali's clock', the design concept of 'flowing time, growing childhood' was determined.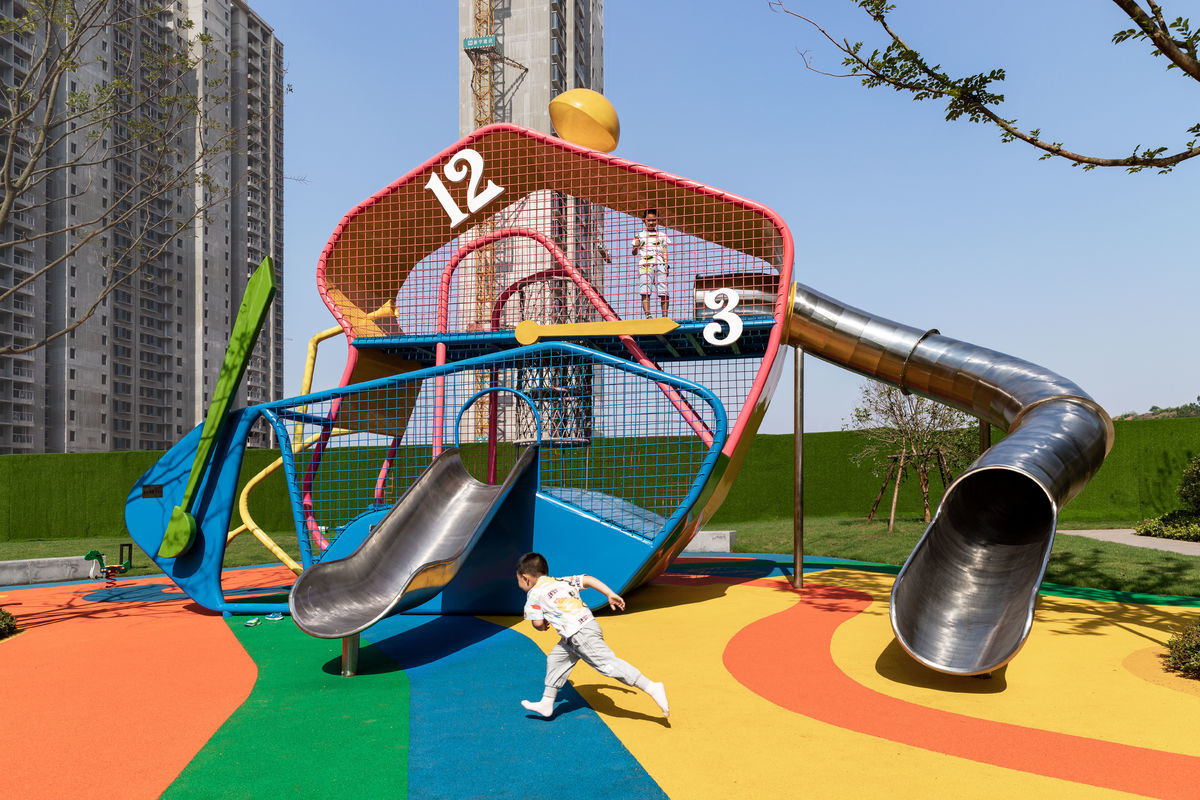 Urban Concept transformed the unstructured sequence of time into a playground for children to sweat.