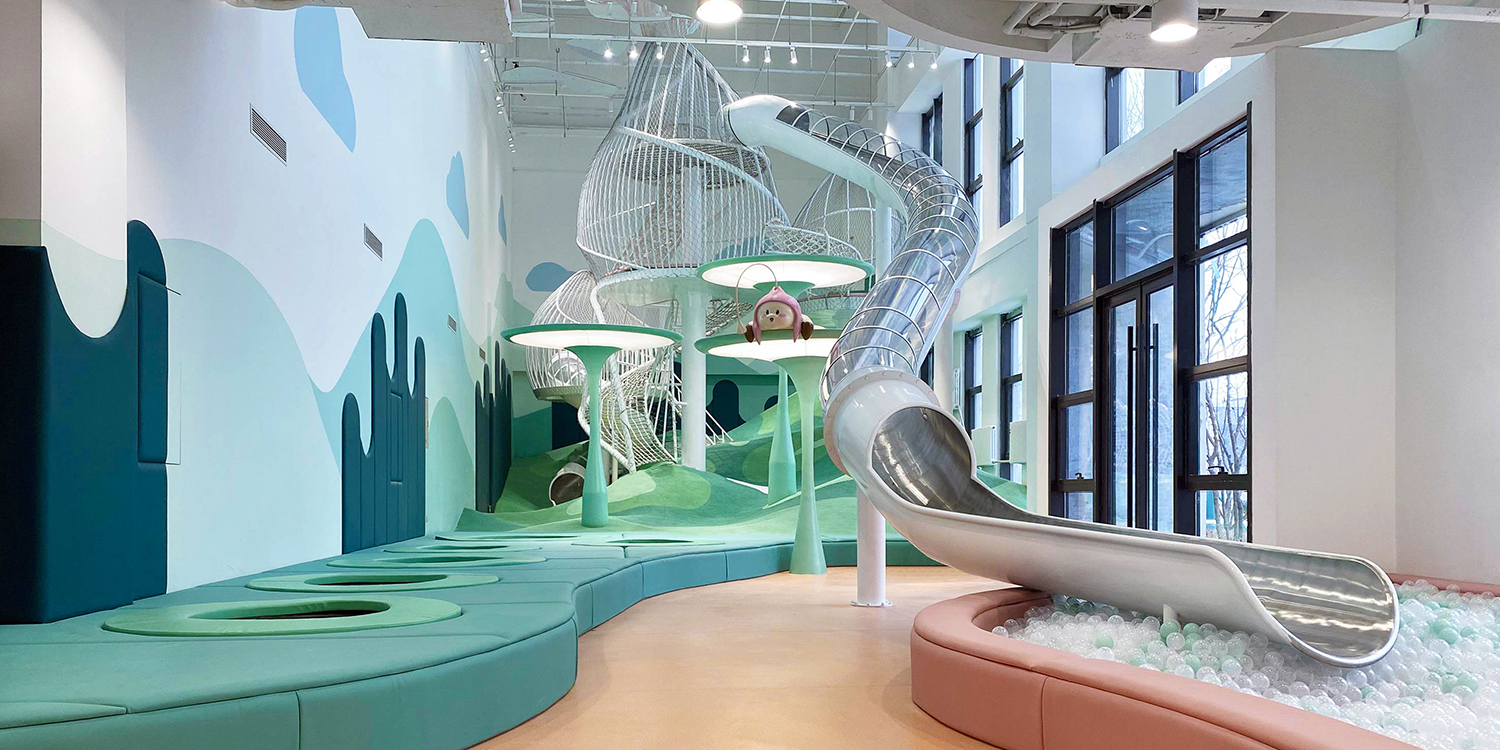 In fact, interactive play equipment fit in indoor playground even better compared with outdoor playground because of the limitation of indoor space, that requires the playground equipment to provide richer play experience in restricted space.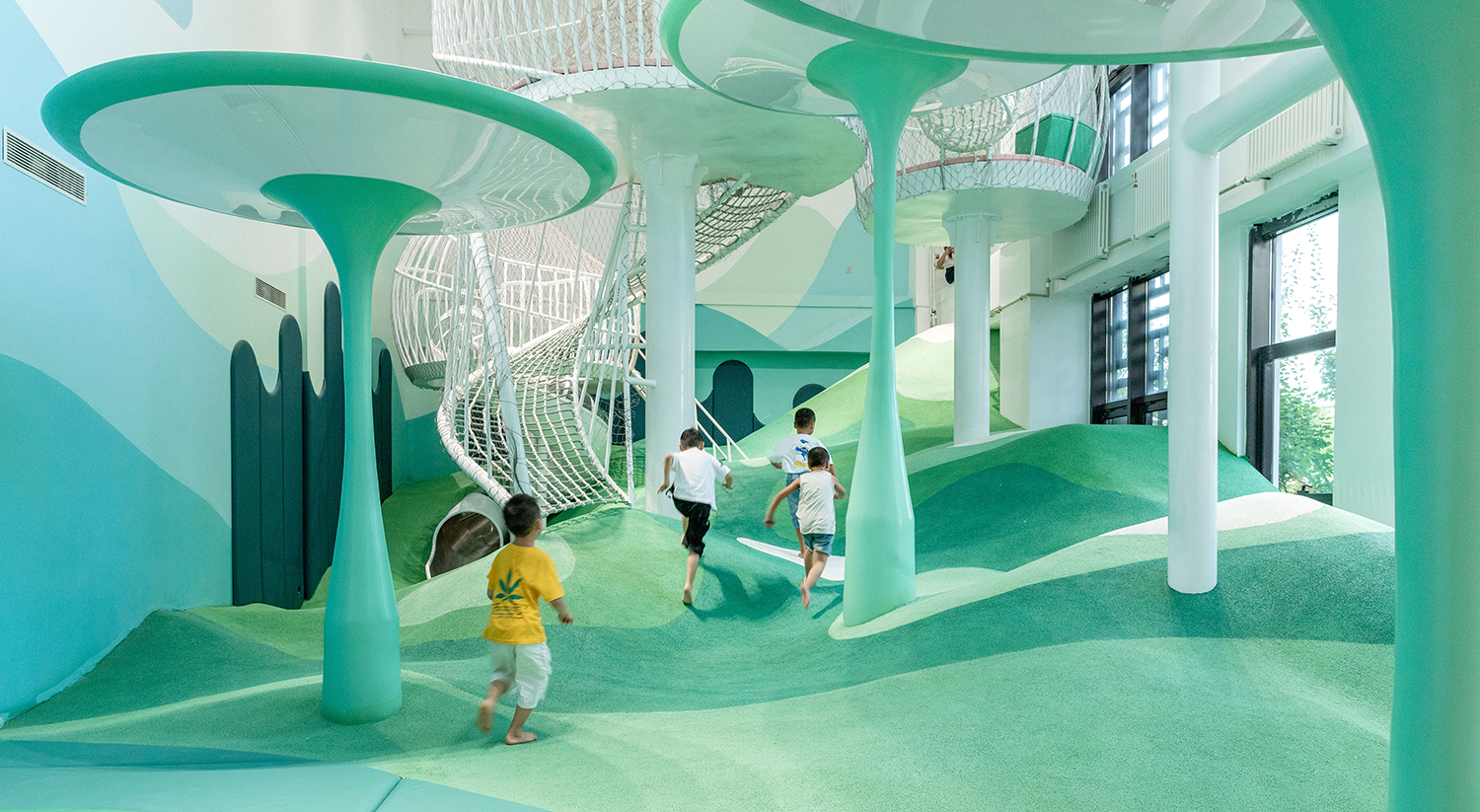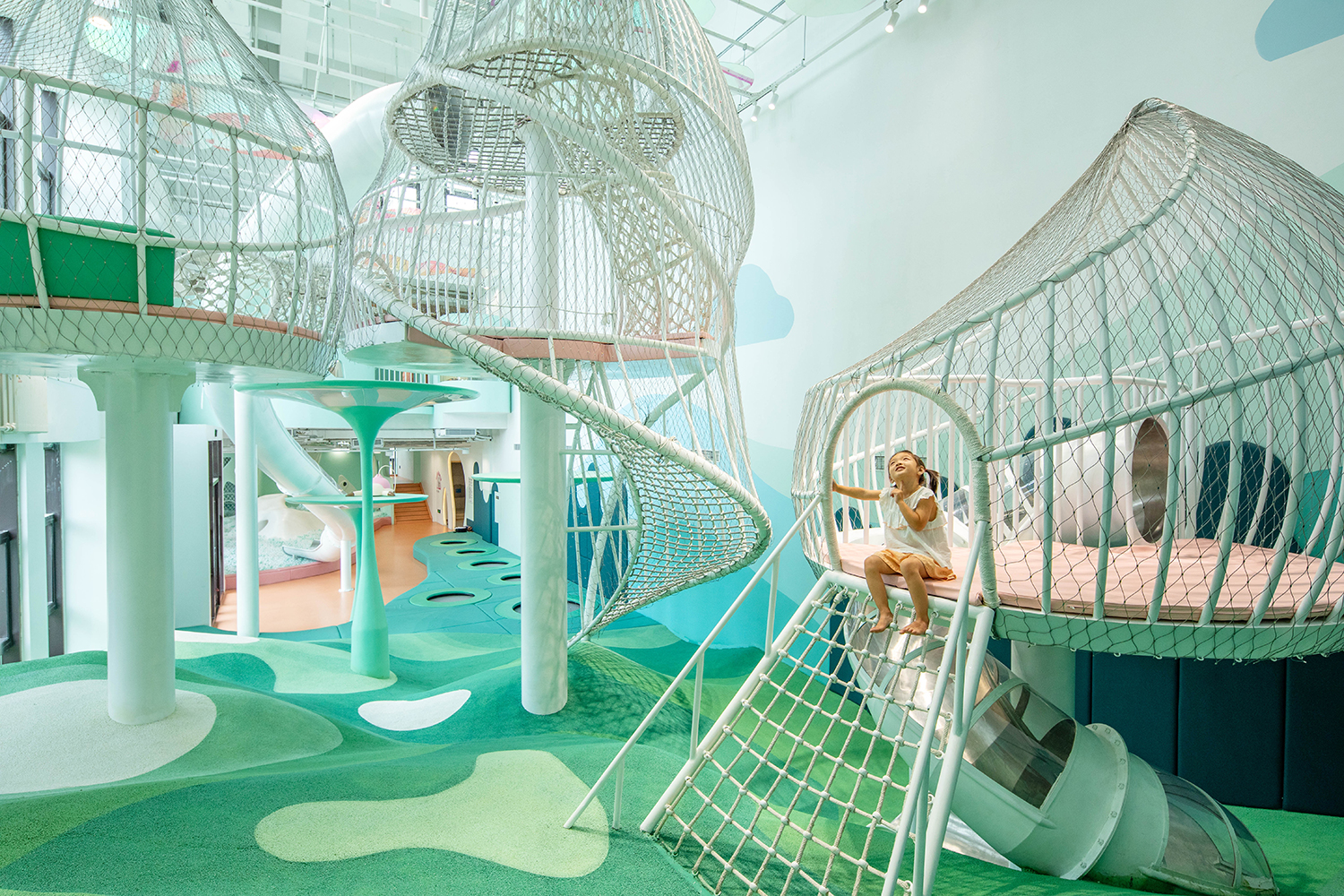 The Game Panel of Urban Concept's is allowing the children to experience unique light&sound play in Four Seasons Peninsula Child Development Center.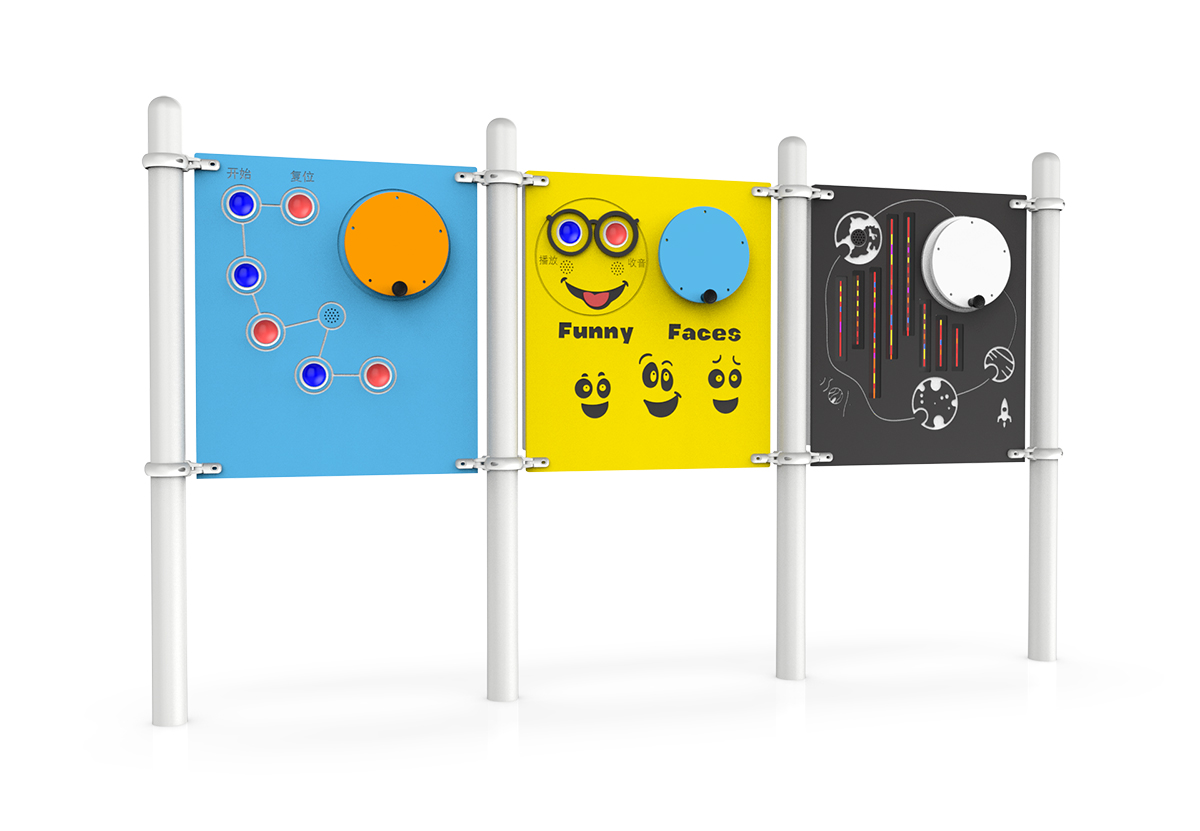 The design team took "lotus" as the starting point to show the characteristics of the project, and incorporated the forms and colors of lotus into many design details to create a child development center that integrates parent-child play, art classes and photo-taking.