In Vanke Ideal City playground project, many of Urban Concept's interactive water play equipment have been well used and implemented.
Such as Water Gun, not in its standard form or shape though.

The design team created a sales center featuring family fun with a local special plant, the lingbao, as the theme.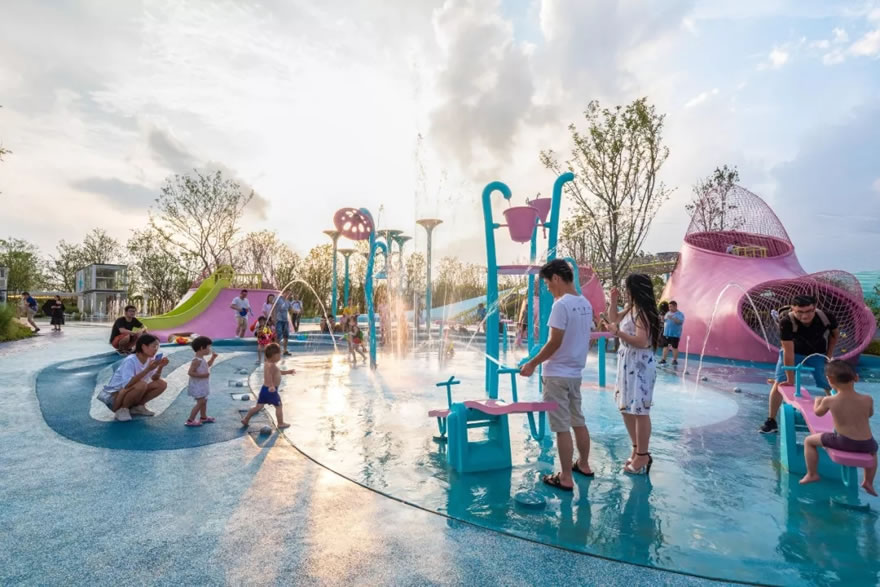 The designers unfolded a story of 'Lingbao Drifting' for children and combined the story with actual scenes, while considering different functional partitions to interpret a relaxing and enjoyable Qingling town for families and the community.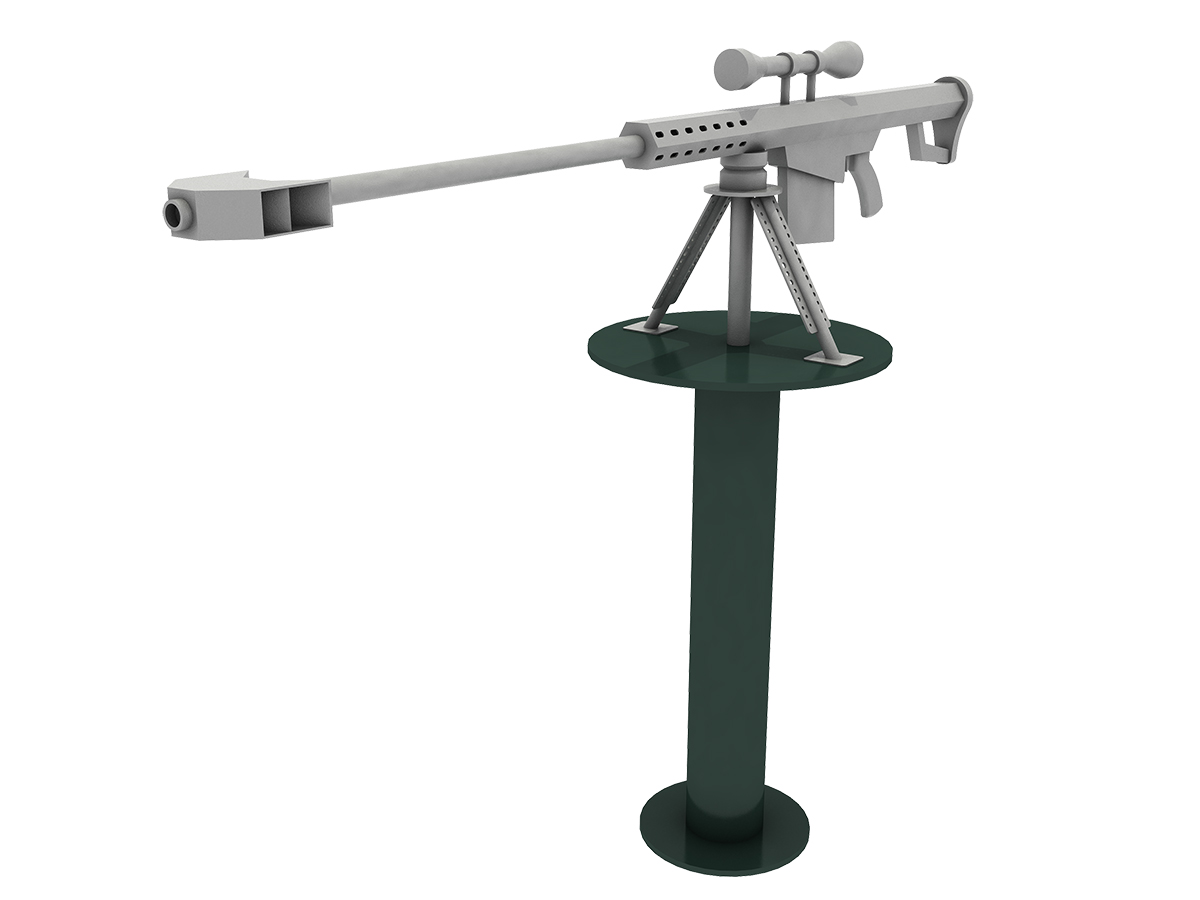 In the water playing area of this playground, Urban Concept has implemented several interactive play equipment to bring more fun to the children.