Urban Concept is deeply involved in the design of small and micro playgrounds in the community, bringing an updated play experience to the neighbors.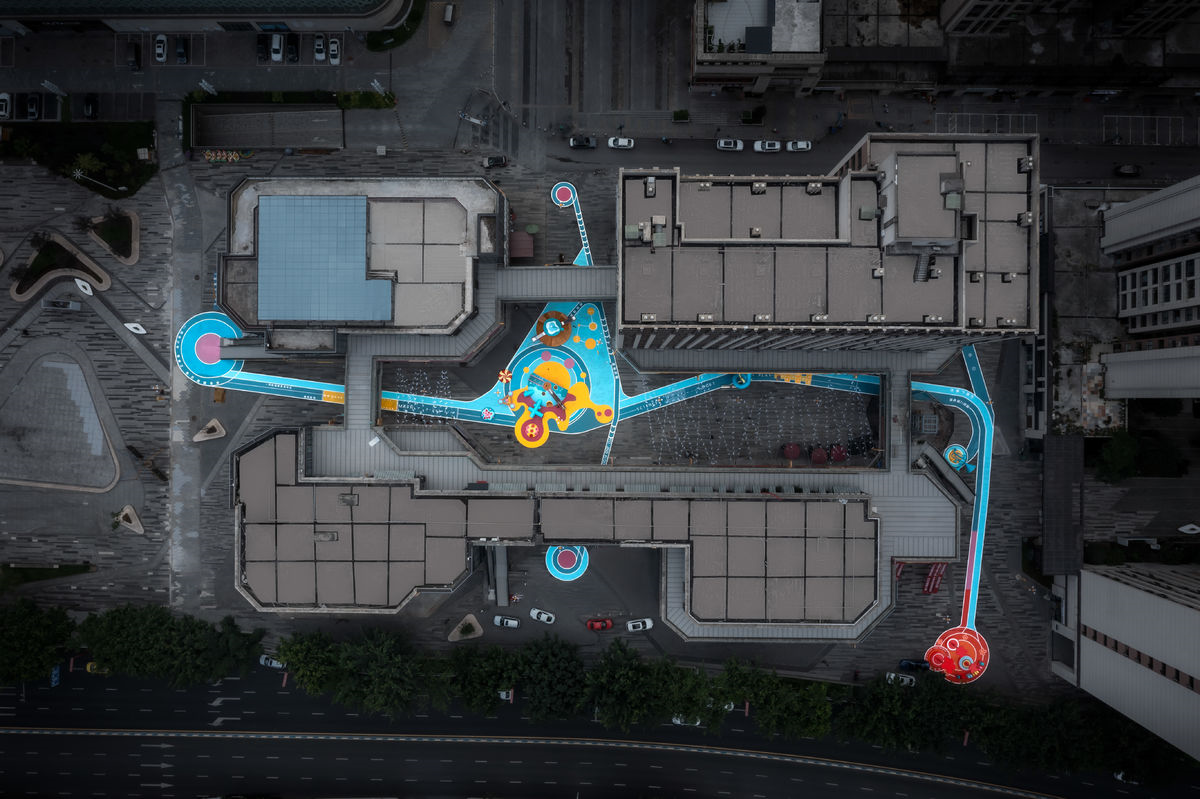 The scene theme of Luneng Xiu Street Playground is "School Bell Rings", and this extends to other themed scenes such as Crazy Lab, Wonderful Radio Station, and Little Red Flower.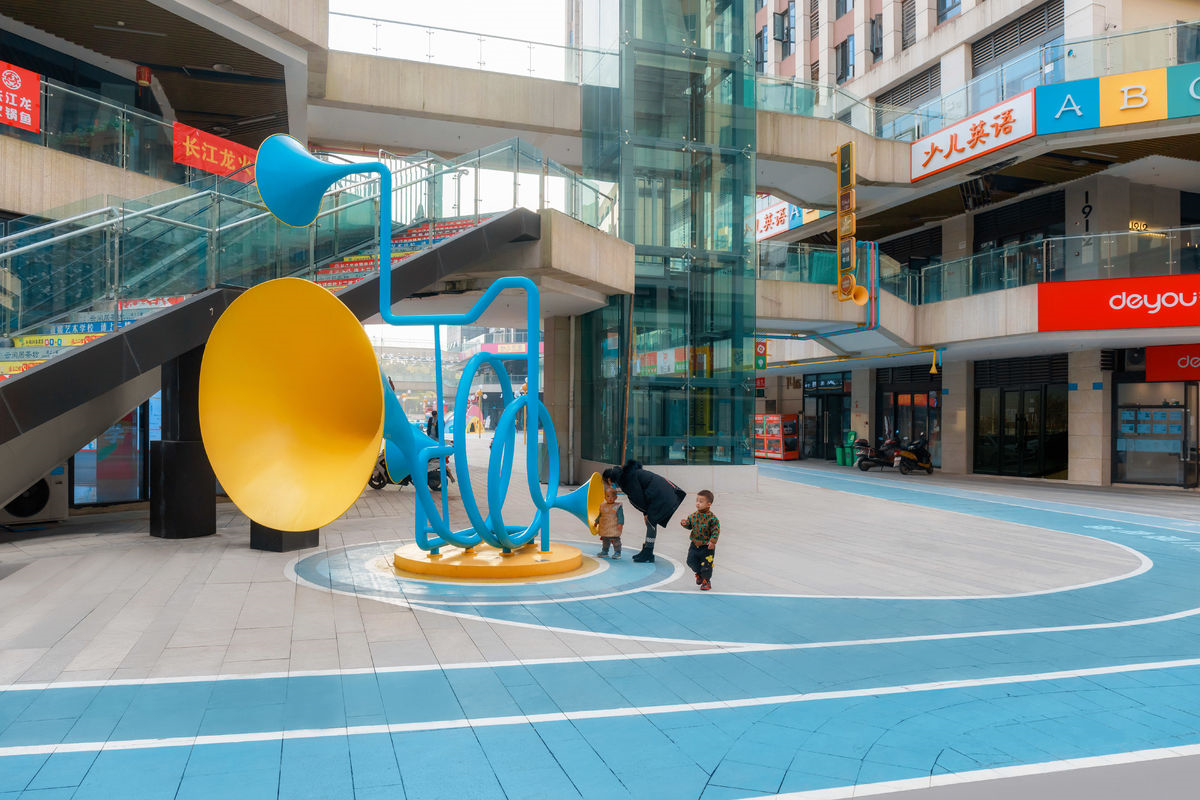 The scenes are designed to improve children's social skills, exploration ability, creativity and imagination, providing them with a rich and interesting childhood.