Urban Concept has always wanted to improve the play experiences of children in the playground. Sometimes, it just needs a little bit change or creativity to do so.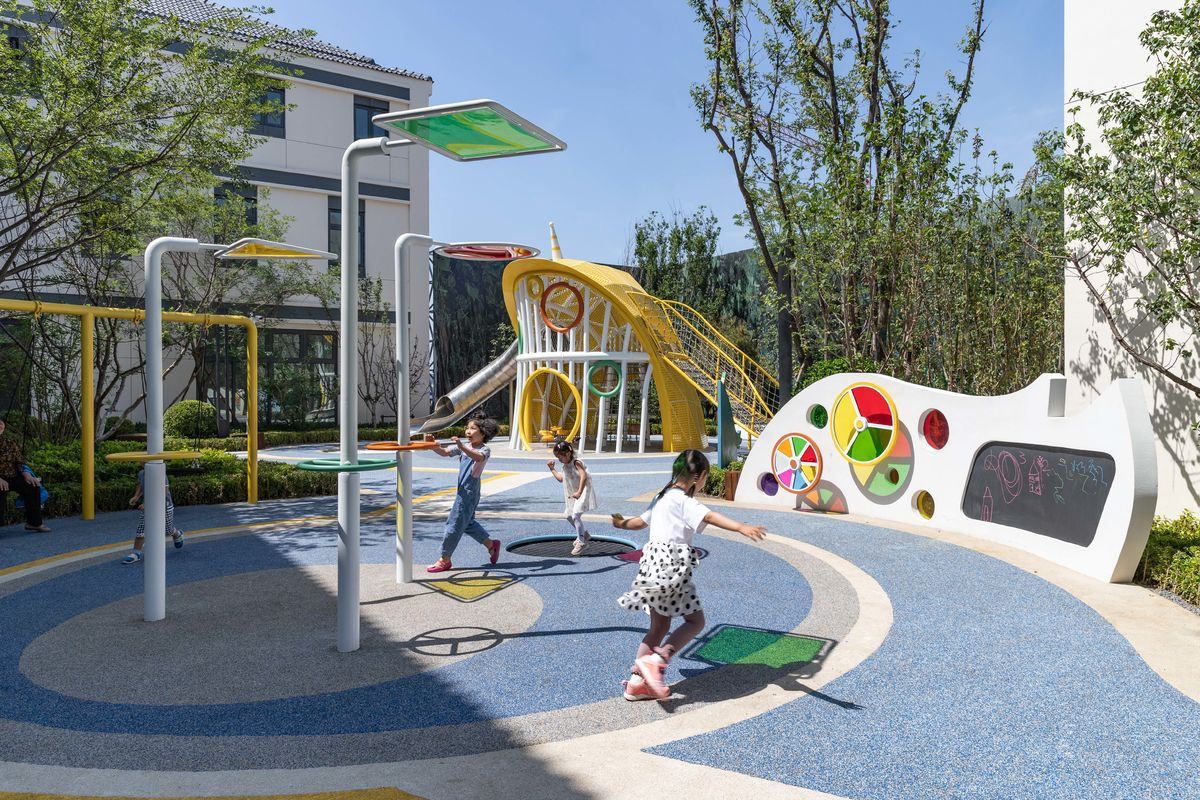 In Roc playground project, Urban Concept uses colorful transparent PC plate as part of the handle and shade, so that when the sunlight passes through these PC plates, you can get a colorful image.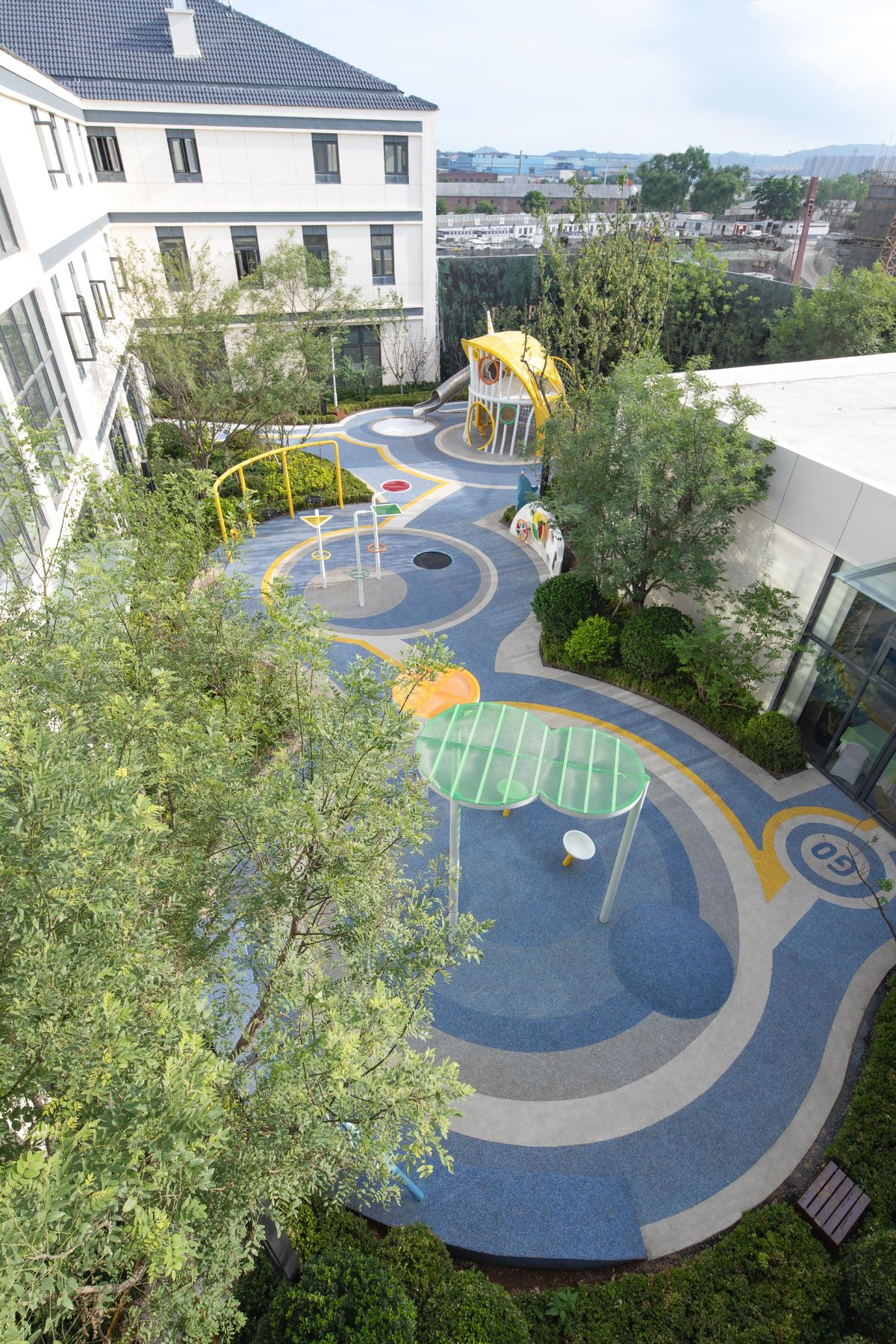 The client requested humanized details and age-specific activity areas for the children's playgrounds, and planned the concept of "Sky Adventure" series of outdoor playgrounds, hoping to create a unique children's activity venue.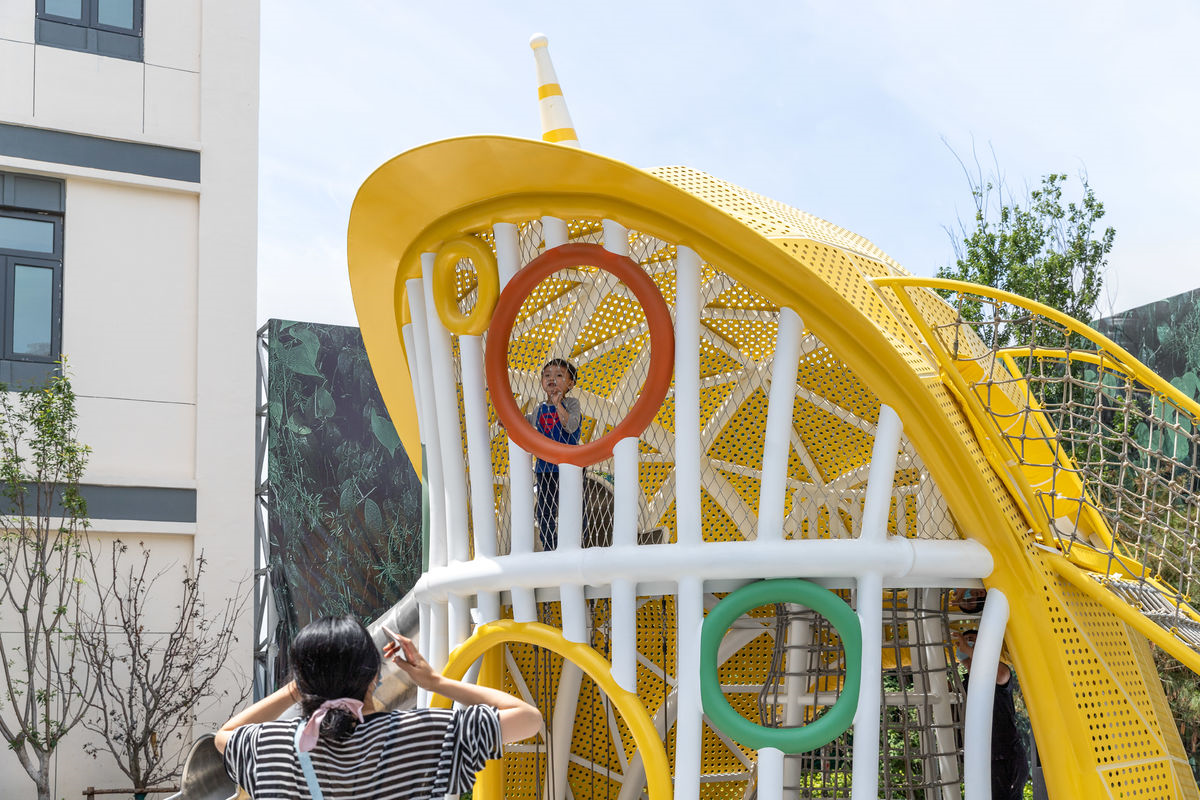 As part of the "Sky Adventure" series, Urban Concept hopes to open the windows of the world for children through the enlightenment of simplification.