As mentioned in last news, Urban Concept has been trying to incorporate various animal images into the design and construction of playground equipment, and in one of our projects, we designed and built a merganser themed playground equipment.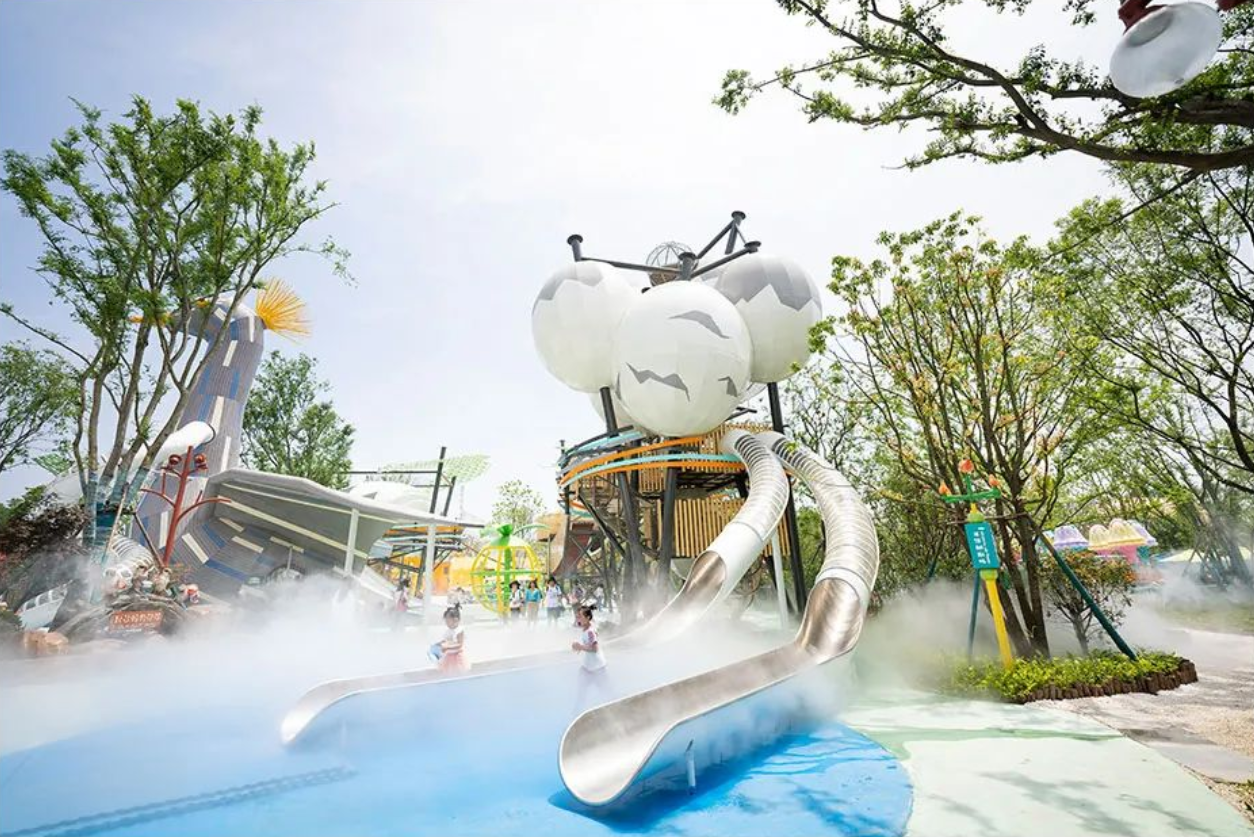 And the second part of this whole merganser themed playground equipment is a combined playground equipment using the concept of nest, the area of which is 1000㎡, and height reaches to 15 meters.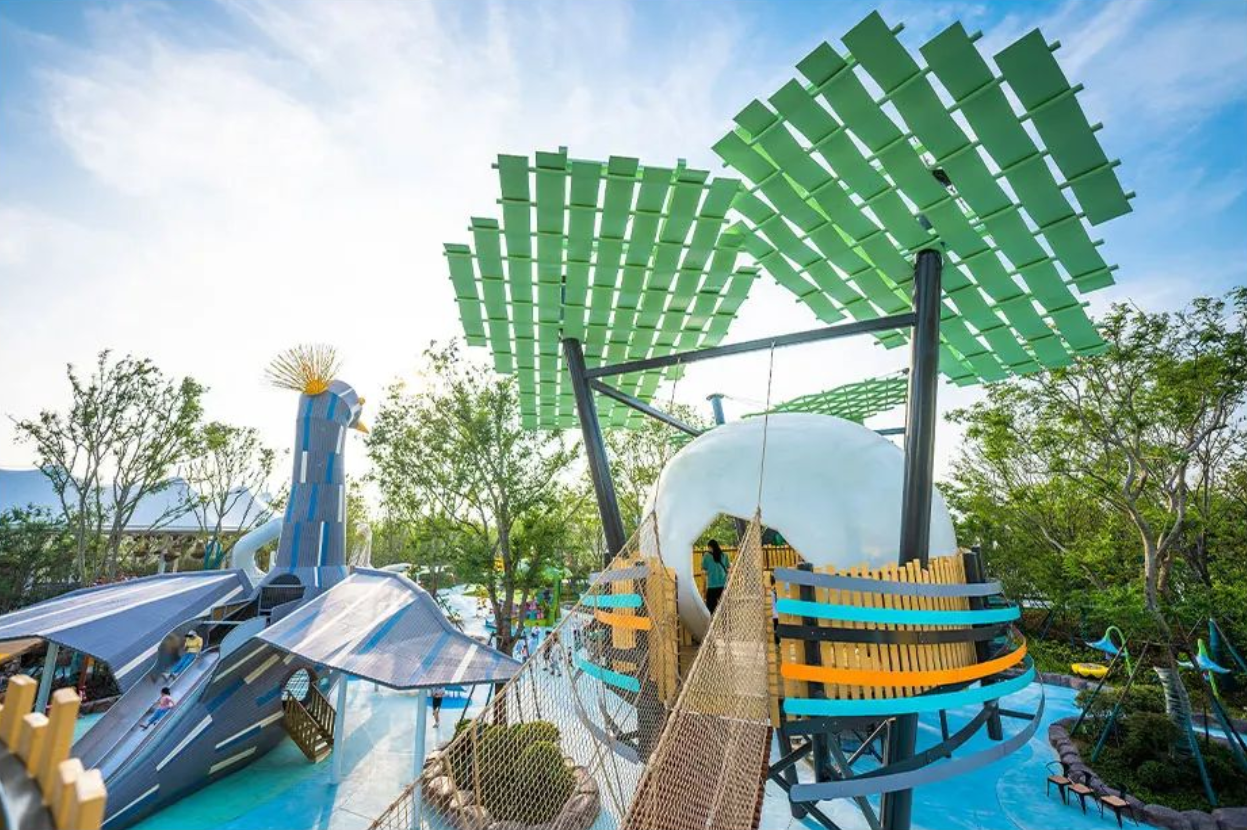 The "Rugged Bird-watching Tower" with its own sunshade function, made of a combination of wooden boards and rope nets, not only exercises children's physical coordination but also adds to the fun of challenges, enriches their game experience, and discovers more natural pleasures.