Urban Concept has been trying to incorporate various animal images into the design and construction of playground equipment, and in this project, we designed and built a playground equipment with the symbol of the merganser.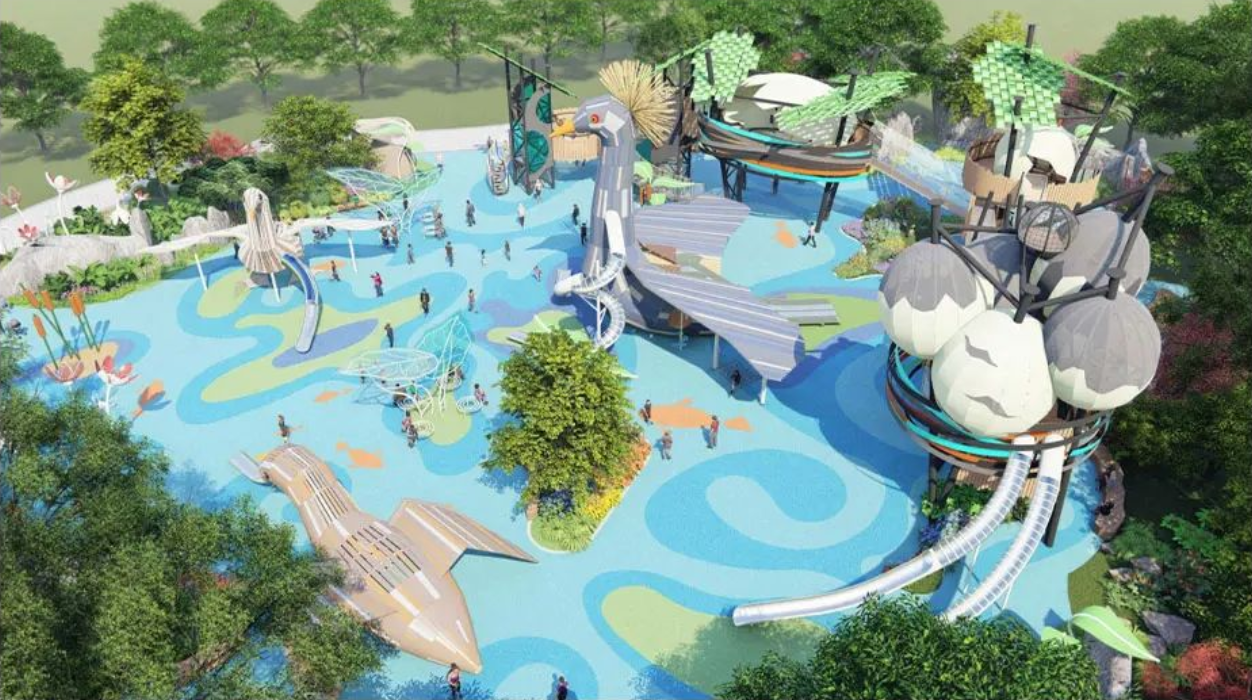 This playground equipment incorporates more than 20 kinds of experience-rich play functions such as slides, tubes, suspension bridges and climbing rope.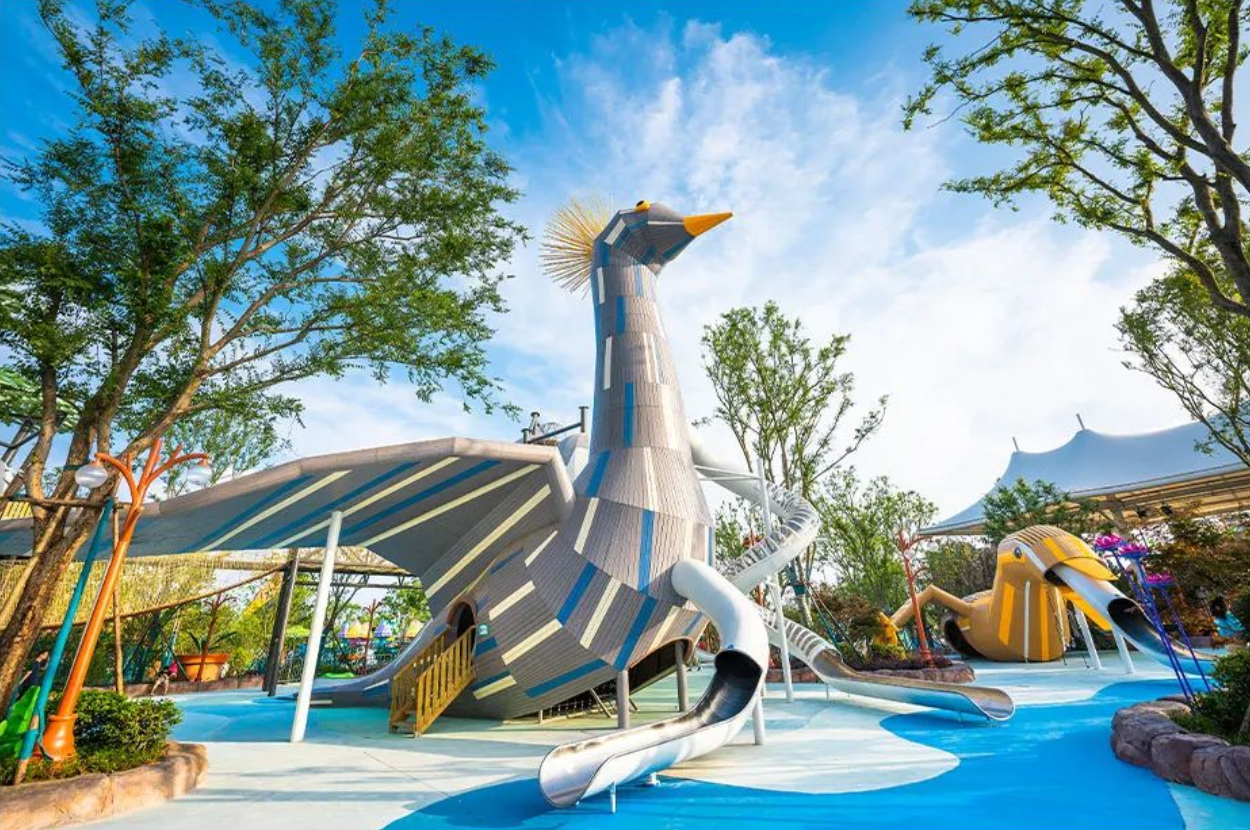 Let the children feel the novelty and the joy of exploration, experience the diversity and vastness of the world.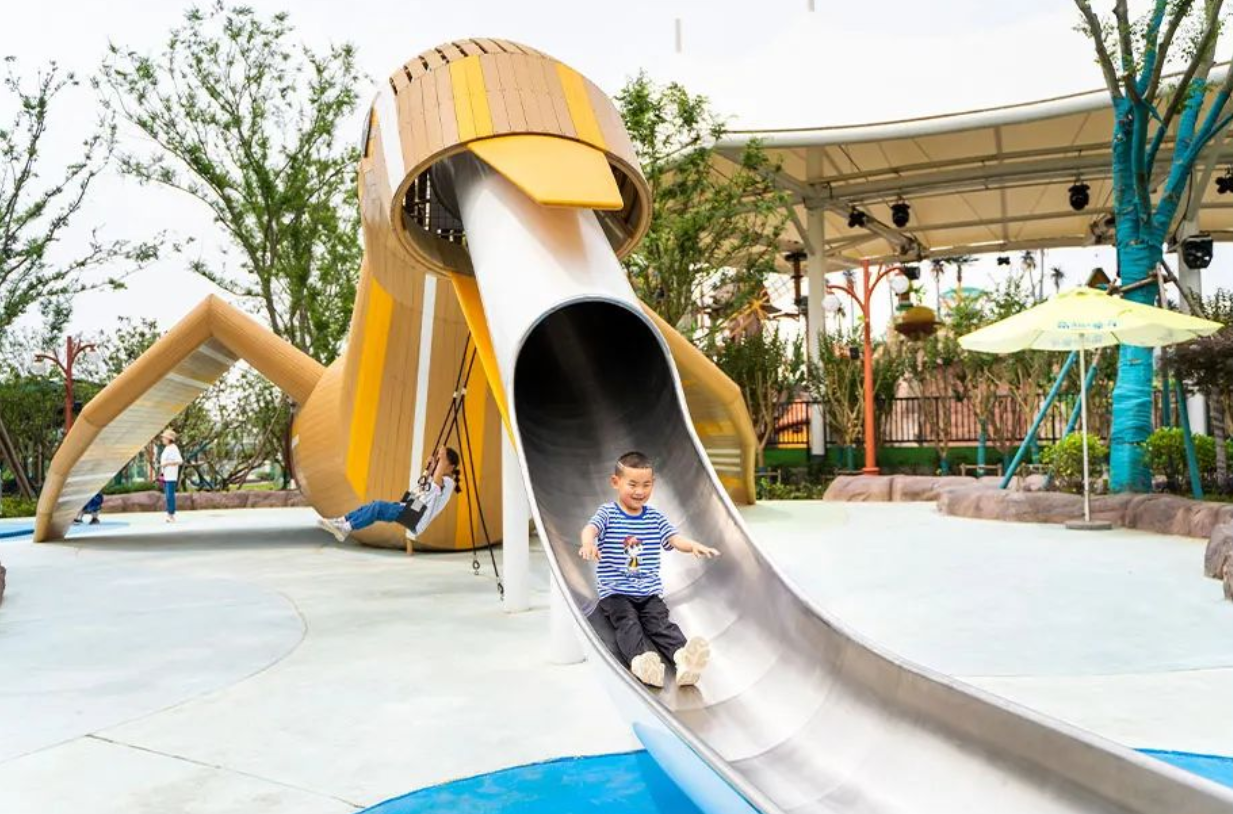 At the same time, the signage next to the site also allows children to play and have more knowledge of the local ecological and natural environment at the same time.