Urban Concept is always trying to implement playground that is suitable for child-parent play.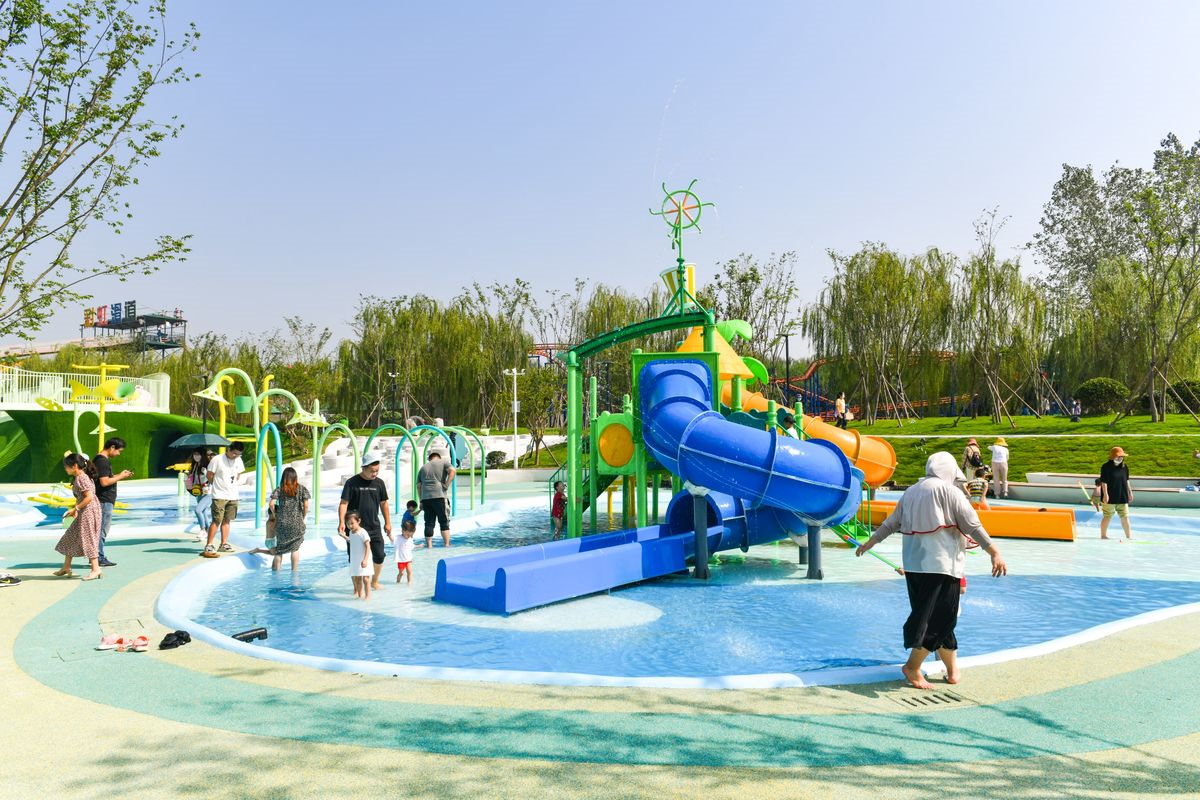 In Perl Lake Playground project, playground equipment is merely a bridge that connects family members and users of all ages.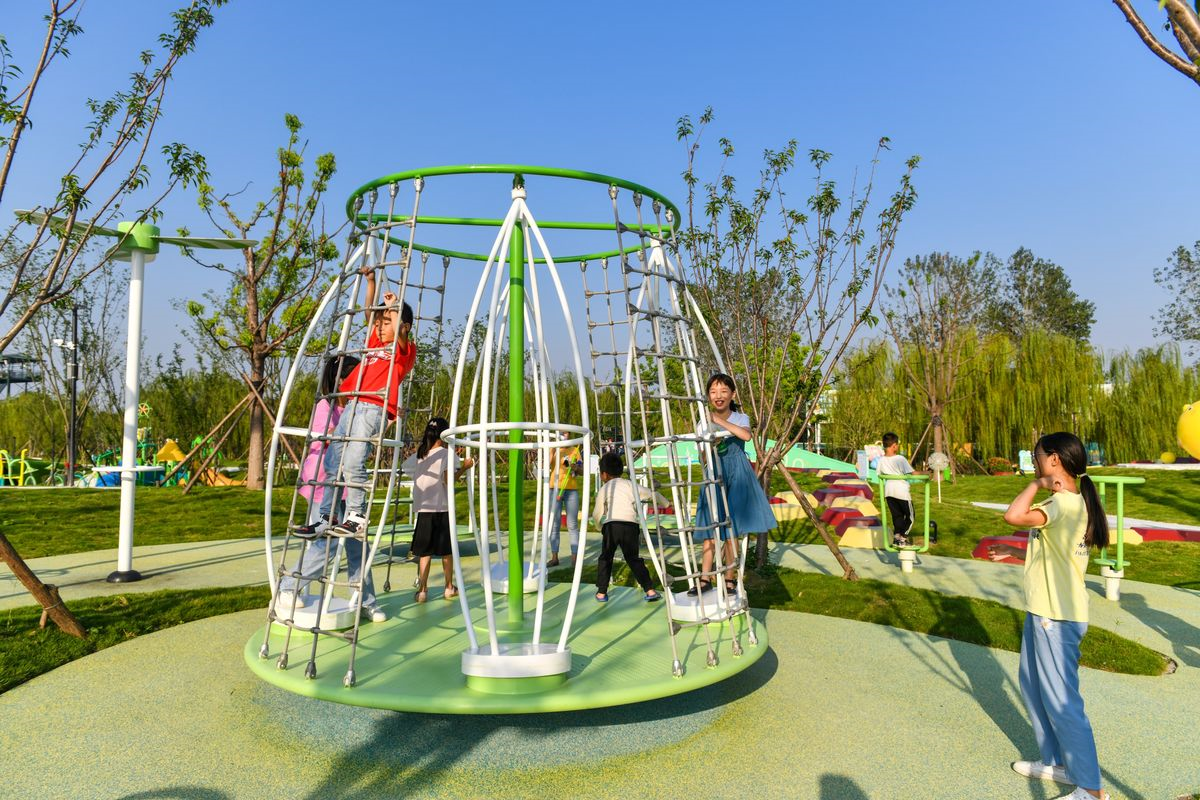 The project as a whole is based on culture, with experience as its priority, and is oriented to the family joy, creating parent-child cooperation and fun.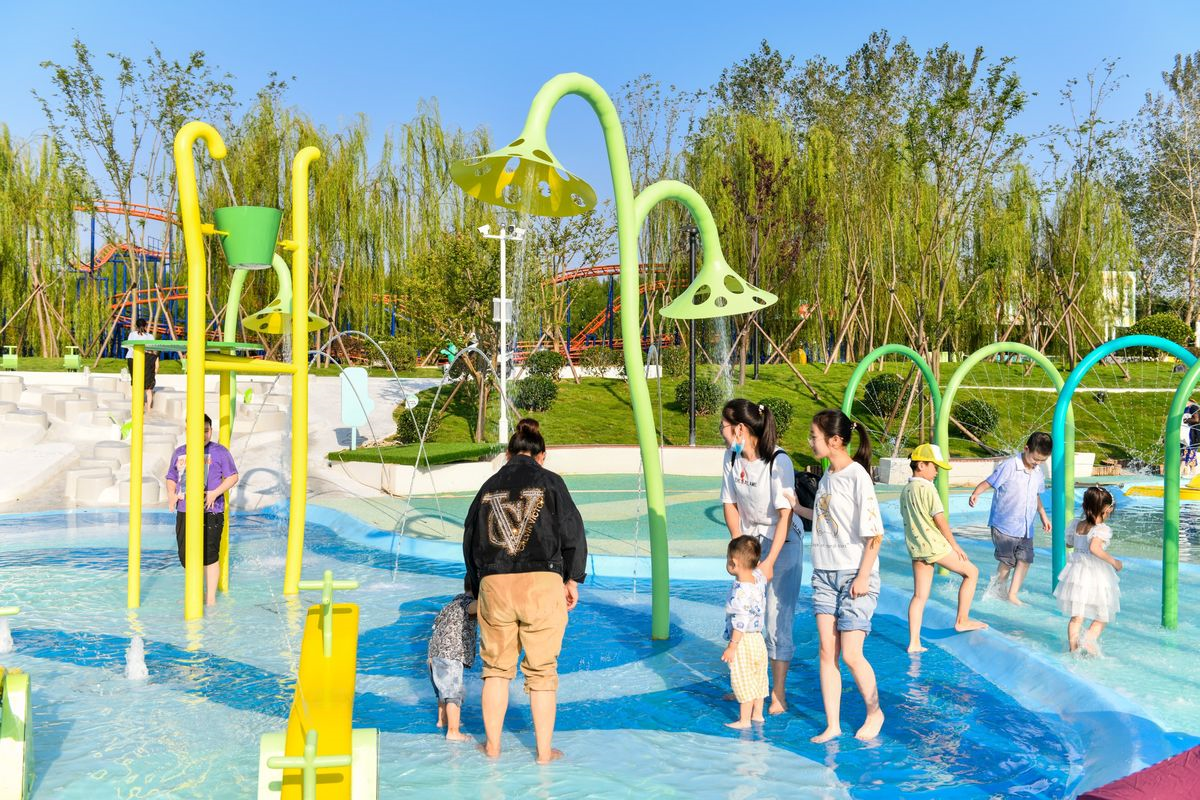 Playground equipment with interactive and educational play experiences, together with high-quality supporting services, presenting the playground with ecological and cultural significance and unique IP, allowing visitors to experience pleasant excursions and legendary adventures during the play, and to appreciate the unique charm of traditional culture from local.