Urban Concept has been working hard on the design of playground equipment, trying to give more and more interesting ways to play for the equipment in limited spaces.
This is a rope net climbing equipment in a very chic shape.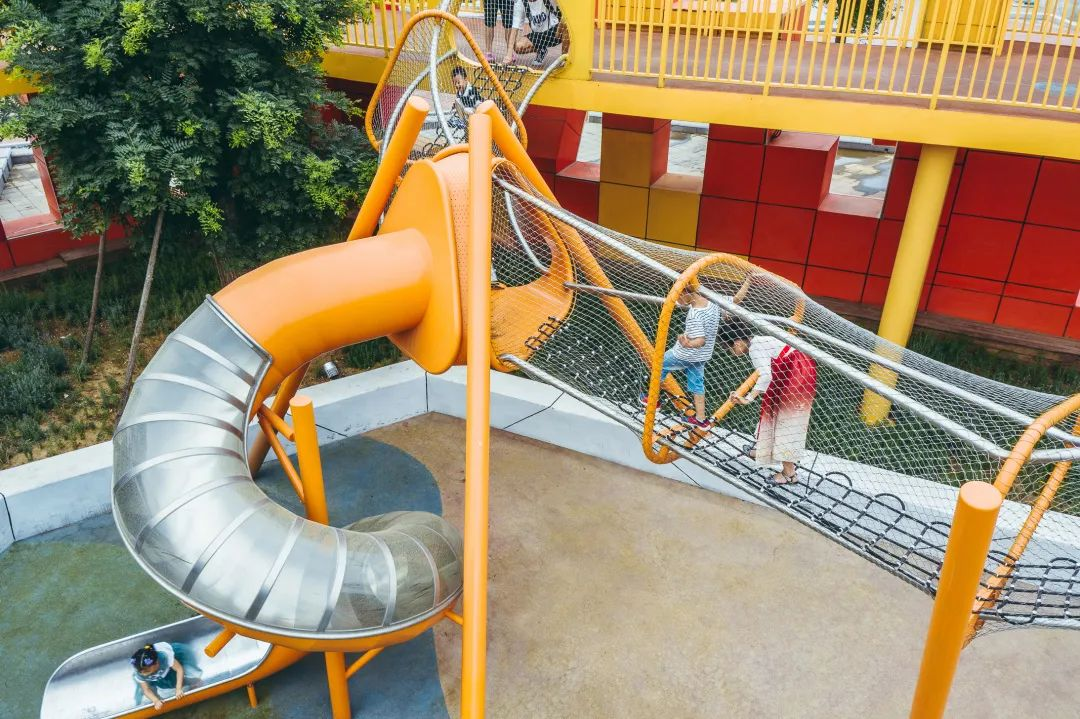 Children can crawl and shuttle in the drill net, they can use the climbing net to crawl up and down, they can slide freely from a high place, they can also walk on the rope net, climbing, in order to exercise body balance and limb strength.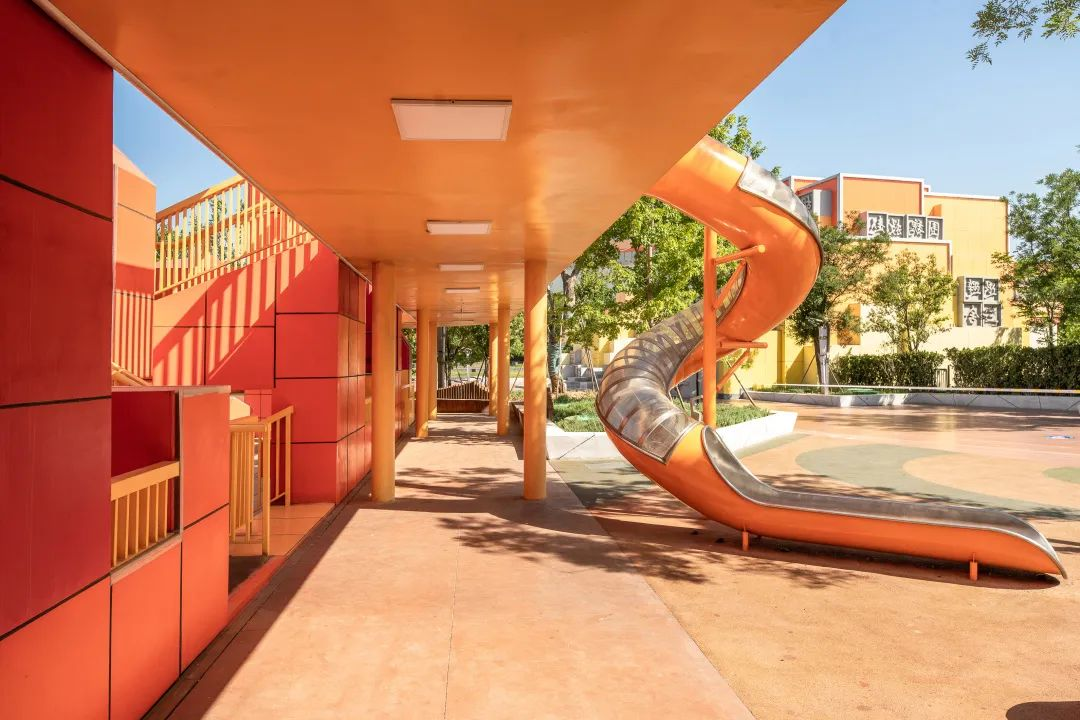 The rope at the entrance provides obstacles to increase the difficulty of drilling and climbing for children and increase the fun of this kind of playground equipment.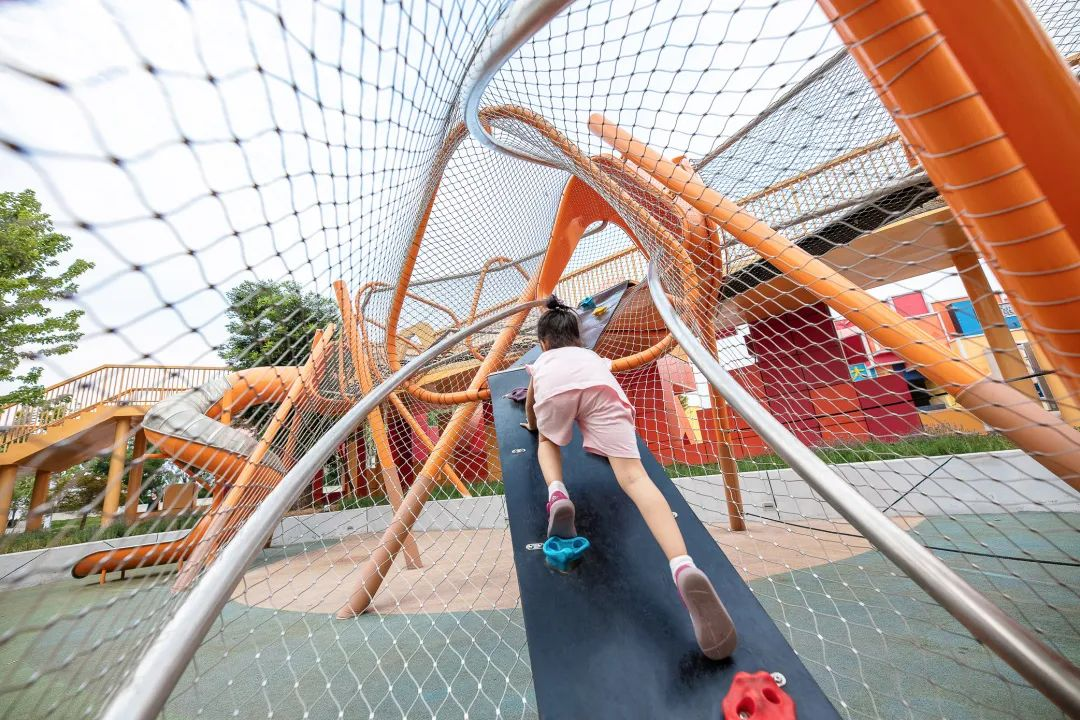 The rope mesh has triple safety protection which are anti-corrosion, anti-rust and anti-UV . The surface of stainless steel mesh is treated by brushing, and the edges are polished smooth without stinging.