Due to the client's tight schedule, Urban Concept once challenged the construction time of a playground, and the Peach Garden playground project was built from inception to final completion in only 150 days.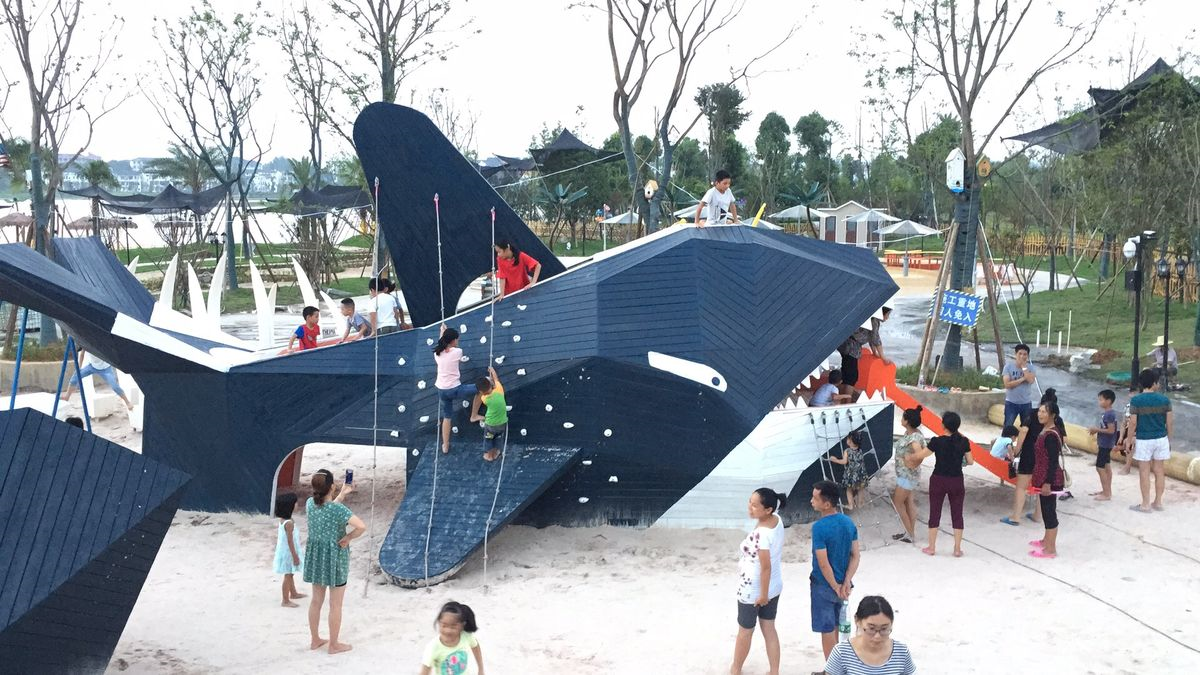 The project plan is to extract the elements of fish and birds from Tao Yuanming's poem "Return to the paradise and live in the fields" to create a themed beach playground with the image of carefree, energetic and laughter of childhood.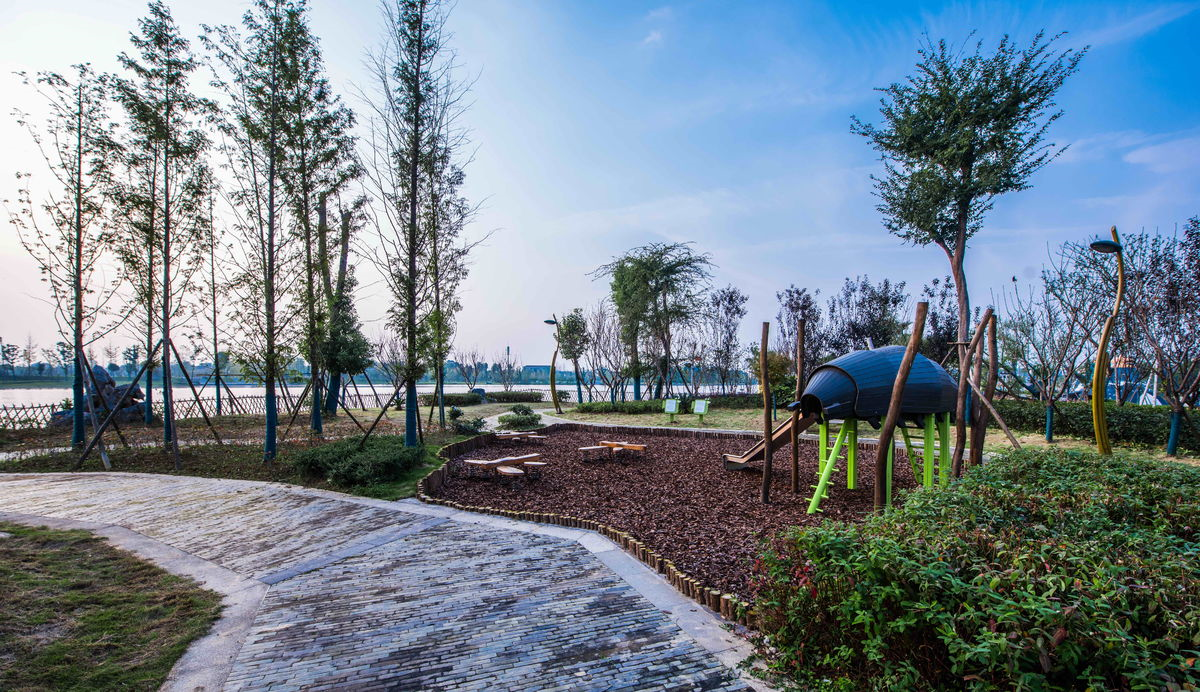 The overall project is divided into two parts: Happy Fish Beach and Brave Bird Green Island.
Each of the part uses abstract images of fish and birds to create themed playground equipment.