Urban Concept has brought a themed playground that has the sense of nature which made the children closer to the natural environment.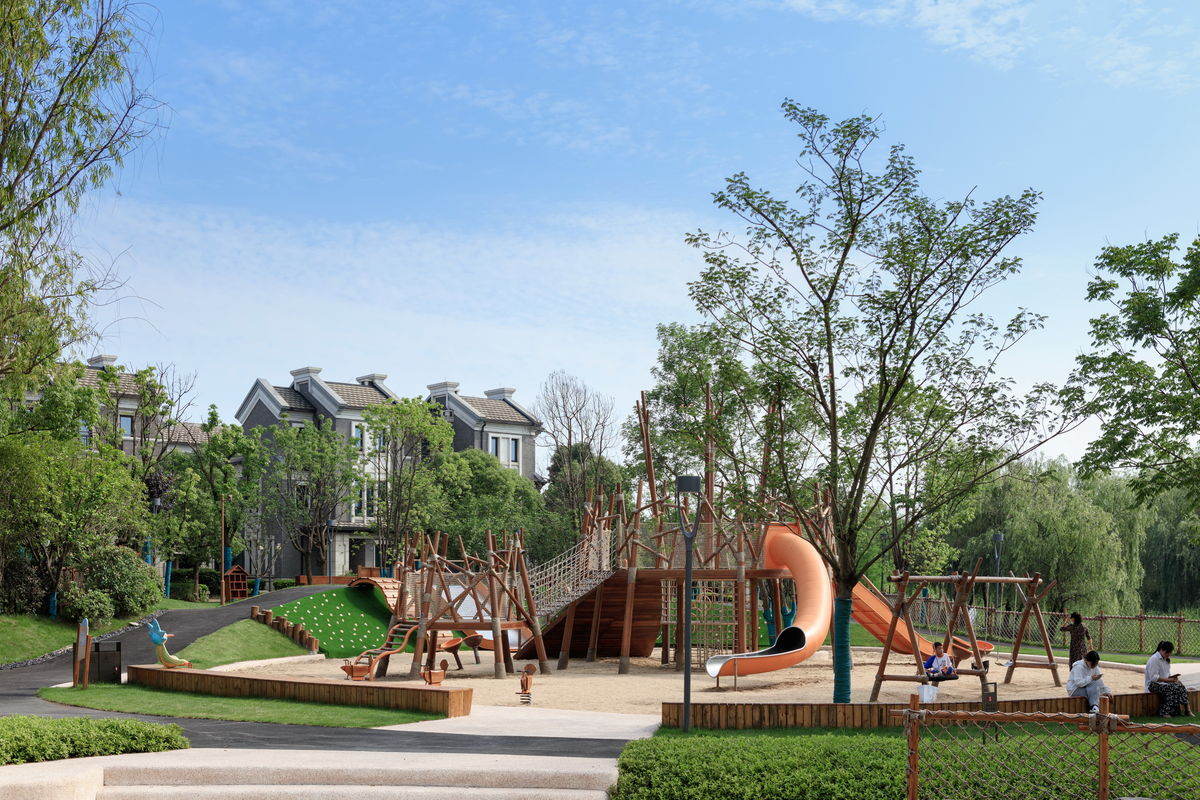 Kids can play safely in the tree tower with its transparent structure covered with stainless steel mesh netting.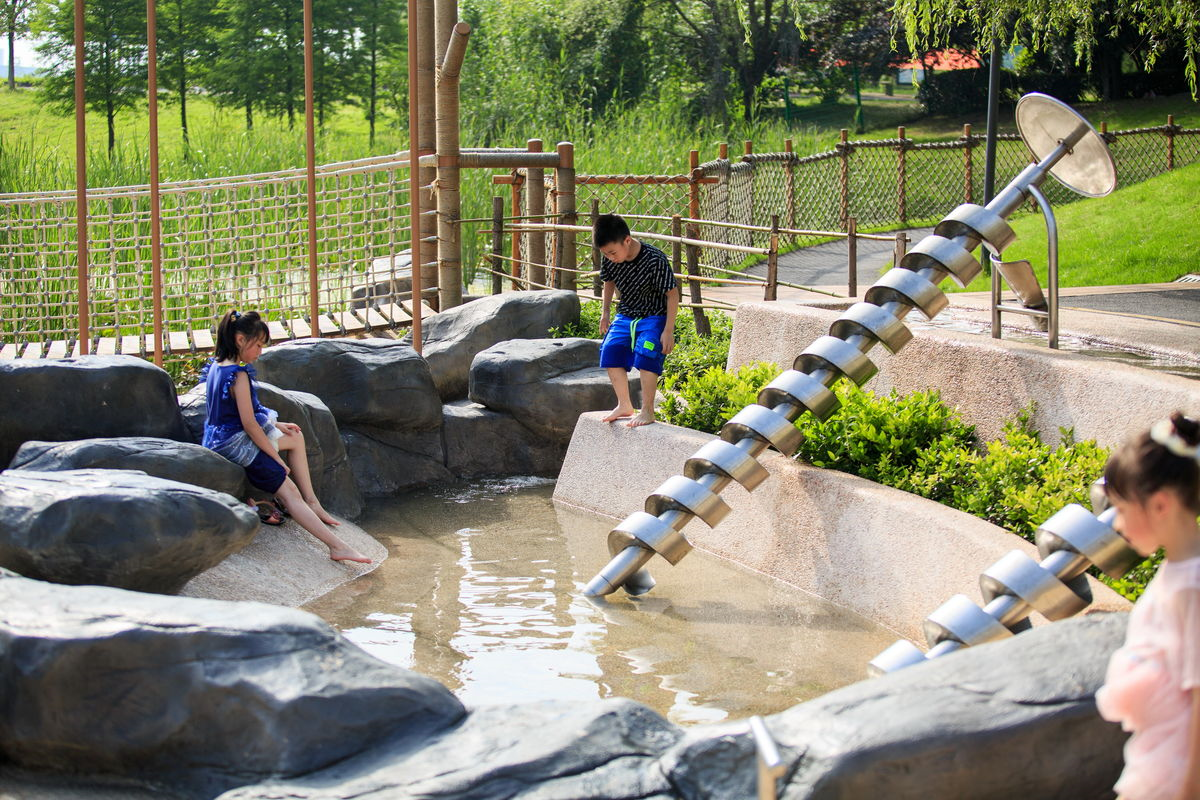 In this project, Urban Concept has created a venue for ecological entertainment activities.
With nature as the theme, small scenes, micro terrain and playground equipment are used to allow children to have a close feeling and knowledge of nature while playing happily.