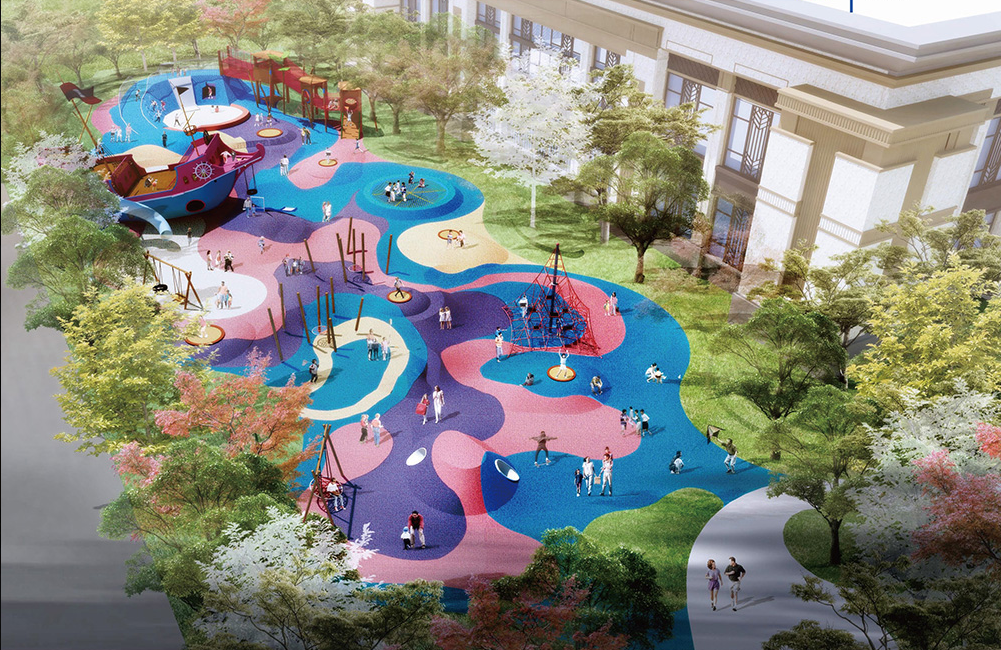 Danyang Daya 'Children's Paradise' is intended to create an artistic, creative and experiential outdoor playground for children from the very beginning. Its significance is to enhance the value and quality of the community and bring endless happiness to children, and to inspire and improve children's intelligence, artistic sense and physical ability at the same time as playing.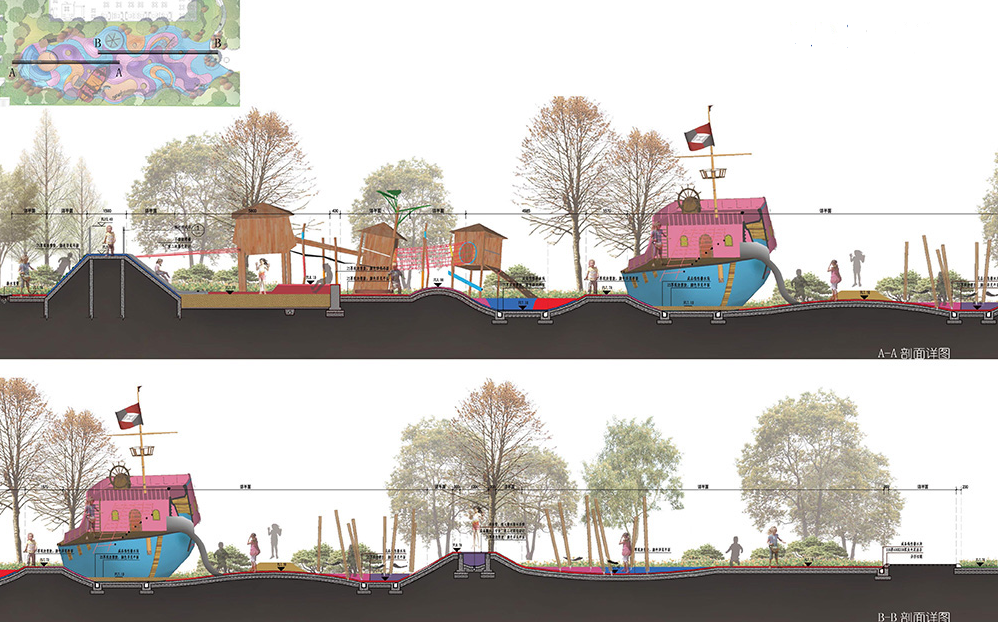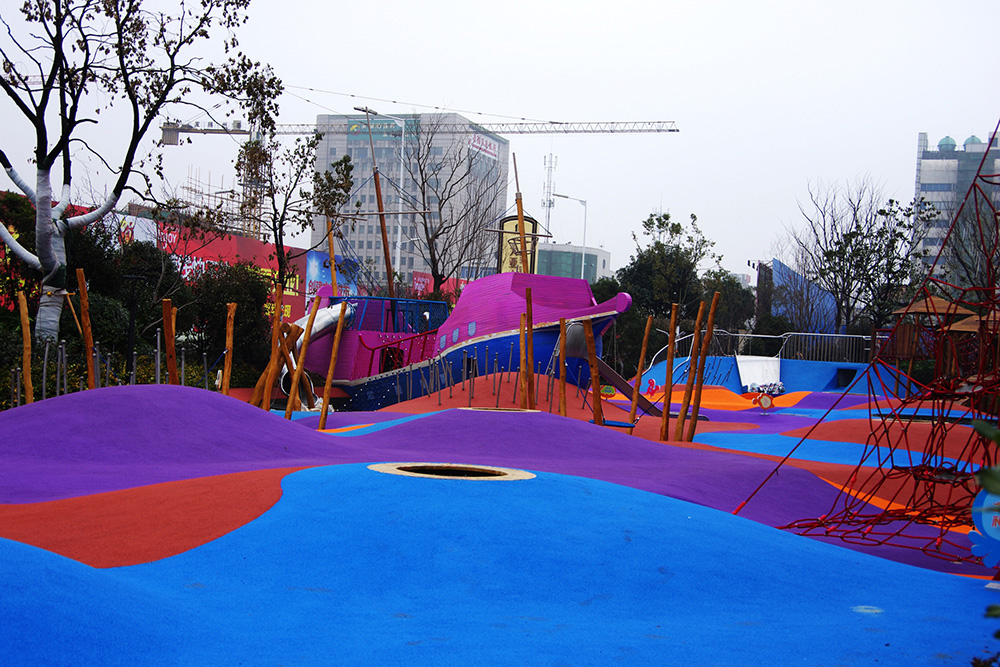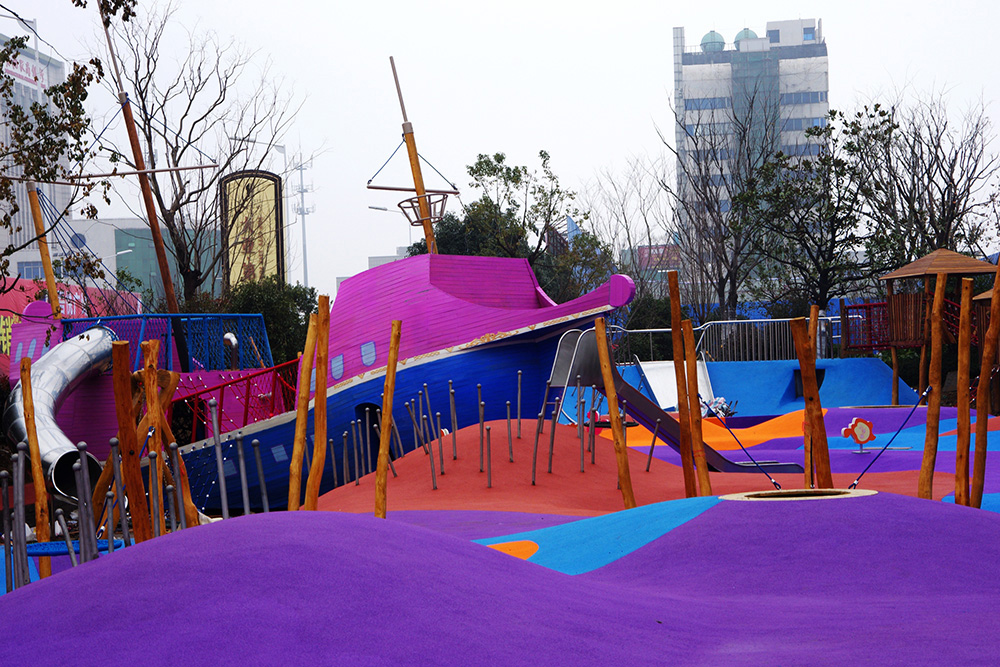 The client wanted to create a unique playground in in East China. The project therefore used very strict design standard, including the ASTM and EN1176.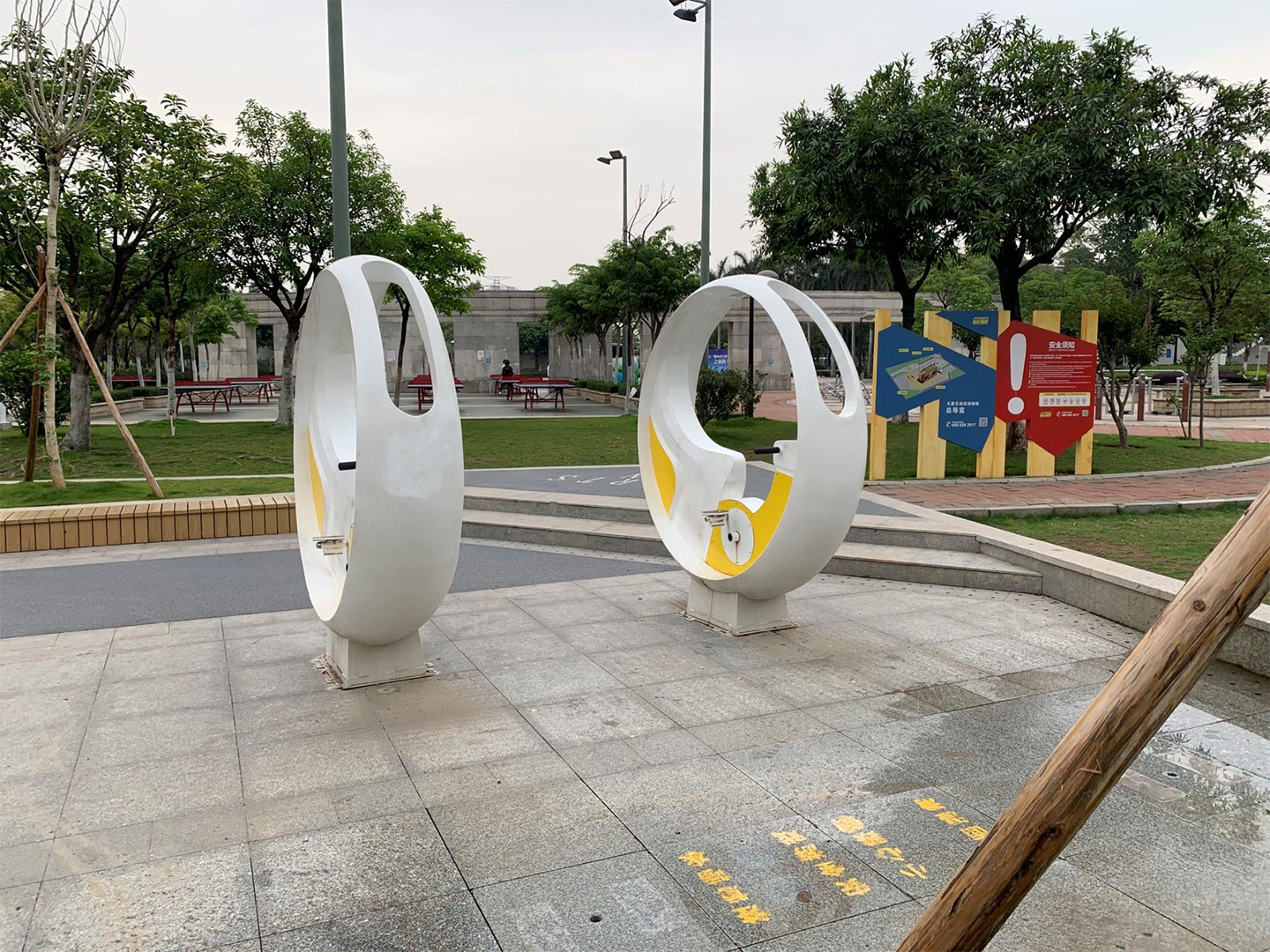 This project takes "Magic Island" as the core design concept, incorporating ocean-themed playground equipment, and Urban Concept's Human-powered play equipment named 'Time Machine' has contributed a lot to this project, allowing the children to have an interactive play experience while they pedal, and the height of the 'fountain' is exactly relevant to the cycling speed.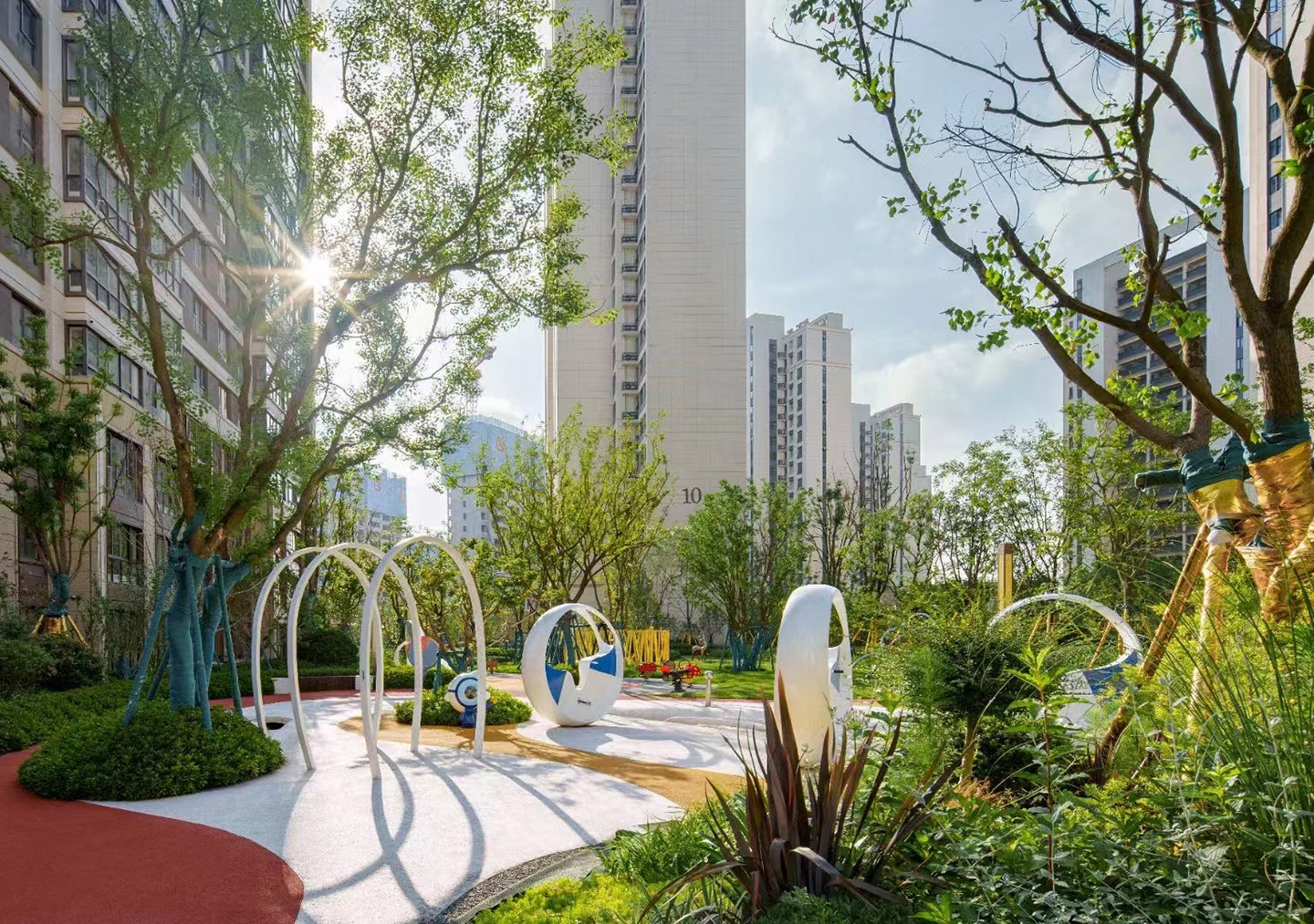 Please move to our Gallery for more product video.