Urban Concept has always been committed to providing its customers with playground equipment with local characteristics.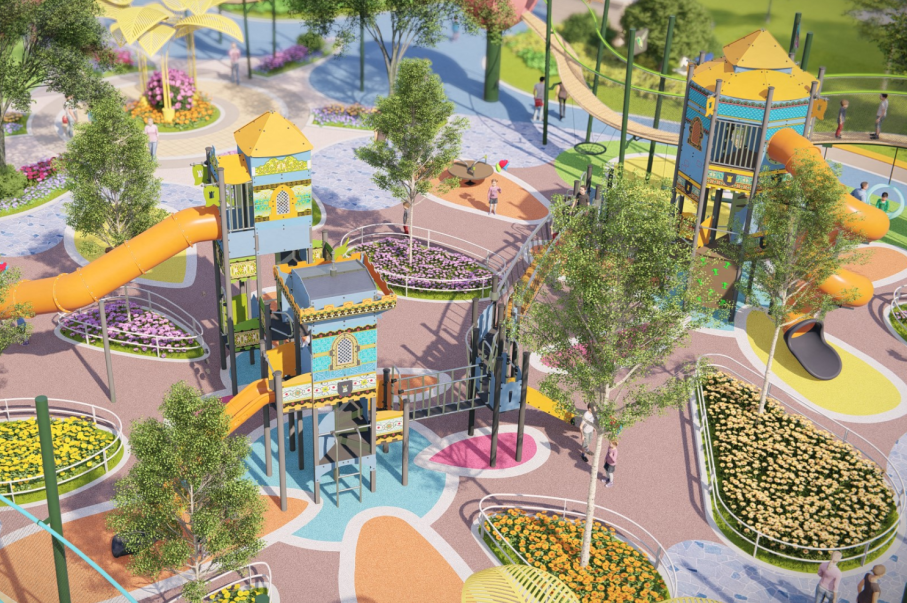 Castle of a Thousand Flowers playground that designed, manufactured, and installed by Urban Concept has a ground area of 1,361 square meters, with the maximum instantaneous carrying capacity around 161 people.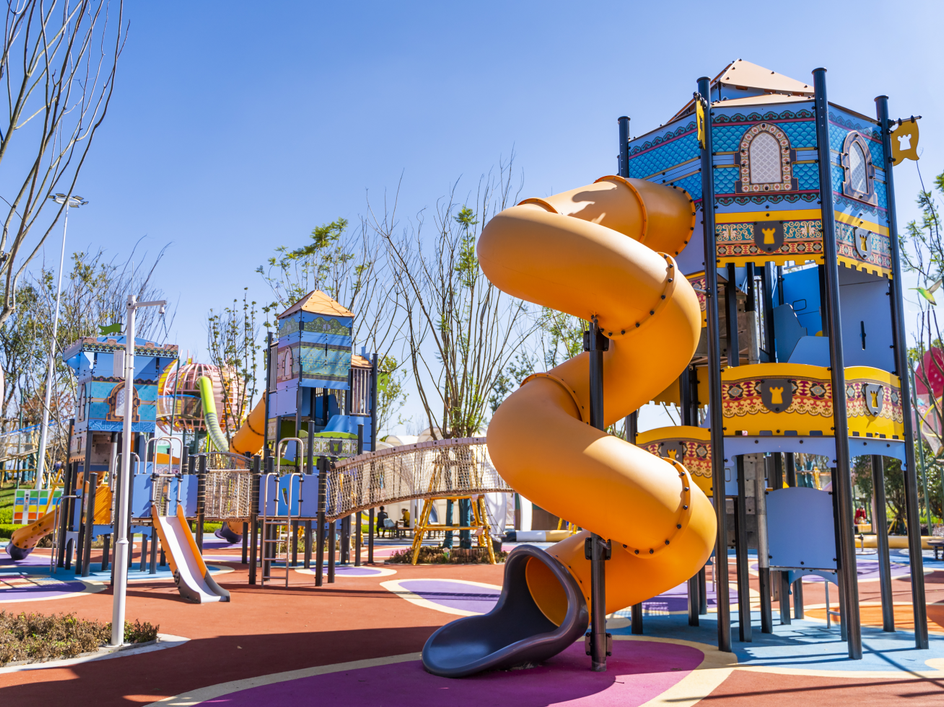 With Castle of a Thousand Flowers as the main equipment, together with the rotating playground equipment, to meet the grasp, climbing, sliding and a variety of other play needs.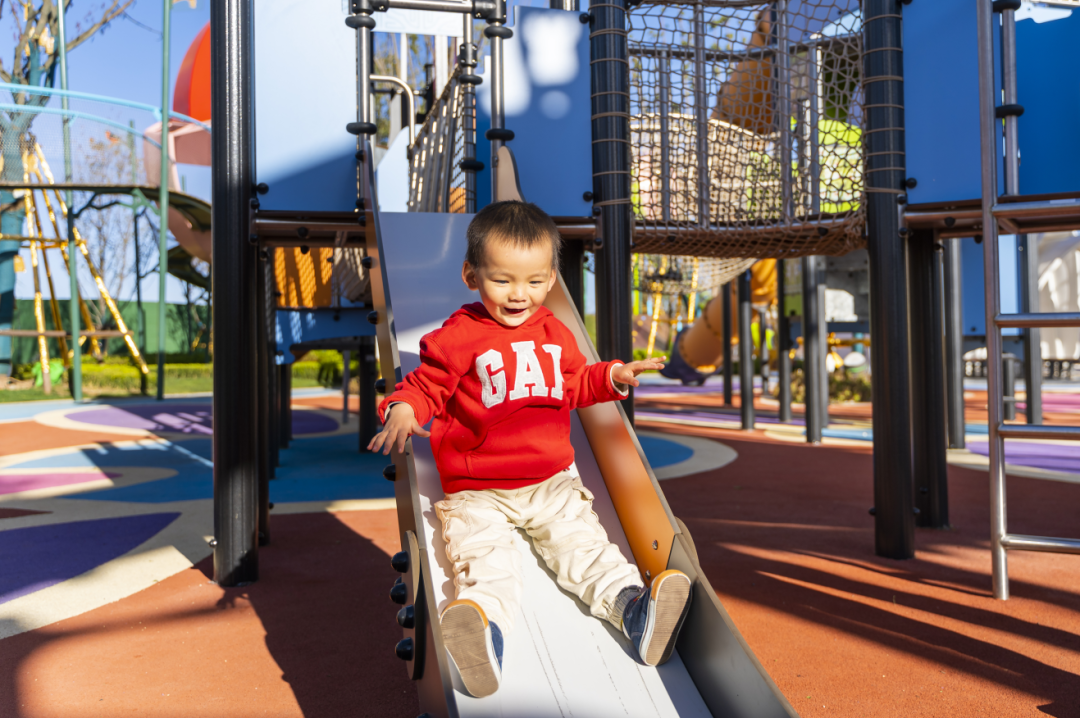 The applique design on the surface of Castle of a Thousand Flowers is unique, taking the dried flower elements of Yunnan characteristics, showing an ethnic flavor.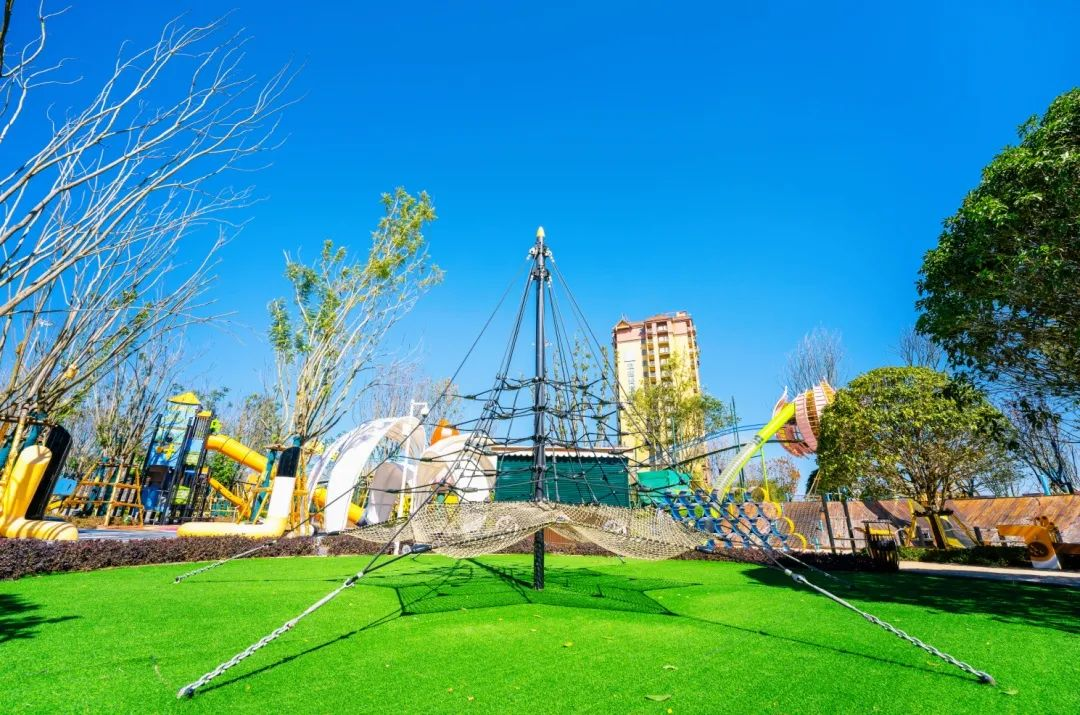 The flower-shaped sunshade and the flower petal decoration on the ground make visitors feel like they are in a sea of flowers.