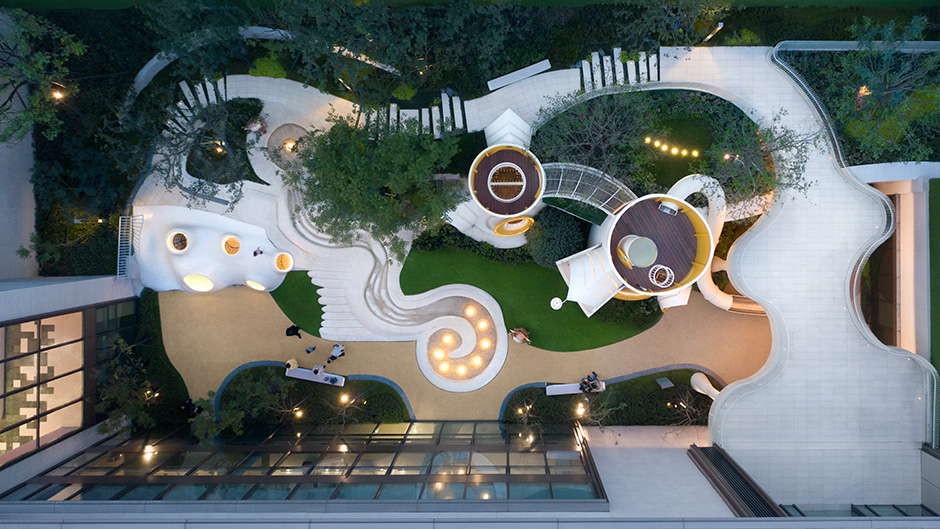 As part of the 'Yuelu Mountain Playground' project, Urban Concept planned and designed, produced a tree house themed playground equipment including a variety of play experiences such as rope climbing, sliding, water playing, etc.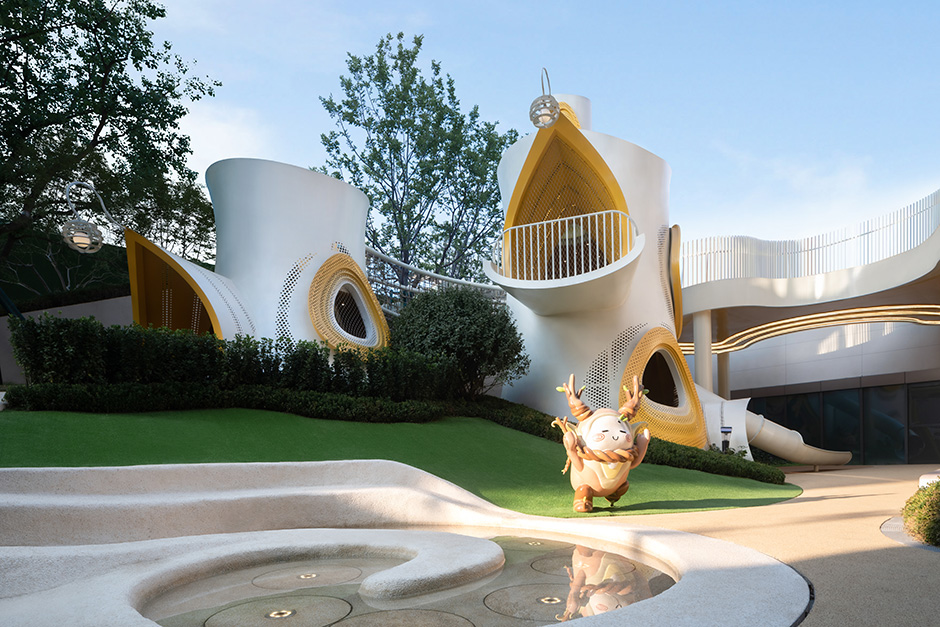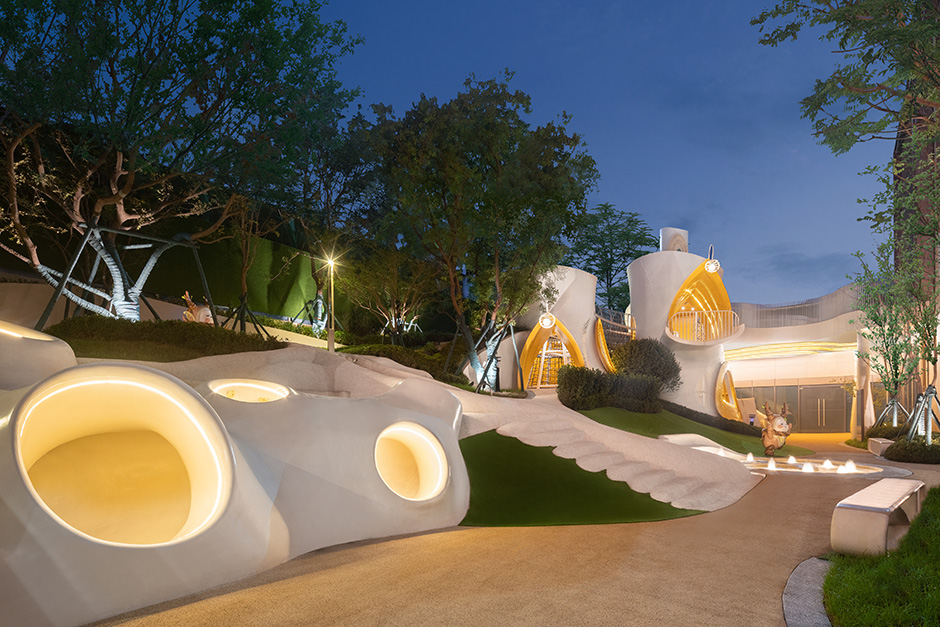 And this is perfect co-creation with the client and great implementation.
The design concept continues the natural tone of "forest system" and "mountain residence" of the development, and it is intended to create an artistic, fantasy playground.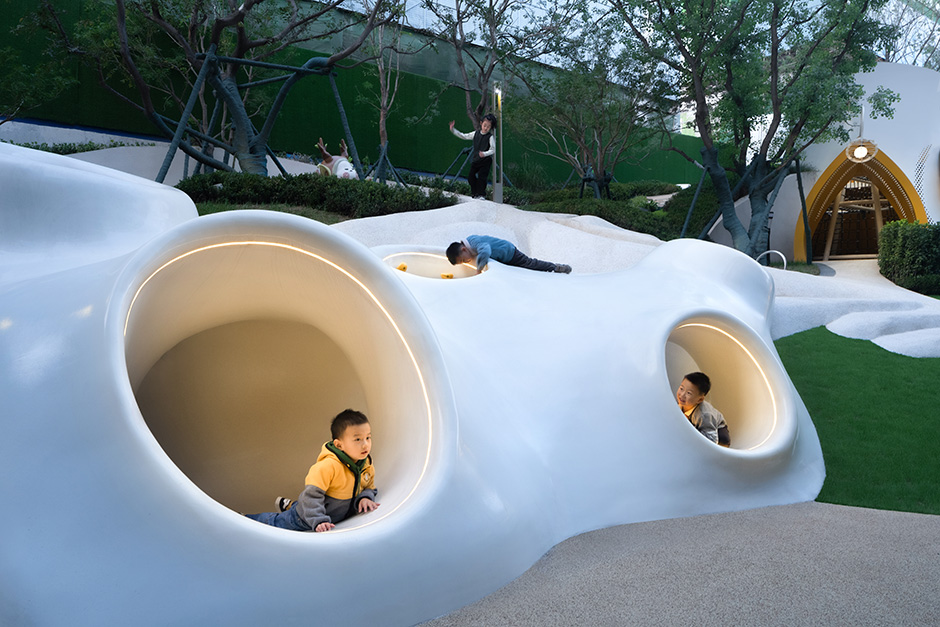 The playground will also be used as a children's activity site in the neighborhood in the future, it will surely become an unforgettable childhood memory accompanying children's growth.