Urban Concept responded to clients' demands by creating an interactive water playing area that fountains can be made by human power, to be specific, drumming. As long as the user is playing the drum, the fountains will be made continuously.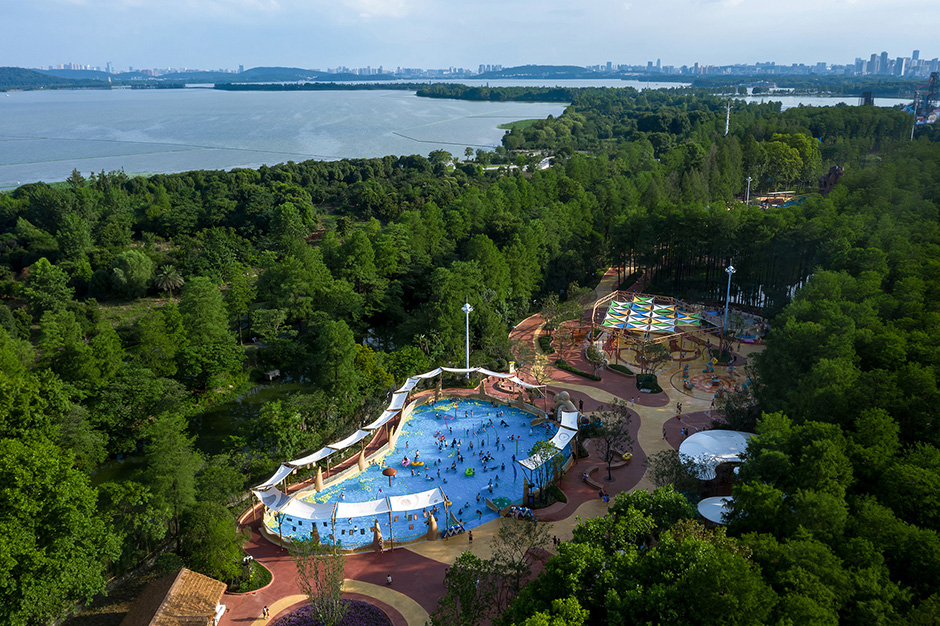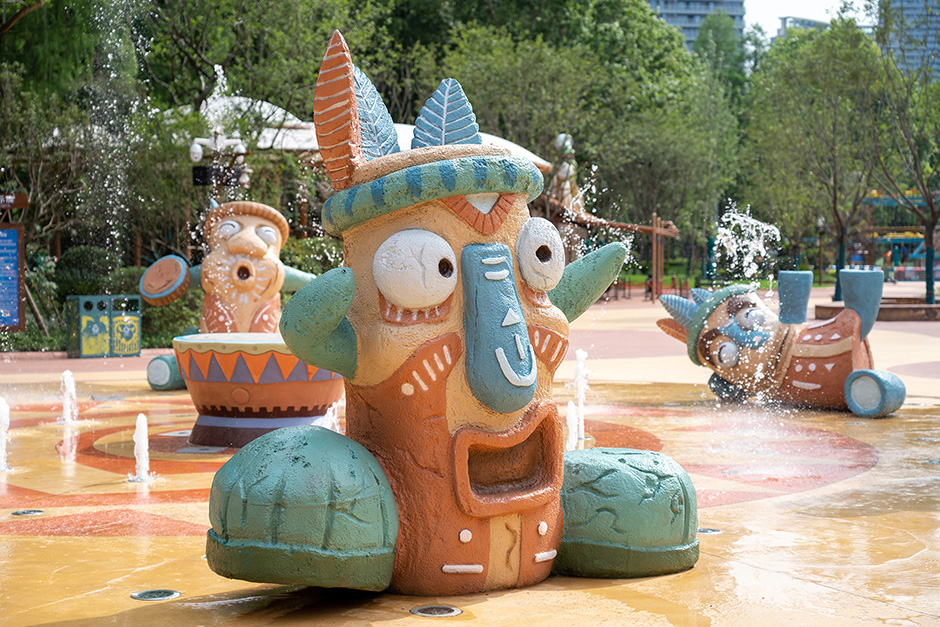 As the first water theme playground in China dedicated to children, Maya project fills the market gap of "ecological water park from children's point of view".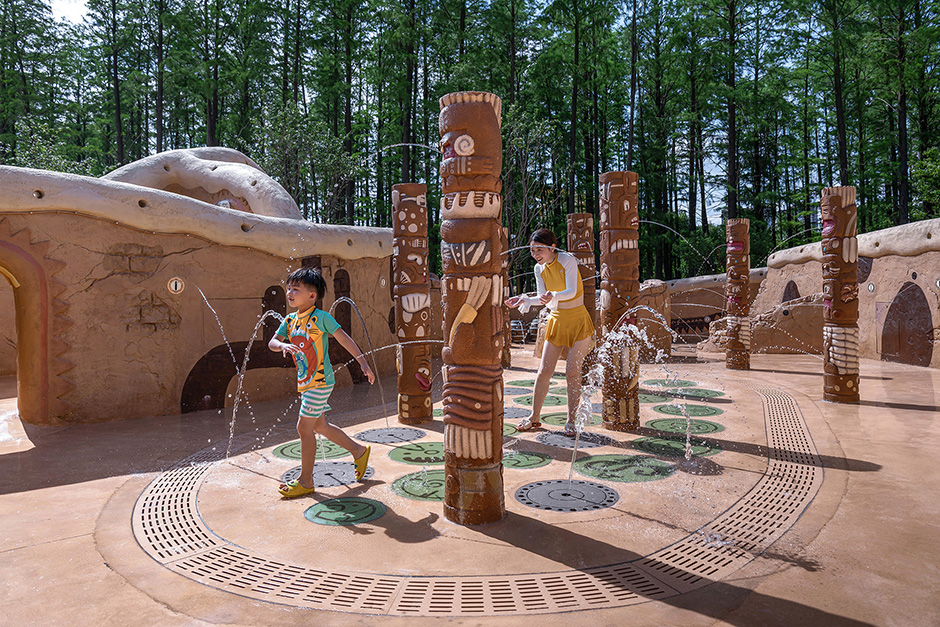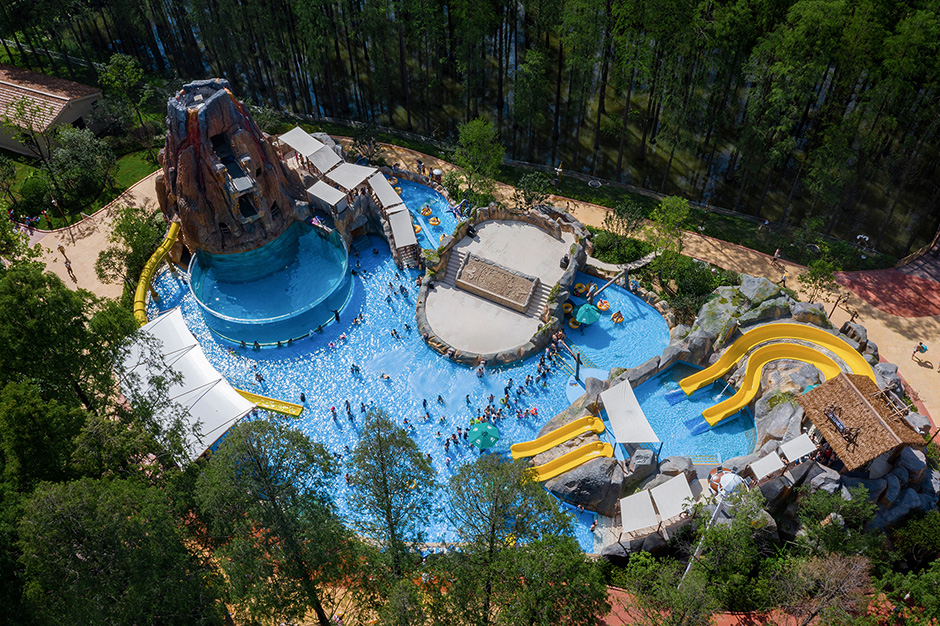 Unlike the thrill of the first two phases of Maya Water Park Project, it takes more into account the children's play needs and adds more parent-child element in the process of playing, children and parents can interact more in order to increase intimacy.