Urban Concept's interactive play equipment - Water Gun has been providing a wonderful play experience for Yami Playground Project.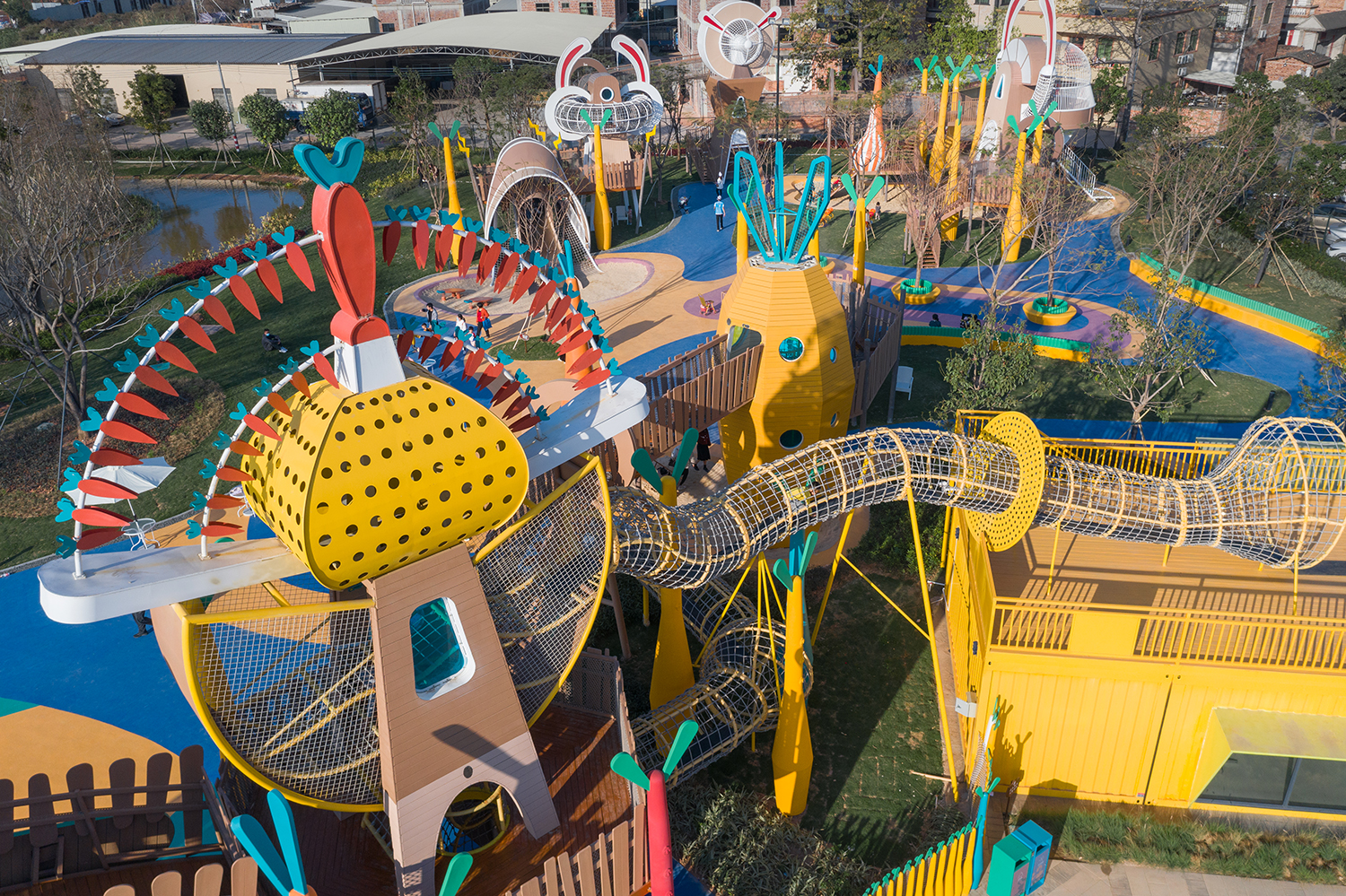 Yami Playground is an ecological idyllic theme park integrating 'urban&rural landscape tour, leisure&vacation tour, research&parent-child education'.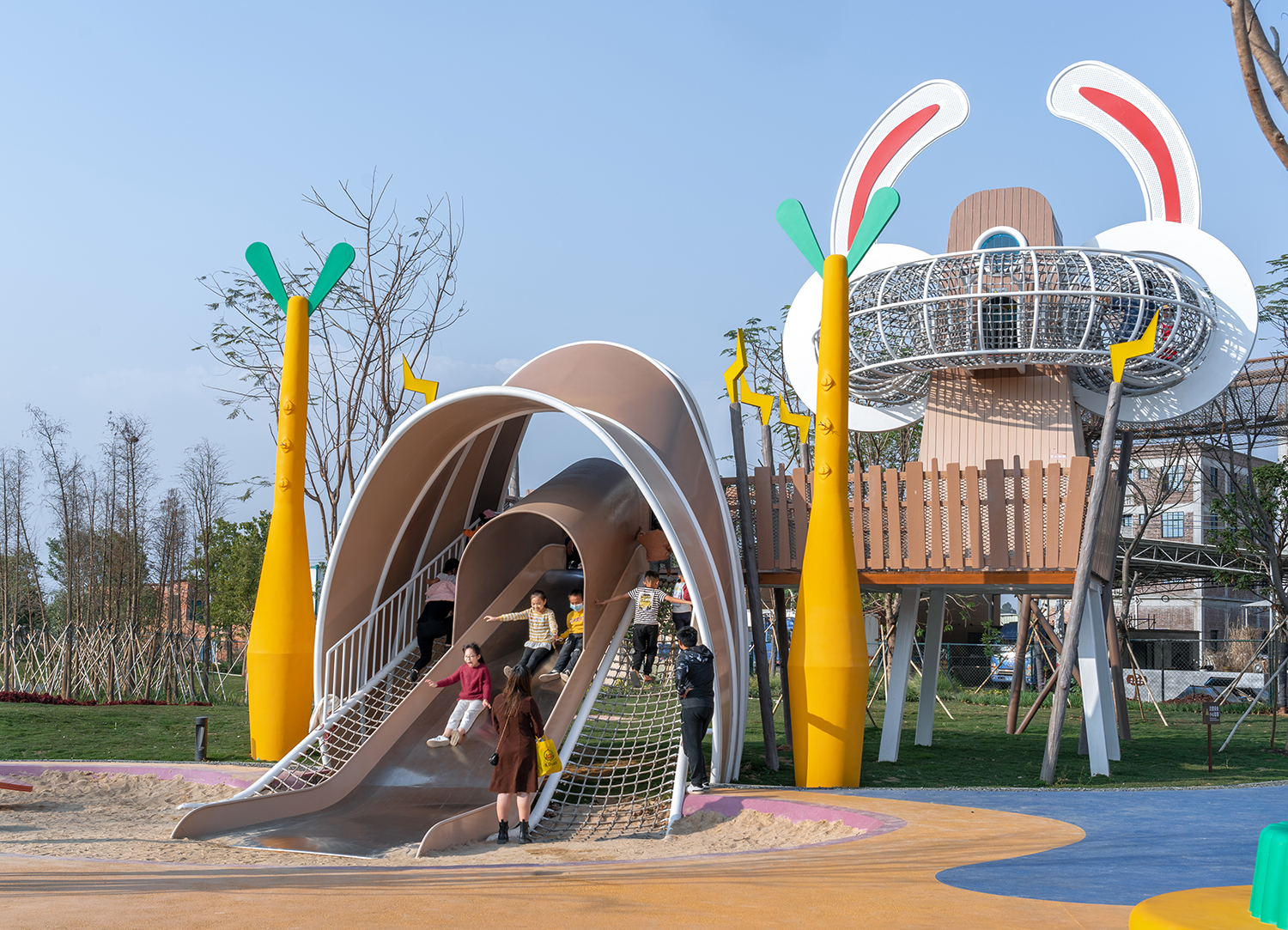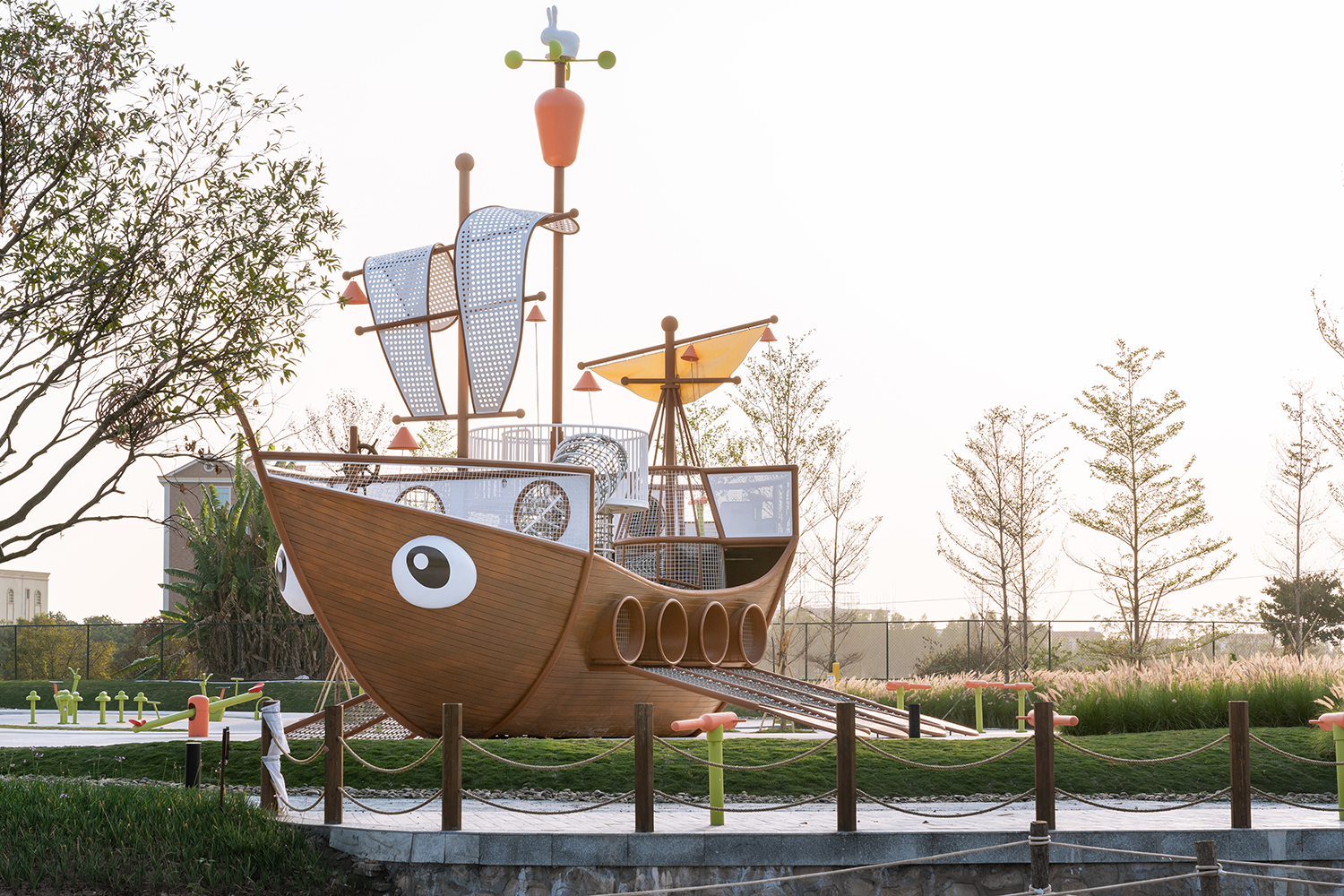 The whole playground, from creative planning, park design, landscape design, soft furnishing design, IP image creation, non-standard item design and production, education and research, including service content, are closely connected with the characteristics of the project itself.

Urban Concept has cooperated with the client to bring our interactive play equipment - Water Gun to this project, creating the water park area of the playground together.